Receive 50% OFF For 24 Months
No more using platforms that don't talk to each other. 
SWELLEnterprise allows you and your team to consolidate your workflow down to one application with our all-in-one suite.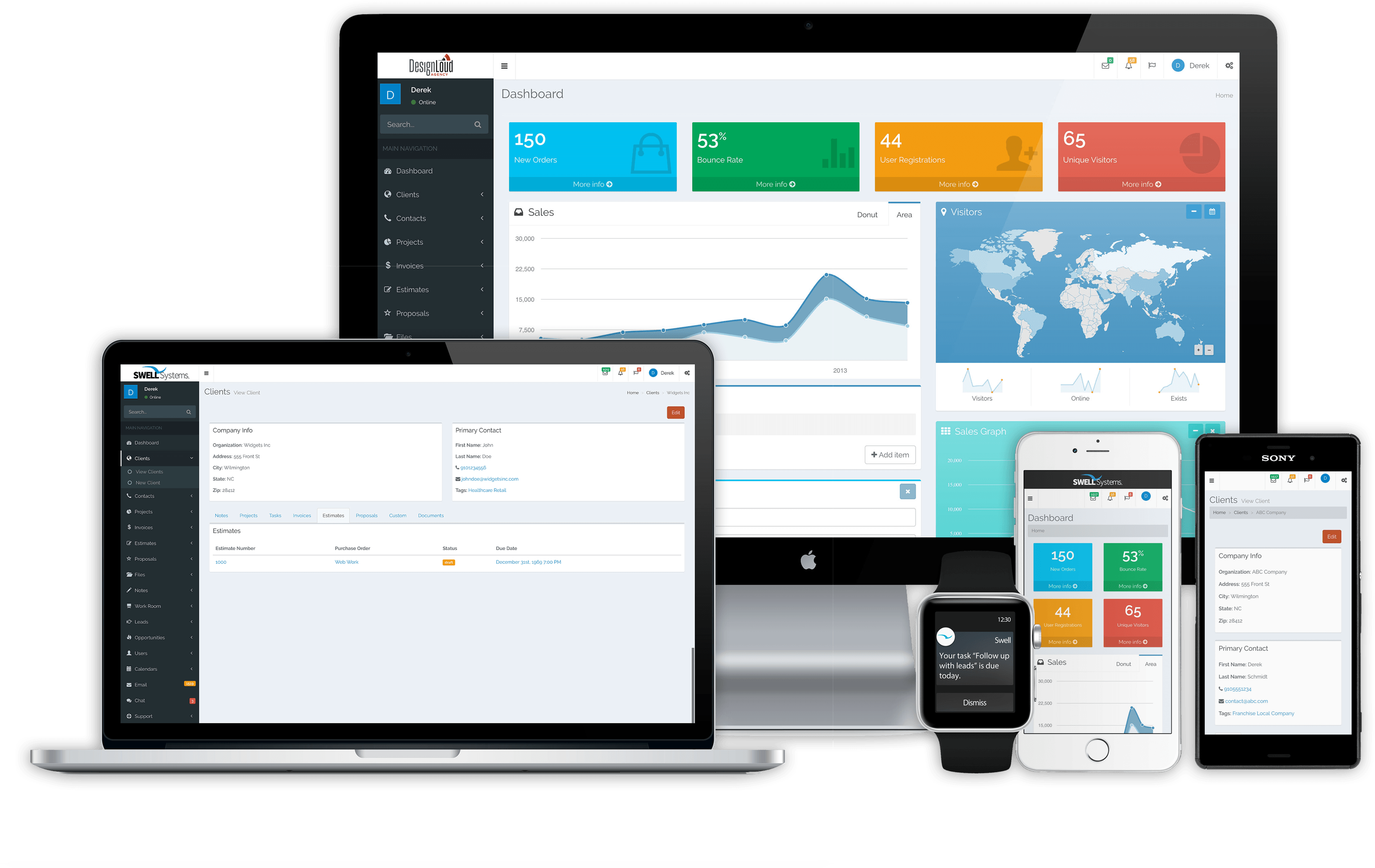 What Our Users Are Saying...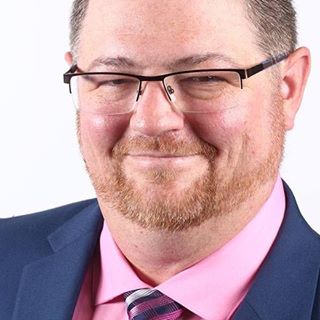 Right now I use so many different software applications. Insightly to manage customers and sales. Asana for project management, email marketing and more… SWELL combines all this into one software and is cheaper than just one of them!" - Mike Hepburn, President at YourSocialStrategy.com
Mike Hepburn - Yoursocialstrategy.com
CEO
Pretty great app! We currently use PipeDrive for sales CRM and have separate apps for everything.... going between 5-6 apps every day is not effective.
Johnny Andrew Eaker - Cosmic Sauce Agency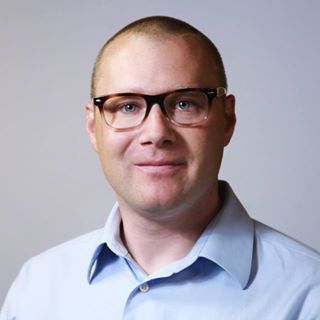 Awesome! Thanks. I love it already.
Dustin Olenslager - Lead Harbor
Which Deal Would You Like To Claim?
Noserider
2,500 Records
Unlimited Features
Pipeline
Unlimited Records
Unlimited Features