1. We Have An Epic Community Of Users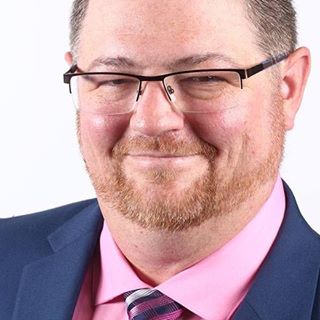 "Right now I use so many different software applications. Insightly to manage customers and sales. Asana for project management, email marketing and more… SWELL combines all this into one software and is cheaper than just one of them!"
Mike Hepburn - Your Social Strategy
"Pretty great app! We currently use PipeDrive for sales CRM and have separate apps for everything.... going between 5-6 apps every day is not effective."
Johnny Eaker - Cosmic Sauce Agency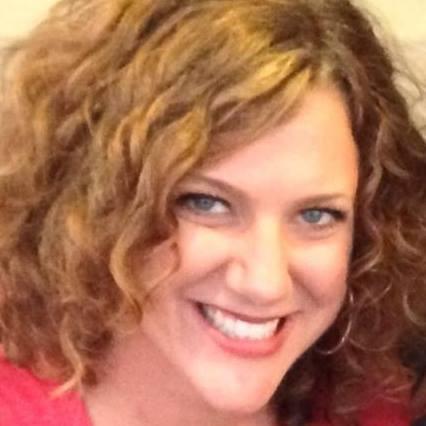 "In order for people to really grasp something and fully engage in it, they have to be excited about it. I think that is what this offers... I get a really good visual conception of leads I am working, who I need to be following up with and not having a desk covered with sticky notes."
Kate Brandis - WHQR Radio