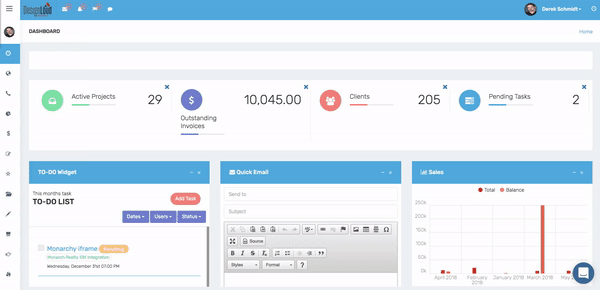 Basic accounting tasks should not be such a headache.
We make it easy for you to set up your accounting in SWELL and track your expenses, vendors and transactions.
Securely connect with your bank in a few clicks to import your transactions, real-time balance, spending categories and more.
Sync our accounting module with Quickbooks and Xero for a constant two-way sync.
Easily see an overview of your expenses, spending habits and more.
Like What You See, Organize Your Accounting With SWELL
Let us know what you need to make your business run smoothly. SWELLEnterprise is fully customizable!