Welcome To The New Way To Do Business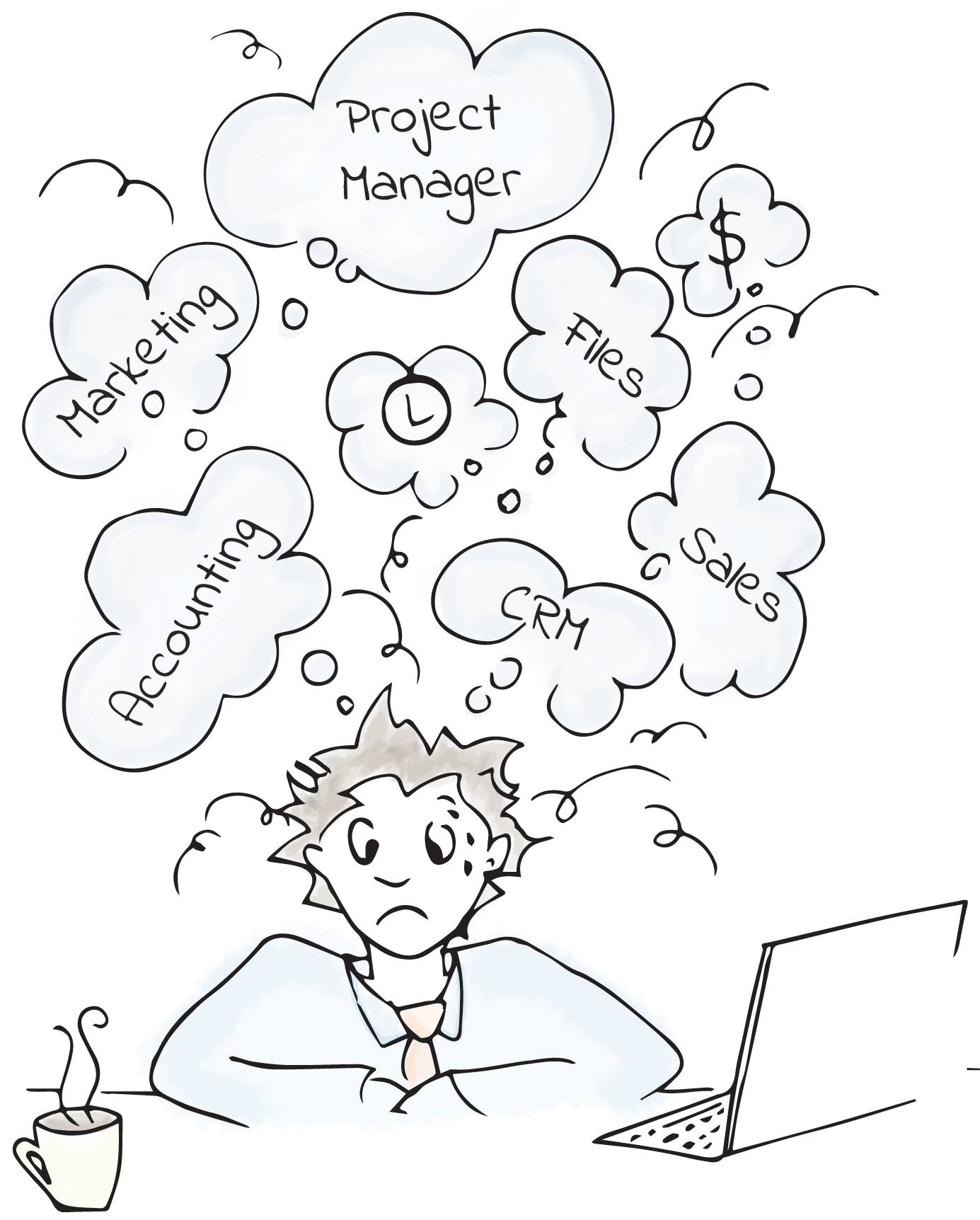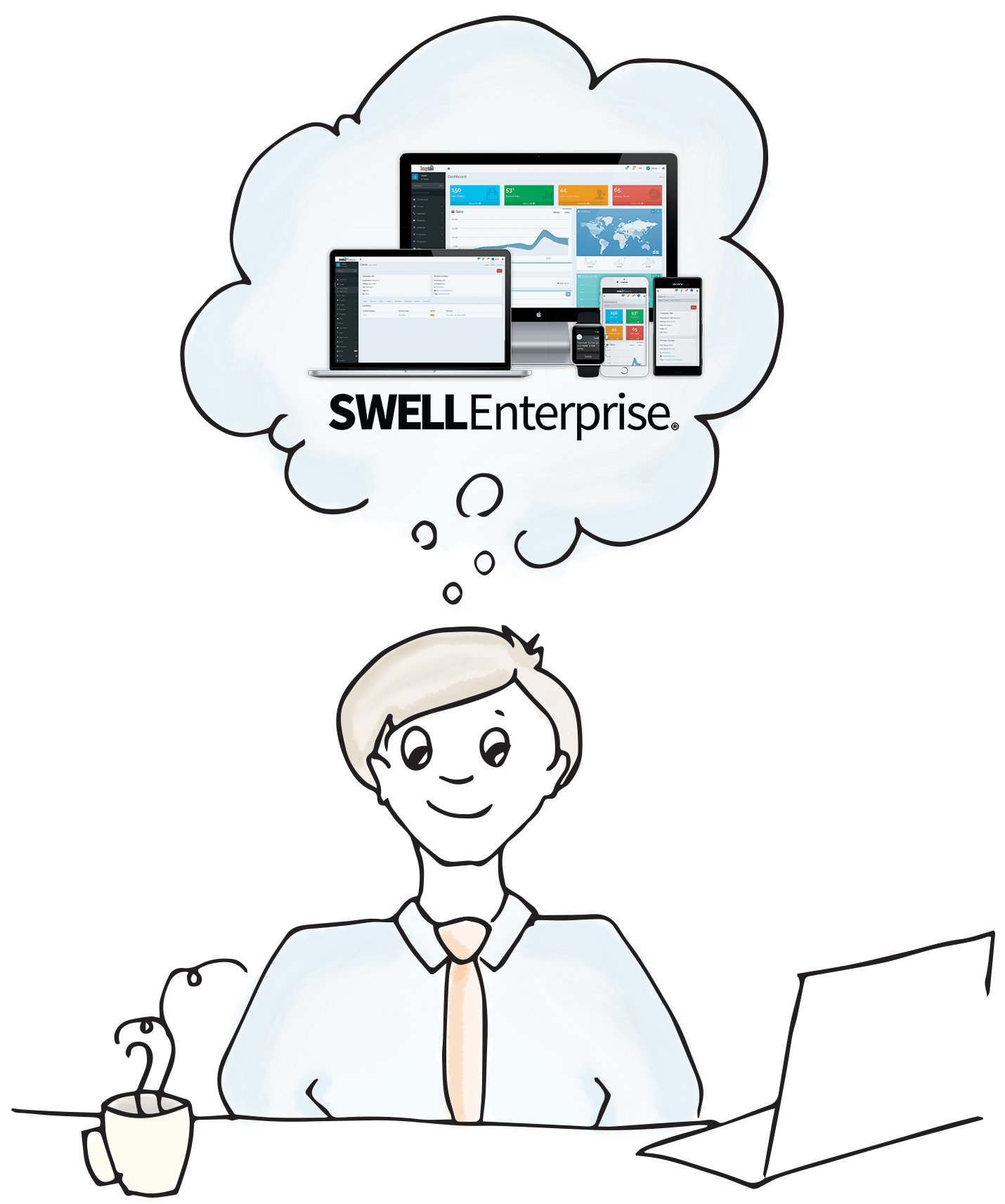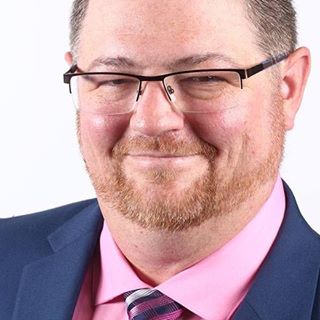 "Right now I use so many different software applications. Insightly to manage customers and sales. Asana for project management, email marketing and more… SWELL combines all this into one software and is cheaper than just one of them!"
Mike Hepburn - Your Social Strategy
"Pretty great app! We currently use PipeDrive for sales CRM and have separate apps for everything.... going between 5-6 apps every day is not effective."
Johnny Eaker - Cosmic Sauce Agency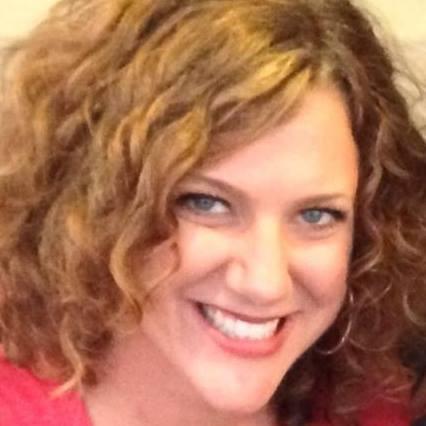 "In order for people to really grasp something and fully engage in it, they have to be excited about it. I think that is what this offers... I get a really good visual conception of leads I am working, who I need to be following up with and not having a desk covered with sticky notes."
Kate Brandis - WHQR Radio
No More Scattered Papers or Complicated Spreadsheets.
As the administrator you see everything going on in your business and your team from one place.
Collaborate With Your Employees
Collaborate with live chat, notes, and activities.  Setup teams and follow your co-workers.
Sales Have Never Been Easier
Manage your leads and deals with each stage of your sales cycle and then convert them to a client in one click. Quickly create reminders and follow-ups so you never miss an opportunity.
Automatically Stay Organized With File Storage.
Creating leads and clients will automatically add a folder for them so you can easily organize their documents.
Bill For Tracked Time Spent On Projects and Tasks
Track time or run reports on employees times.  Invoice your clients for unbilled time with one click.
See When Clients View Your Invoices, Estimates & Proposals
Create recurring invoices and accept payments.  Use a drag and drop proposal builder. 
Read, Send & Schedule Your Emails & Follow Ups
You can even save your email templates to re-use and create template libraries for your team to use.
Send Email & SMS Text Message Newsletters
Use a drag and drop interface to quickly build email newsletters.  Send SMS text message campaigns to connect with your lists personally.  Build out sequences to create drip campaigns.
Choose What Your Employees Can Do
Setup custom roles that define what your employees can do in SWELLEnterprise.  Allow certain users to view everything or only what they create.
Use Your Voice To Do Things In SWELLEnterprise
Use your voice to quickly create clients, events, leads and more.  
Customize Your Experience With The Features You Need.
Hide The Ones You Don't.
Nothing is worse than a complicated user experience and bloated software.  Within minutes you can have a customized user experience by choosing what features you will and will not use without complicated pricing. 
Import your bank account and transactions to track your income and expenses. See what your growth rate is as a company and run your reports such as profit and loss. You can even integrate our accounting module with QuickBooks to easily import your history.
Our Story
When I was growing my first business I needed something that included the required tools for running a business under one roof.  When we could not find anything affordable that included these core features is when we decided to build our own.  We built SWELL to give small business owners the tools they need, in one place and for a low cost. Now we want others to grow their business with SWELLEnterprise.
Derek Schmidt - DesignLoud, Inc.