What is a CRM? What Does It Stand For?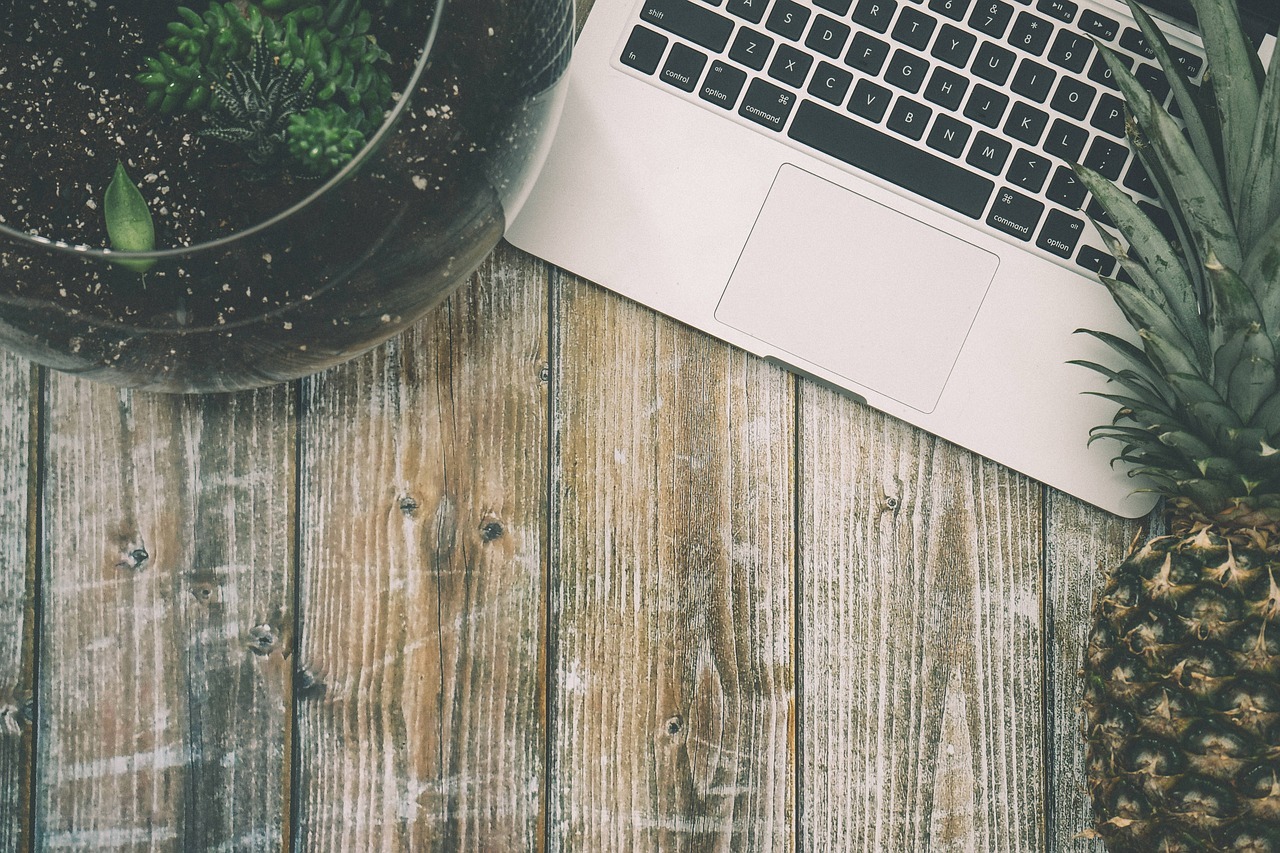 What is CRM? What Does CRM Stand For?
For those who are in a business, there are several terms that you will come across while talking with others or even researching new marketing or other business items to utilize.
One of these terms is CRM. What does this stand for? This stands for Customer Relationship Management. Basically, this is a system that help to deal with client interactions, dealing with future customers and ensuring that these relationships are optimized at the best level for your business.
For many businesses CRM is more than just a system. This is the heart of their business. This is especially true when dealing with small or medium businesses who want the customer to be on a level of comfort that becomes more like friends rather than clients. Many people state that the CRM is the heart of their business, since it is putting those relationships first, rather than sales. To find out how SWELLEnterprise is more than your average CRM click here.
The Advantages of a CRM
Having a CRM is not just for those businesses who want to ensure that they are treating their customers right. There are several other benefits aside from this. These benefits include:
 Helps to keep track of customer data
 Can track your customers progress through the sales line
 Allows you to access information about your employees
 Can help with targeted campaigns for a new promotion or the like
Overall, a CRM helps a business to become more functional and allows them to set their time to other tasks that may be needed. Productivity is key when it comes to a CRM, and every business owner knows that productivity is a must have when dealing with any business.
The Real Meaning of CRM
While many people are going to simply refer to this as a way to manage customers, it is much more than that. The CRM can be the one thing that helps a business to stay in the market when they feel as though they are failing. Through simplifying processes and keeping track of important information, a business owner can focus their time and talents on other matters that they have. Allowing them to run a more efficient business. While CRM stands for Customer Relationship Management, it can really be referred to as overall business management with the number of processes it helps a business to complete.
For businesses who have yet to get one of these management systems, they are truly missing out on what could be. Check out this post to see if you are ready to invest in a CRM.
If you're looking to manage your client relationships with ease, check out SWELLEnterprise today.