Enterprise Style All-In-One Tool For Agencies
Accessible from any device, use your desktop, laptop, mobile phone or check out our app on your app store.
Import your bank account and transactions to track your income and expenses. See what your growth rate is as a company and run your reports such as profit and loss. You can even integrate our accounting module with QuickBooks to easily import your history.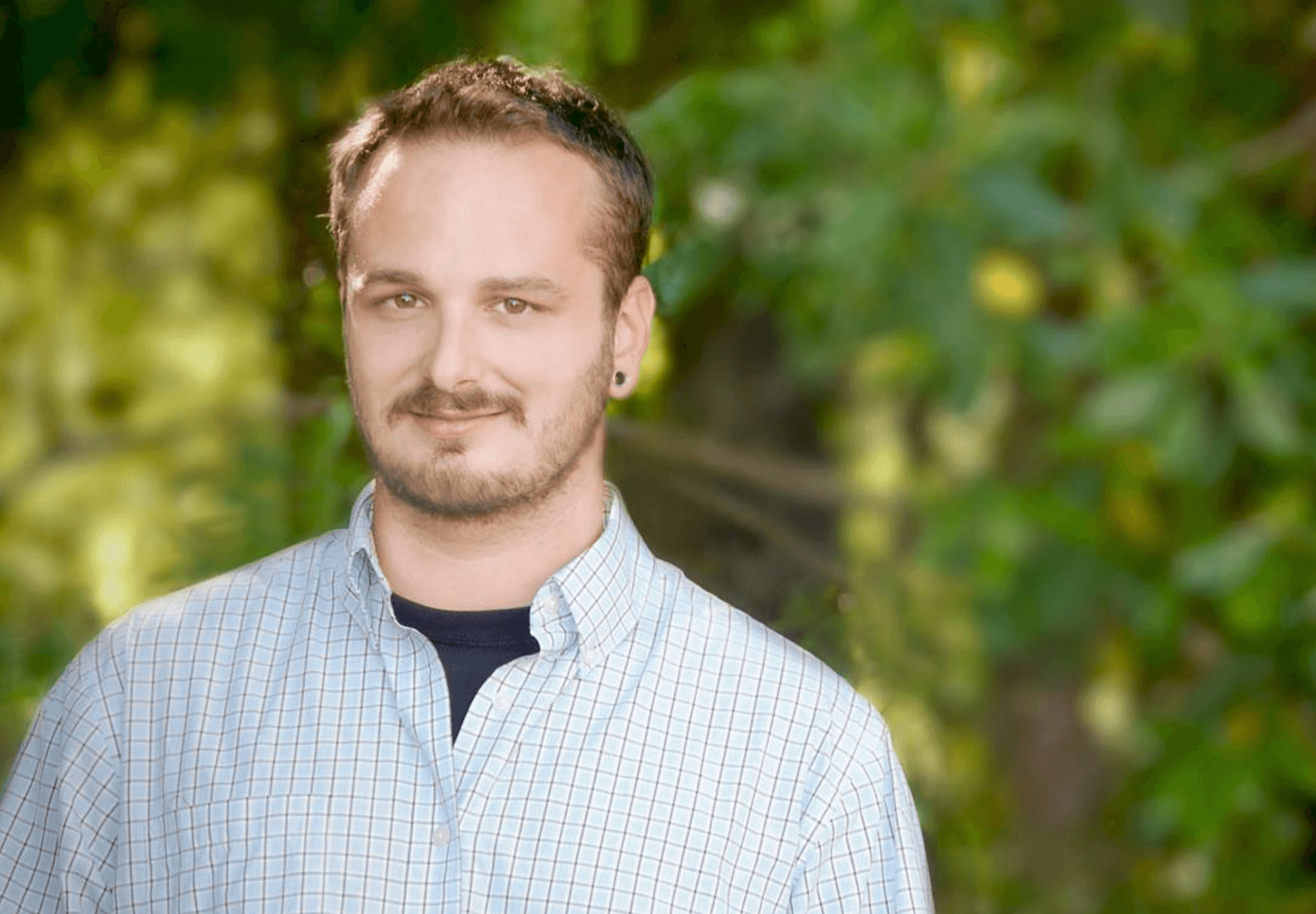 When I was growing my business I needed something that included most of what we needed under one roof.  When we could not find anything affordable that fit our needs we decided to build our own.  Now we want others to grow their business with SWELLEnterprise
Derek Schmidt - DesignLoud, Inc.
CEO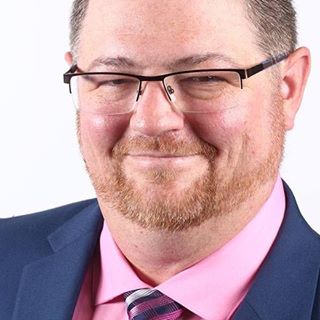 Right now I use so many different software applications. Insightly to manage customers and sales. Asana for project management, email marketing and more… SWELL combines all this into one software and is cheaper than just one of them!" - Mike Hepburn, President at YourSocialStrategy.com
Mike Hepburn - Yoursocialstrategy.com
CEO
Pretty great app! We currently use PipeDrive for sales CRM and have separate apps for everything.... going between 5-6 apps every day is not effective.
Johnny Andrew Eaker - Cosmic Sauce Agency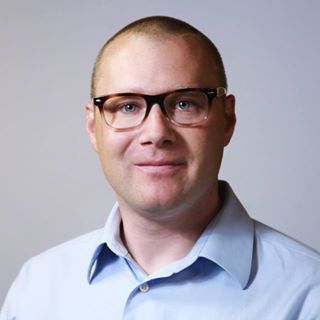 Awesome! Thanks. I love it already.
Dustin Olenslager - Lead Harbor