A Simple Way To Manage Your Agency
SWELLEnterprise is an all-in-one business management app that gives you the tools you need to organize your data, build workflows and automate your agency.
Built by an agency, for agencies.
Sign up for a free 14-day trial.  No credit card required.
Who uses SWELLEnterprise?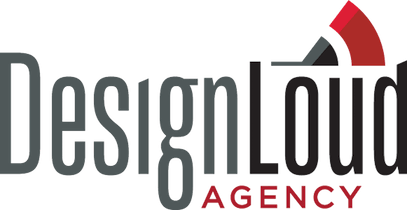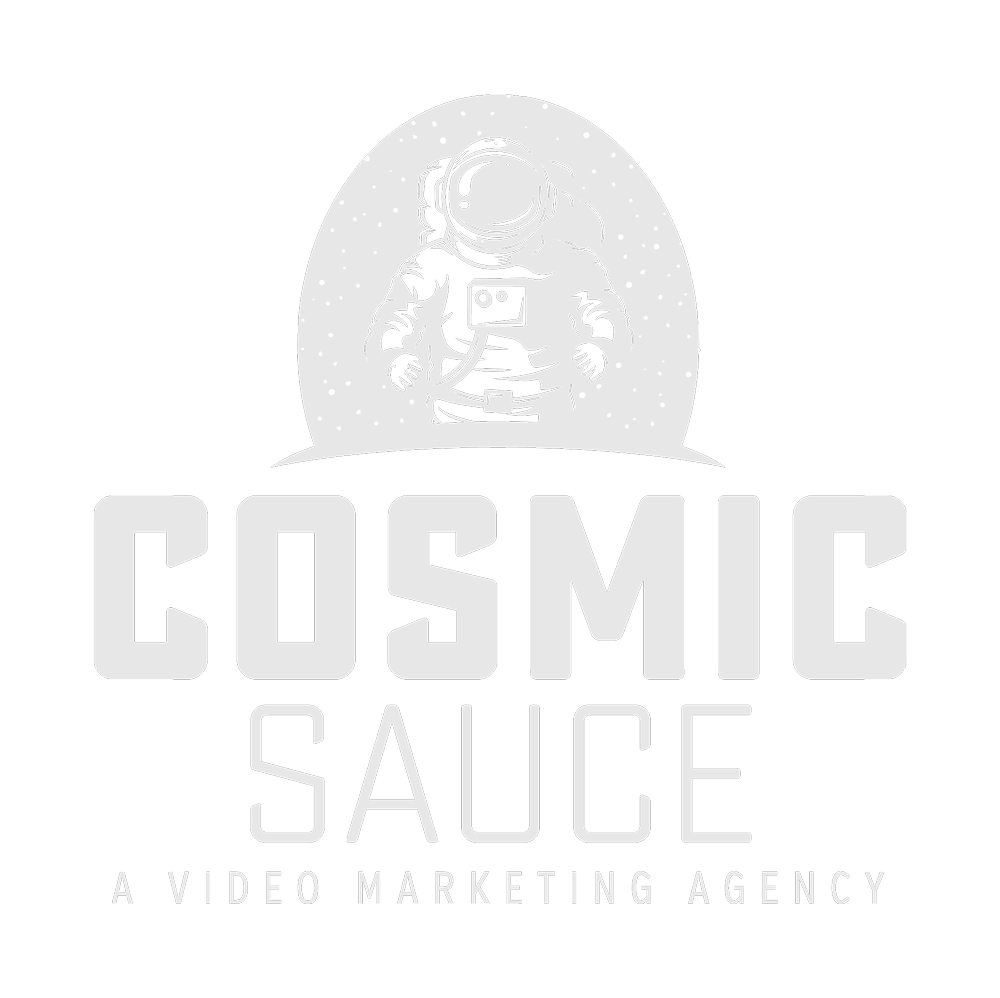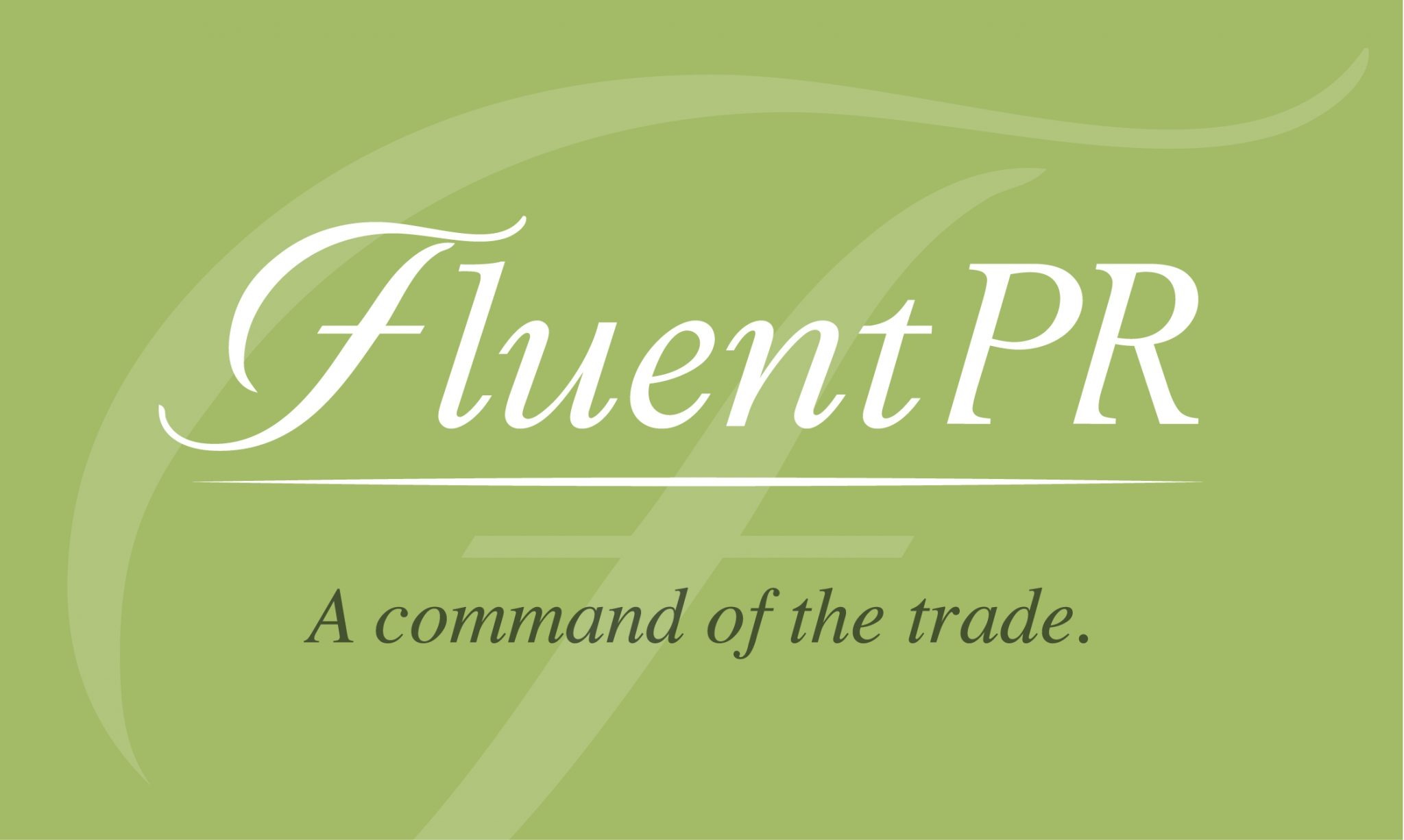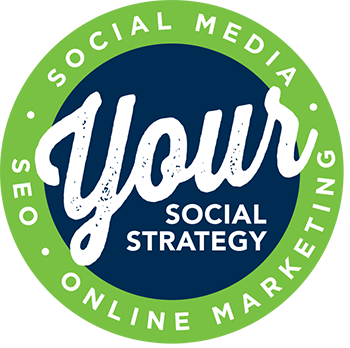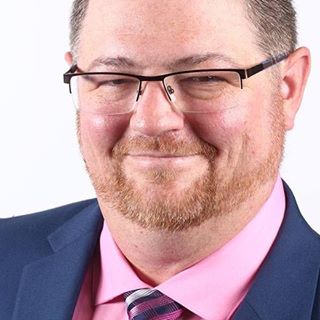 "Right now I use so many different software applications. Insightly to manage customers and sales. Asana for project management, email marketing and more… SWELL combines all this into one software and is cheaper than just one of them!"
Mike Hepburn - Your Social Strategy
"Pretty great app! We currently use PipeDrive for sales CRM and have separate apps for everything.... going between 5-6 apps every day is not effective."
Johnny Eaker - Cosmic Sauce Agency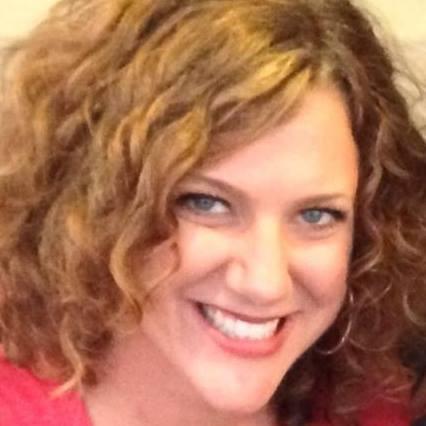 "In order for people to really grasp something and fully engage in it, they have to be excited about it. I think that is what this offers... I get a really good visual conception of leads I am working, who I need to be following up with and not having a desk covered with sticky notes."
Kate Brandis - WHQR Radio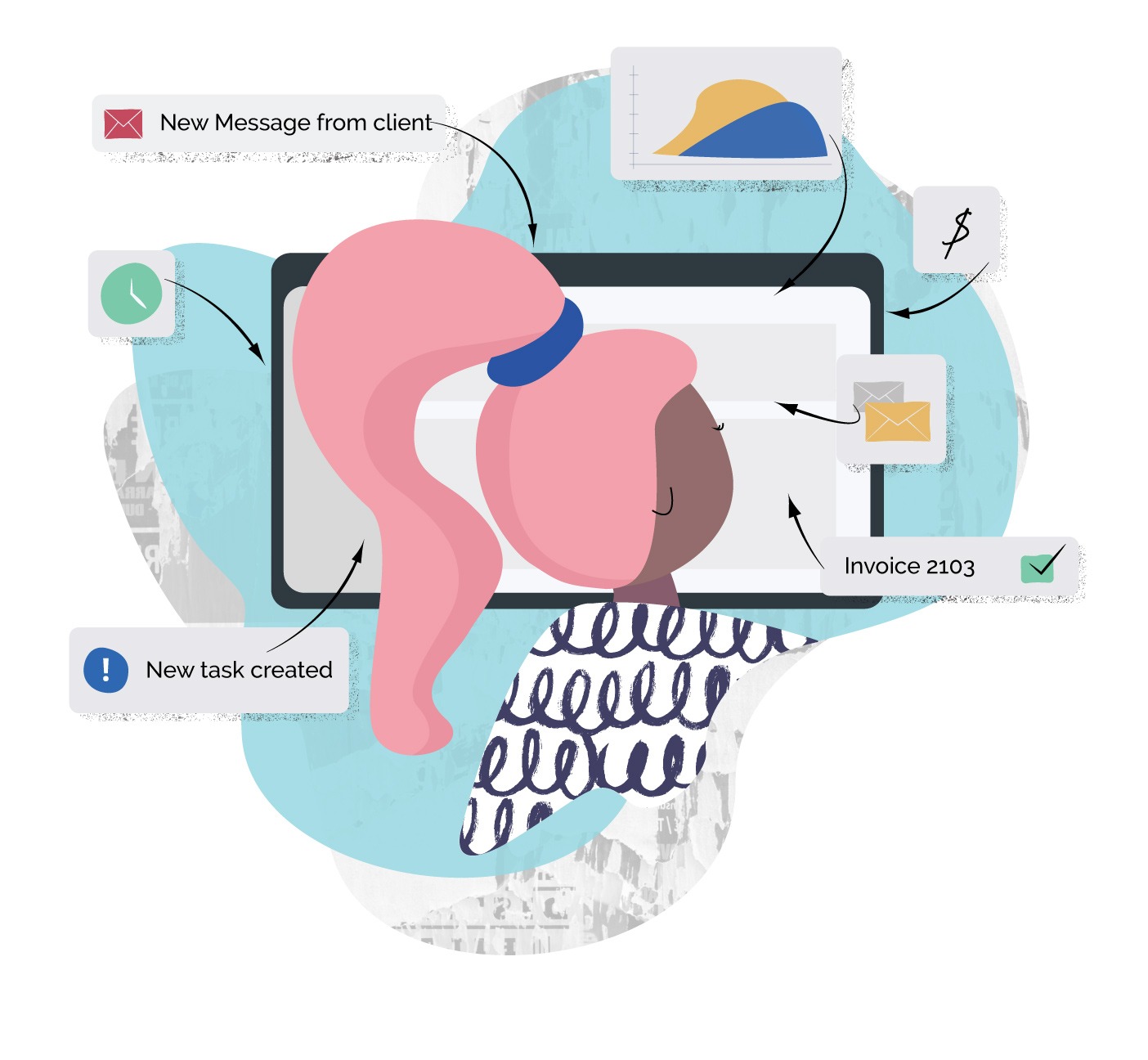 How We Make Your Business SWELL
As the administrator you see everything going on in your business and your team in one place.
Customize Your Experience With The Features You Need.
Hide The Ones You Don't.
Nothing is worse than a complicated user experience and bloated software.  Within minutes you can have a customized user experience by choosing what features you will and will not use without complicated pricing. 
Build your perfect system with:
Connect With 1000+ Applications
Integrate SWELLEnterprise with your favorite applications or use our developer API to build your own.