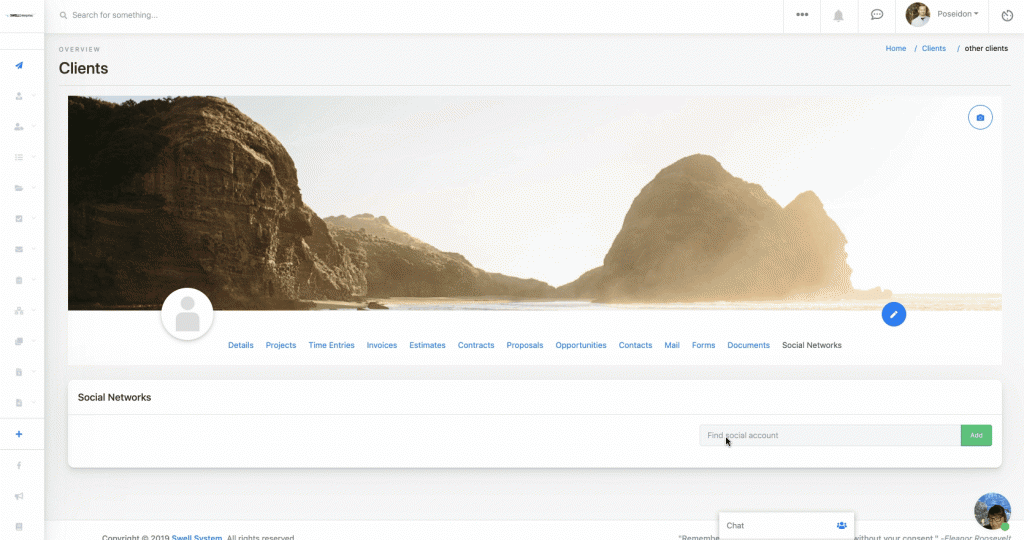 Know your customers. Sell more effectively.
By allowing you to monitor the social media profiles of your customers, SWELLEnterprise lets you know them inside and out.
Keep track of their wants and needs. Always know what they're thinking of buying and when.
Know exactly when to reach out and sell to give you the best chance of closing the deal.
Effortlessly keep track of their updates so that you are never caught short.
With SWELLEnterprise, you can truly know your customers.
Let us help you sell at the best time possible – every single time.

Share this with a friend: