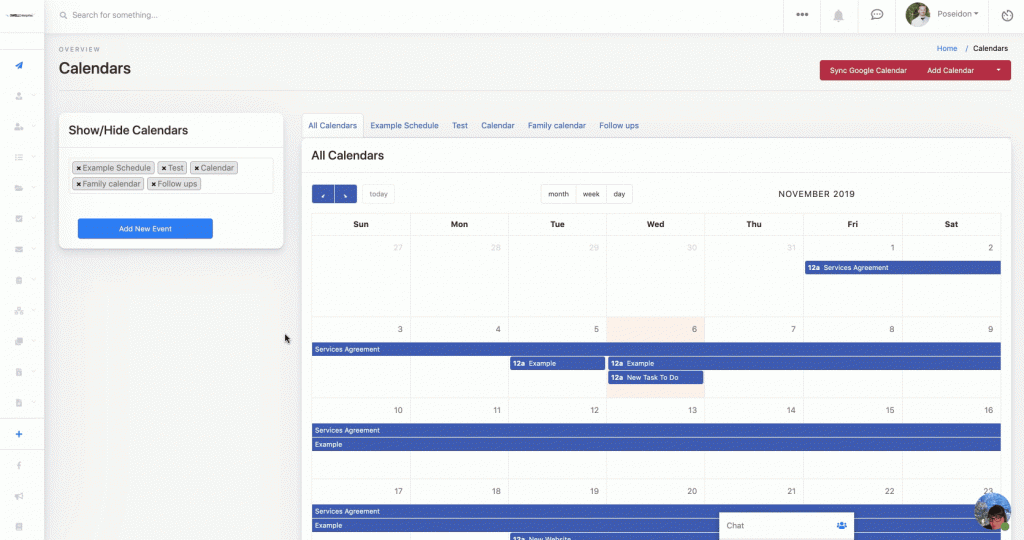 Integrates Seamlessly With Google Calendar, Outlook and More
Odds are you're already using an online calendar for your business. No problem! You can import your current calendar and continue to use it. Your SWELLEnterprise Calendar will update automatically.
Share your schedule with your team so they know when you're free. Or create custom calendars. All available wherever, whenever.
Share this with a friend: