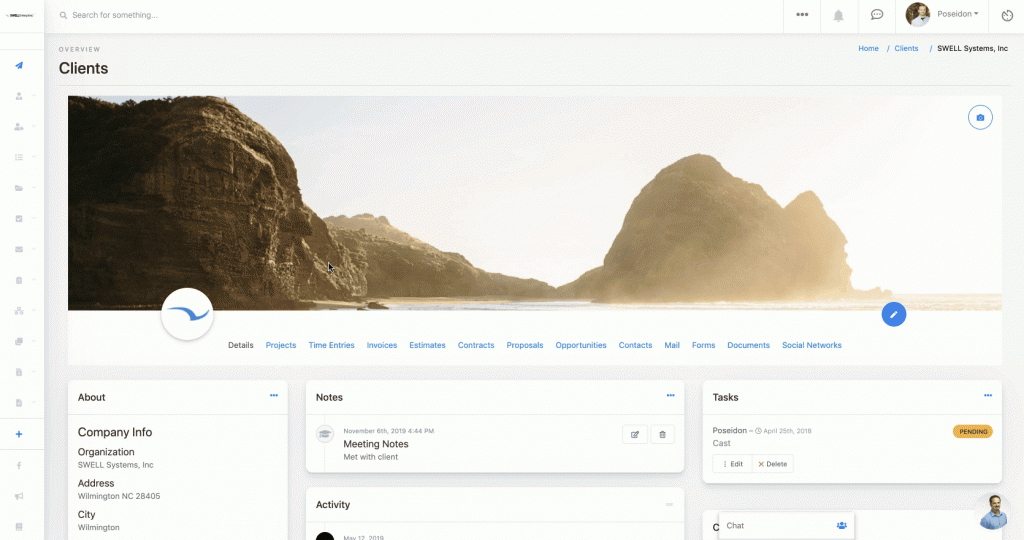 Know your customers, inside and out.
SWELLEnterprise's data enrichment features take publicly available information about your leads, clients, and contacts and compiles them to give you the edge you need to make that sale.
Know their likes, dislikes, and what they want, when they want it with data that includes their social media profiles, years founded, job titles, annual revenue and more.
SWELLEnterprise gives you all the data you need to keep your customers coming back for more, without the need for complex data analysis.
Learn about data enrichment today.

Share this with a friend: