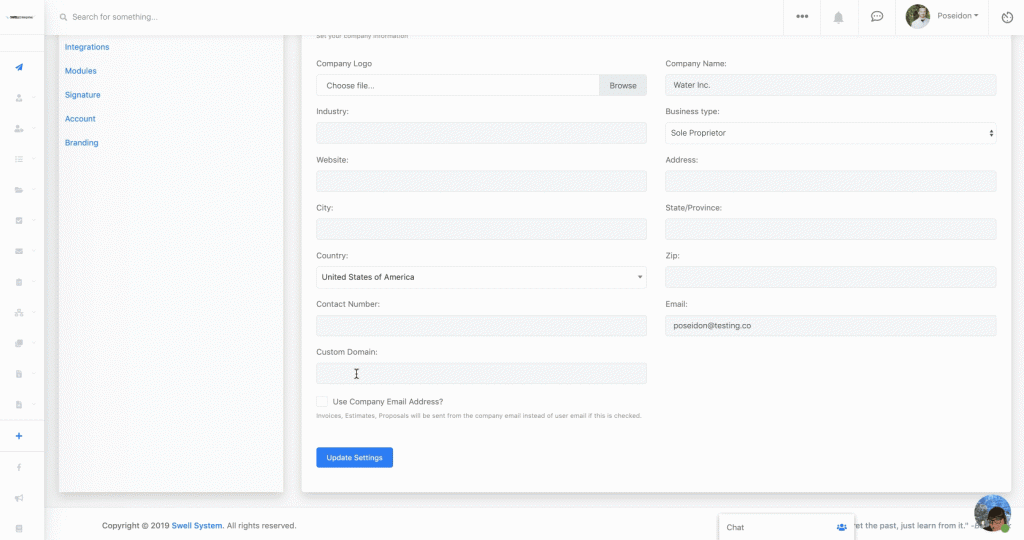 Make yourself visible to the right people every day.
SWELLEnterprise allows you to white label so that your clients can only see your brand.
This puts you front and center, making sure that you can laser target the customers you want, when they're ready to start buying.
Make your brand the one that is always at the forefront of their minds – no matter what.
Let SWELLEnterprise make you a talking point for your customers.

Share this with a friend: