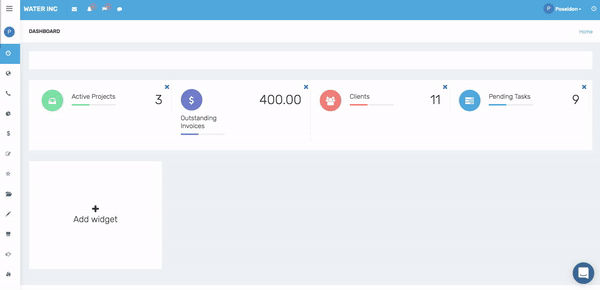 Reminders are the foundation of getting things done.
You can create reminders from just about anything in SWELL. You can choose how to receive your reminders such as by email, text message or calendar events.
Set reminders for follow-ups on clients, leads or opportunities.
Schedule reminders for your team so they don't miss their deadline.
Automatic reminders are set when you create a project or a task and sent to all assigned users.
Like What You See, Never Miss Another Deadline or Missed Opportunity Again?
Let us know what you need to make your business run smoothly. SWELLEnterprise is fully customizable!