Enterprise Style Tools For Your Early-Stage Startup
We've been there, we know how badly your company needs an integrated system so you can focus on scaling.  We're happy to offer you special startup discounts, just fill out the application below to apply.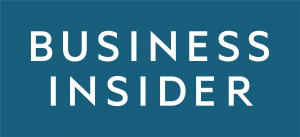 Apply for your early-stage startup to use SWELLEnterprise
We know how hard it is to get an early-stage startup running so we want to provide you with the tools you need to start killing it. Fill out the below application to take advantage of our startup discount pricing.