Automate Your Business With One Integrated System
Join thousands of other companies that use SWELLEnterprise as their centralized business hub.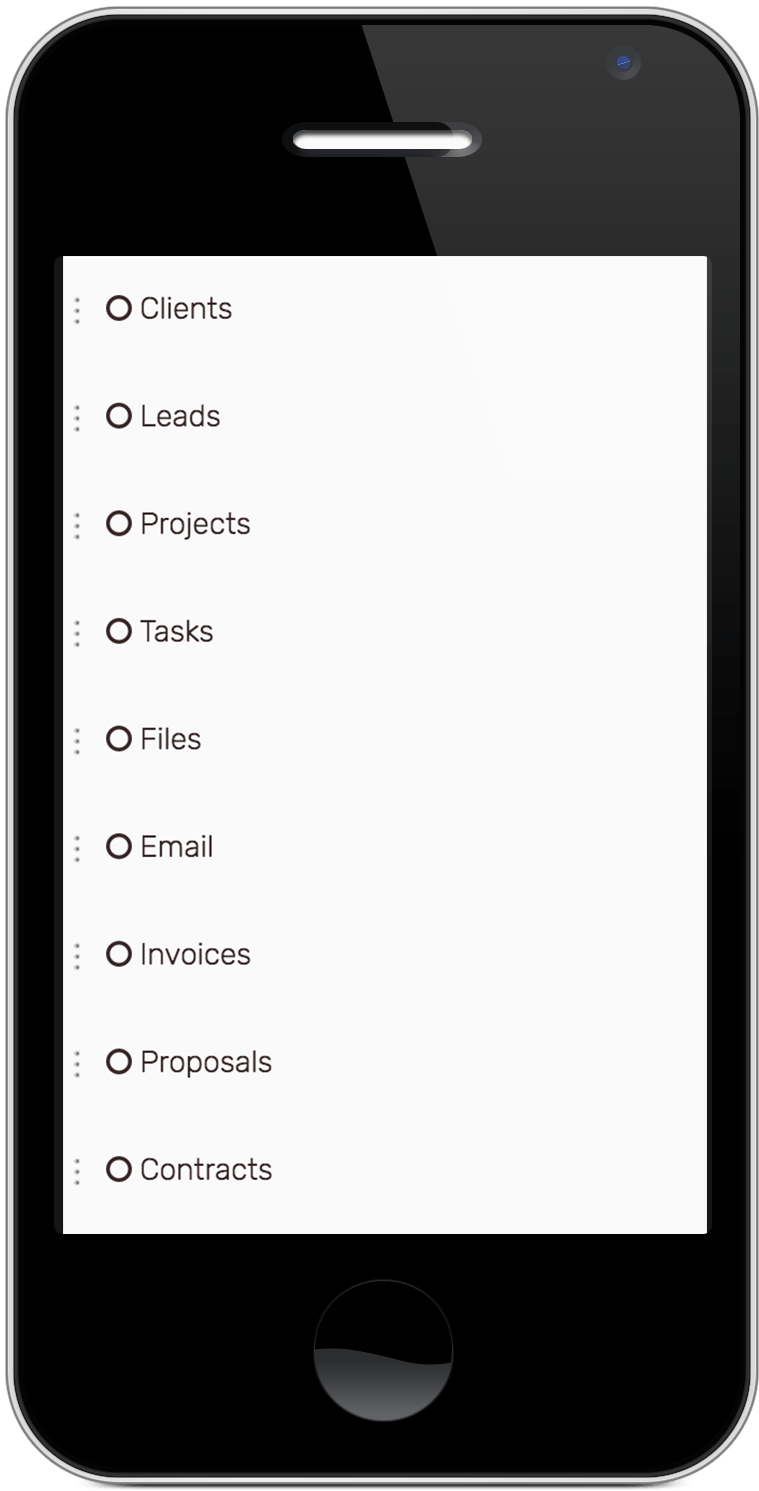 "If you want to keep all your business processes streamlined in one place... use SWELLEnterprise."
- Forbes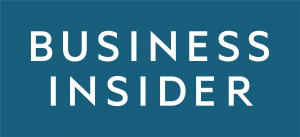 We Can Save You Time & Money
While Growing Your Business
By using our integrated system, you can create templates and workflows to automate just about anything.  The best part is, you can do it all while saving money.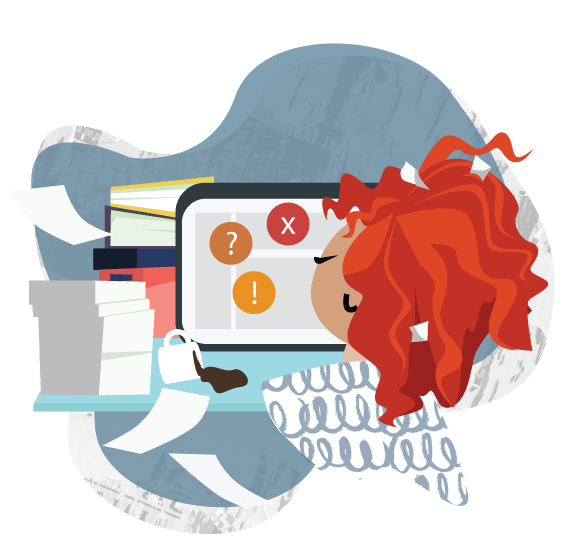 You used multiple apps & took forever to find things

You manually created things like invoices, proposals, contracts, projects & more

You missed your deadlines & forgot to follow-up

You were paying insane amounts to different providers to hack things together
Now you & your team can find everthing they need in one place

You can automate just about anything so you don't need to create them manually

You automatically receive reminders for important deadlines & schedule your follow-ups

Now you're saving money & you have a system customized to your needs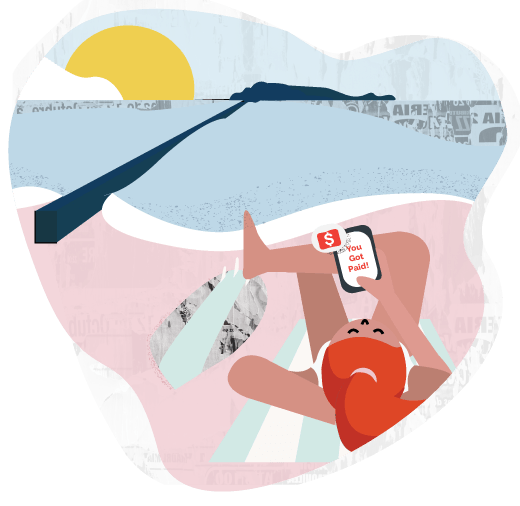 Stop Changing Your Workflow
Start Automating It.
Because our system has the tools you need you can automate redundant tasks by creating workflows based on triggers and actions.  You also have one place where you can find everything.
Have a 360 View Of Your Clients
When we started building SWELLEnterprise in 2014 we wanted to give businesses the tools they needed in one place.  This allowed our users to not only be more productive by having everything in the same app but also allowed them to fully automate their business processes.
Systematize Your Business
Create systems and processes in your business by creating templates for just about anything.  You can create templates for things like contracts, proposals, projects, emails and more!
Customize It To Fit Your Needs
Customize SWELL to fit your workflow by enabling the tools you need and hide the ones you don't.  You can also brand it with your company's colors and connect it to your domain. Because you build it to your needs, you can automate whatever you need.
Automate Repetitive Tasks
Automatically create a contract, project and invoice when you sign on a new client.  Add some workflows to send them a welcome email and then a satisfaction survey when the project is done.  This is just a sample of what you can do when creating custom automations.
How We Helped
One Of Our Customers
In 2018, Hurricane Florence slammed Wilmington, NC, declaring it under a state of emergency.  Kevin Picklesimer owned a roofing business and after recovery efforts began, he was receiving well over 300 calls per day.  Kevin turned to SWELL to handle his customer's info, automate his proposals, contracts & more.
Why Our Users Are Stoked About SWELLEnterprise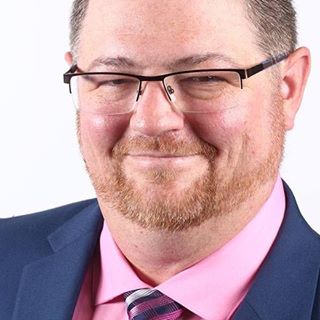 "Right now I use so many different software applications. Insightly to manage customers and sales. Asana for project management, email marketing and more… SWELL combines all this into one software and is cheaper than just one of them!"
Mike Hepburn - Your Social Strategy
"Pretty great app! We currently use PipeDrive for sales CRM and have separate apps for everything.... going between 5-6 apps every day is not effective."
Johnny Eaker - Cosmic Sauce Agency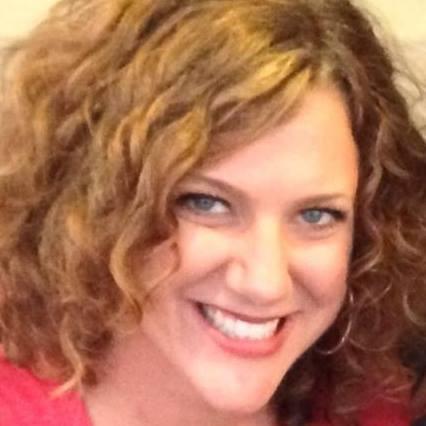 "In order for people to really grasp something and fully engage in it, they have to be excited about it. I think that is what this offers... I get a really good visual conception of leads I am working, who I need to be following up with and not having a desk covered with sticky notes."
Kate Brandis - WHQR Radio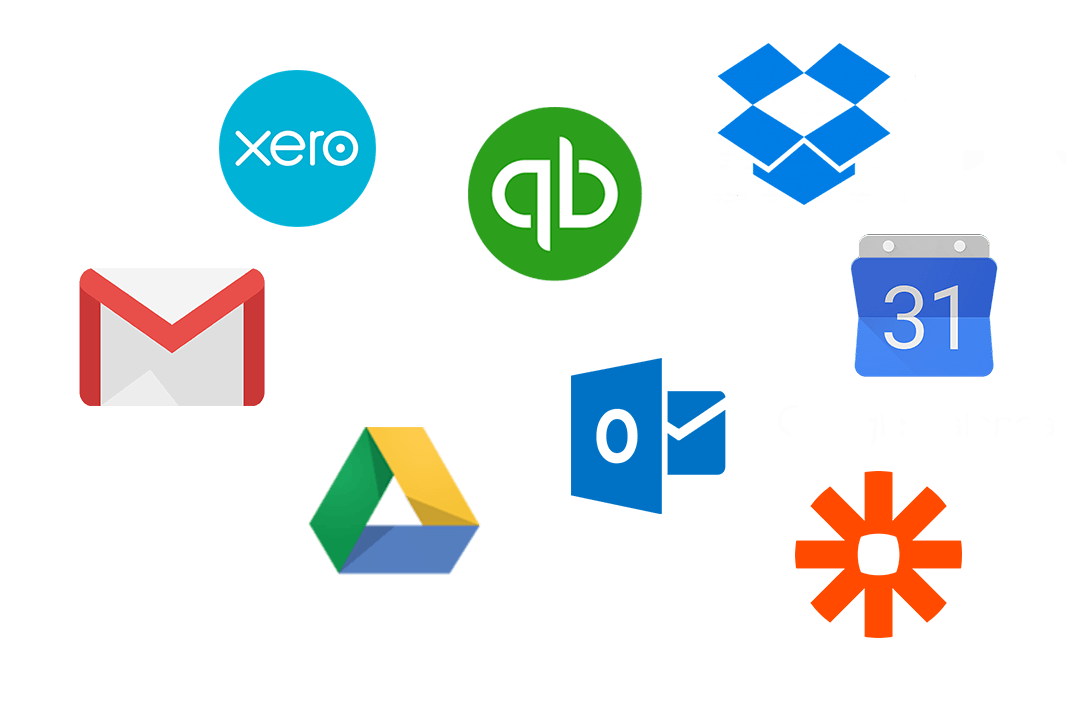 Integrate SWELLEnterprise with your favorite applications or use our developer API to build your own.