Run Your Business From One App
No More Switching Tabs and Duplicate Data Entry.
Our cloud-based system manages everything from clients to leads, invoicing to documents, projects to email marketing, replacing 3 or 4 apps with just one.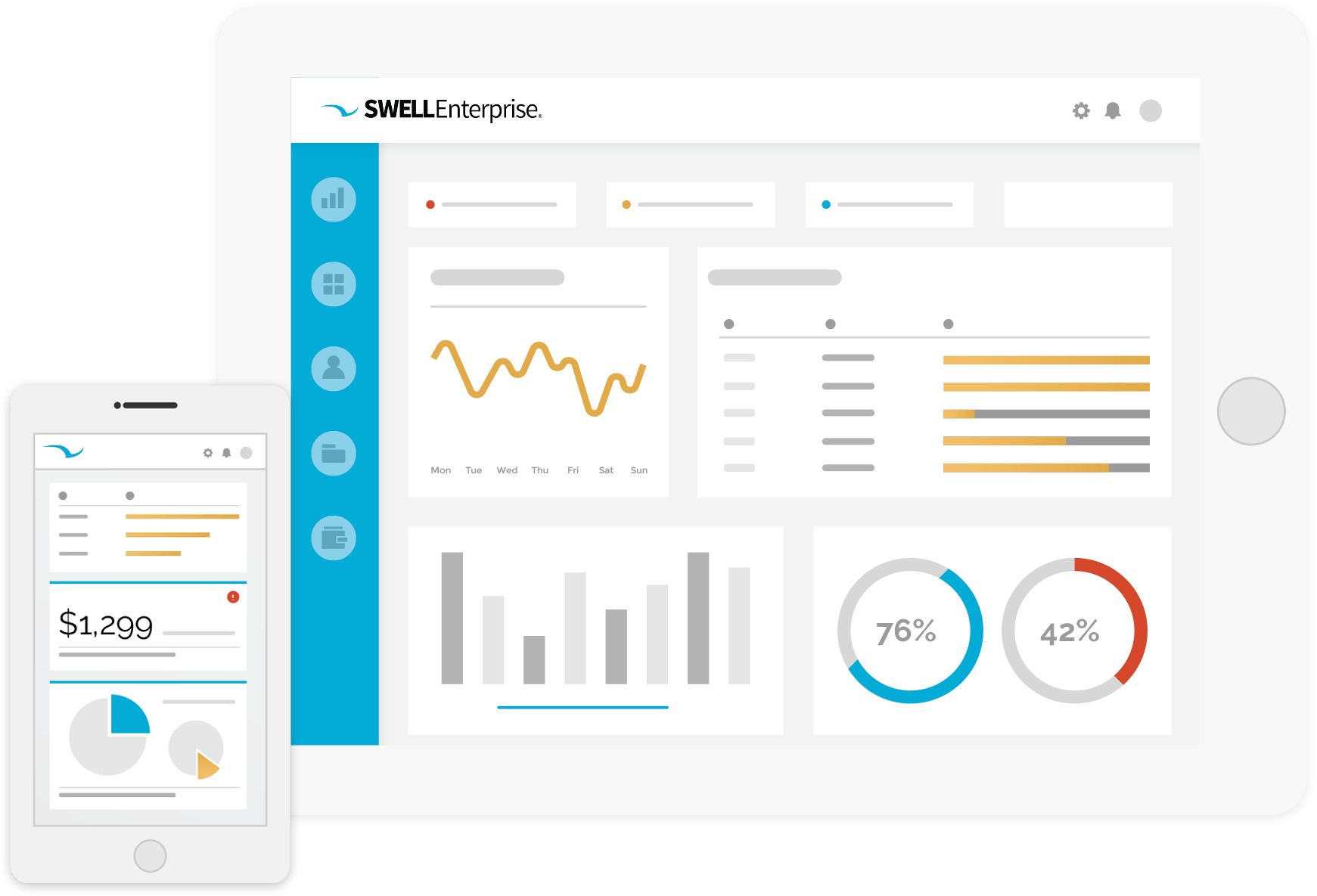 "If you want to keep all your business processes streamlined in one place... use SWELLEnterprise."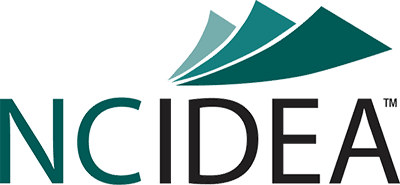 Join 5000+ Companies In Saving Time & Money With SWELLEnterprise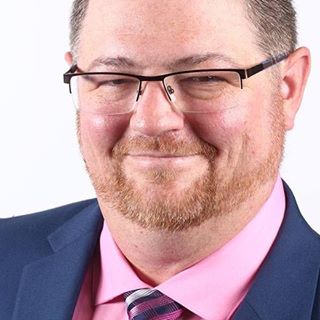 "Right now I use so many different software applications. Insightly to manage customers and sales. Asana for project management, email marketing and more… SWELL combines all this into one software and is cheaper than just one of them!"
Mike Hepburn - Your Social Strategy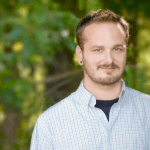 "As I was growing my agency I was using so many different tools that my staff was confused and my business felt disorganized. I was reading books like E-Myth Revisited, Profit First, and Built to Sell so I applied that methodology to our software. SWELL enabled me to systematize my business by automating tedious tasks, creating templates, and documenting processes which allowed me to hire more entry-level people and save over $40,000 per year in salaries and software fees."
Derek Schmidt - DesignLoud Agency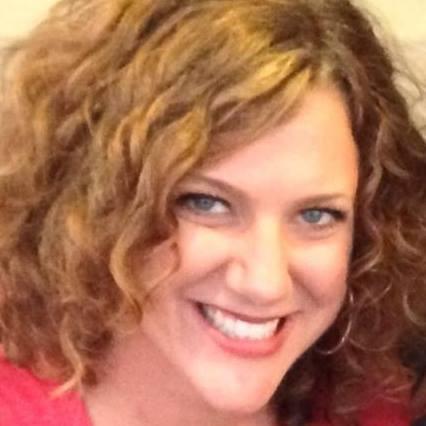 "In order for people to really grasp something and fully engage in it, they have to be excited about it. I think that is what this offers... I get a really good visual conception of leads I am working, who I need to be following up with and not having a desk covered with sticky notes."
Kate Brandis - WHQR Radio
You Don't Need Multiple Apps to Run Your Business.
You Just Need SWELLEnterprise
Admin. Sales. Production. SWELLEnterprise Does It All.
There's no need to split your team across multiple apps. SWELLEnterprise saves you time by putting everything in one place. No more app switching required.
A 360 View of All Your Clients? That's Swell.
SWELLEnterprise combines all your business tools in one, giving you a complete overview of your clients. Understand customer needs at a glance with us.
A Swell Interface. Fully Customizable By You.
Tailor SWELLEnterprise to fit your needs. Enable the tools you need. Hide the ones you don't. Brand the app with your company colors. Create what you need.
Automate The Boring Stuff. Save Time.
SWELLEnterprise automates all the repetitive stuff for you. Never worry about creating contracts, projects, invoices, or sending welcome emails again.