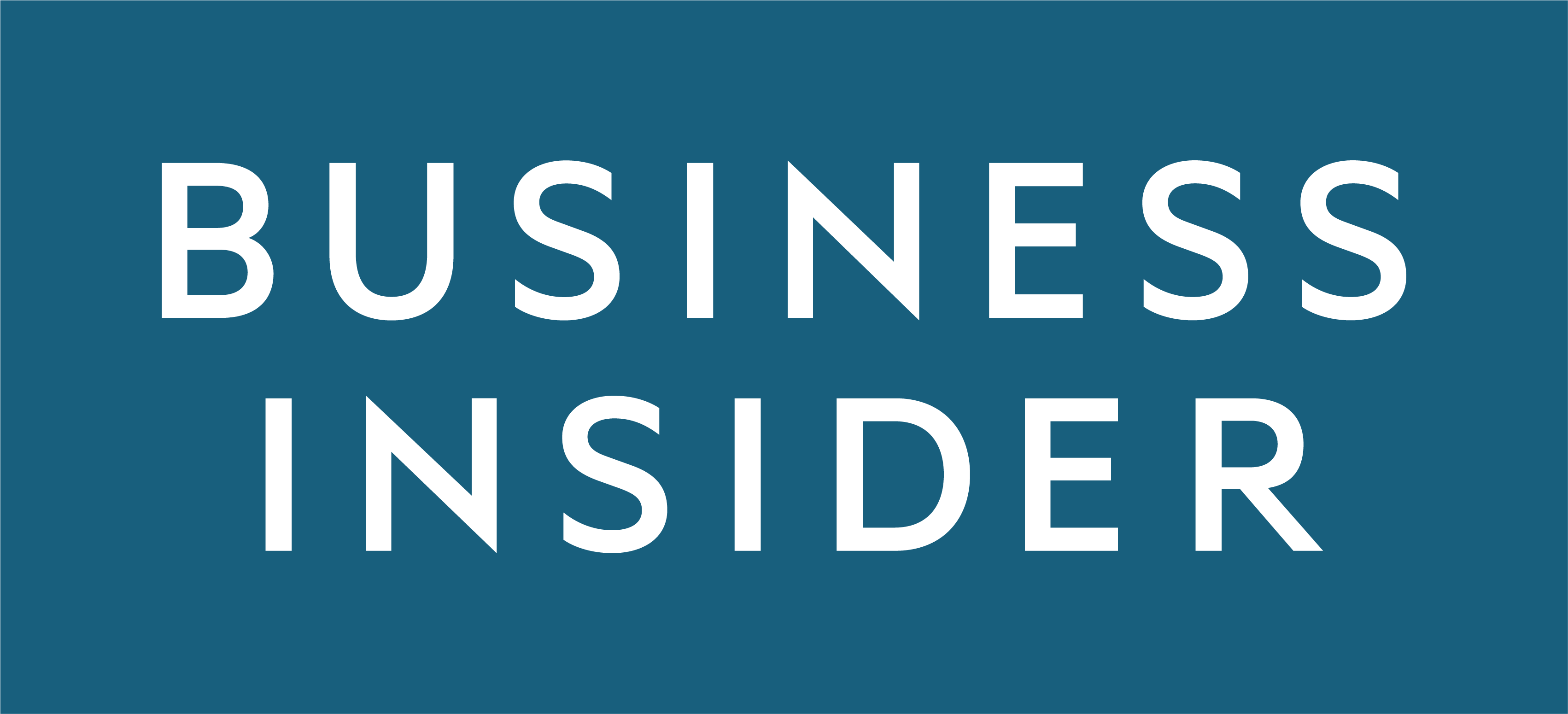 SWELLEnterprise is a business solution that combines dozens of custom options for CRM, document management, accounting, marketing and collaboration in one application that costs approximately 15% of what it would cost to buy them individually. The elements communicate with each other, saving time and reducing human error. Designed for small teams, SWELL also incorporates machine learning, integrating with Google Assistant and Alexa. SWELLEnterprise was recently named a Finalist in the Customer Service category for the 2018 NC TECH Awards, North Carolina's only statewide awards program recognizing excellence in the tech sector. Presented by the NC TECH (North Carolina Technology Association), the awards celebrate innovation and problem solving.
"I frequently had five to seven applications open while managing my website and SEO business," said Derek Schmidt, CEO of SWELLEnterprise. "We were growing, busy, it seemed unnecessarily awkward having to switch back and forth, and it was frustrating that they didn't communicate with each other and I went back to using sticky notes and spreadsheets. By September of 2017 I had developed SWELL, creating a system that I knew would help others save time and money as well."
SWELL is now being used by more than 500 companies. Everything is cloud based, and daily backups are a standard feature. SWELL integrates with more than 1,000 of the most popular business apps, including Zapier and has more than two dozen customizable native features that handle the heavy lifting of the admin, sales and production side the business.
"For example, we offer a work room with a visual arts board that can be used to brainstorm ideas, plan this year's marketing calendar, track support tickets, map out processes, whatever your needs are," said Schmidt. "Our in-app telephone dialer allows the purchase of local phone numbers so your sales team can make and receive calls, if that's what you need. We offer workflow automation based on 'if this, then that' scenarios. We think our growth is due to the low cost and number of customizable options we offer. And of course, that the systems work very well and seamlessly together."
SWELL's growth strategy includes serving startups at shared work spaces.
"We think the scope of what we provide really serves creative entrepreneurs well," said Schmidt. "We speak their language, and understand the tools they need to achieve their goals – and make work enjoyable."
SWELLEnterprise was selected to participate in the 10×10 Challenge at Cucalorus Connect, a featured event at the 24th Annual Cucalorus Festival.
"We look forward to facing off," said Schmidt. "Being around people who enjoy looking at creative challenges in new ways is always exciting."
Source: Customizable All in One Business Management Solution with Machine Learning | Markets Insider