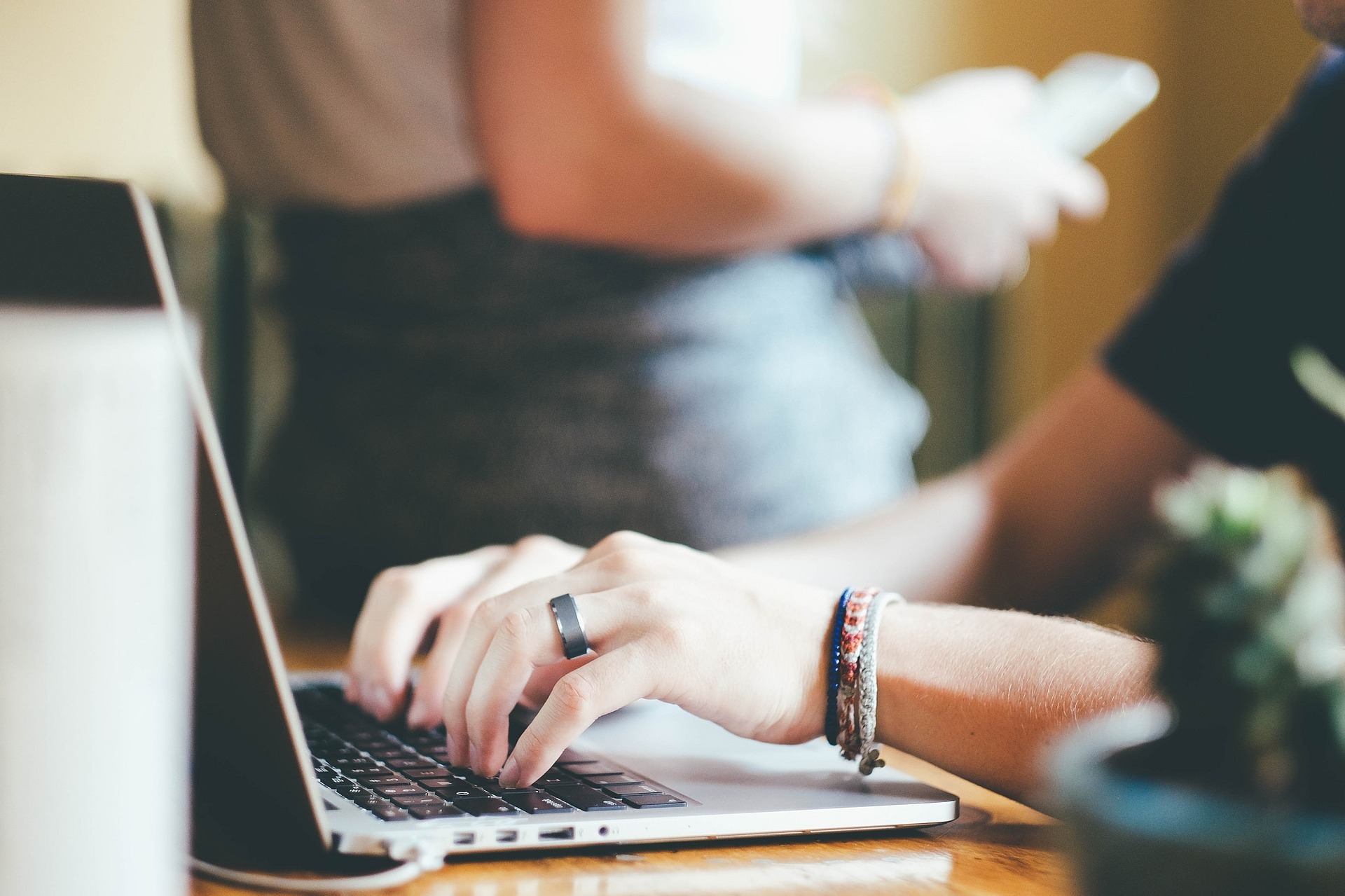 What is an Advertising Agency ?
Advertising is a niche field in the marketing industry and includes paid promotional messages shared across different online and offline platforms. Many full-service marketing
agencies offer advertising as well, but there are many companies that focus only on advertising and don't offer other marketing services. Advertising might be a niche in the
world of marketing, but it's also a very complex and diverse field.
Three types of advertising agencies
There are three basic kinds of advertising agencies that exist in the market today. They have different scope and reach, and often cater to different kinds of clients. Here's a brief introduction to them:
ATL – This stands of Above the Line and these agencies usually handle large-scale advertising companies that are multi-platform for national or even international audience. The advertising campaigns created by such companies require high levels of investment and include big television campaigns, magazine spreads, and non-traditional advertising.
BTL – This stands for Below the Line don't have massive budgets and international connections but they're also an important advertisement agencies that handle smaller advertising campaigns that include local ads, text ads, direct mail and newsletters, banner ads, and online advertising, etc. These agencies are very important in the modern world of digital marketing.
TTL – This stands for Through the Line and includes advertising agencies that are right between ATL and BTL. They handle everything from large campaigns and national-level advertising to small regional campaign for small businesses and microsites.
There are advertising agencies within these groups that specialize in particular niches. For example, some agencies only handle digital advertising. There are agencies that specialize in particular sectors like healthcare or financial fields.
Different types of advertising
Digital and online advertising like PPC and internet ads.
Broadcast advertising on television and radio platforms.
Print advertising, which includes posting ads on newspapers, billboards, magazines, mailers, etc.
Affiliate advertising and product placement.
Advertising agencies employ professional with a wide array of skills and qualifications. Different professionals handle different aspects of advertising like some people work on
research and analytics while others are responsible for the creative development of the advertising concepts. An advertising agency also employs graphic designers, photographers, editors, and content creators to help them with advertising campaigns.
If you want to know more about marketing agencies and what they do, don't hesitate to contact us at Swell Systems. Our team will answer any questions you might have.