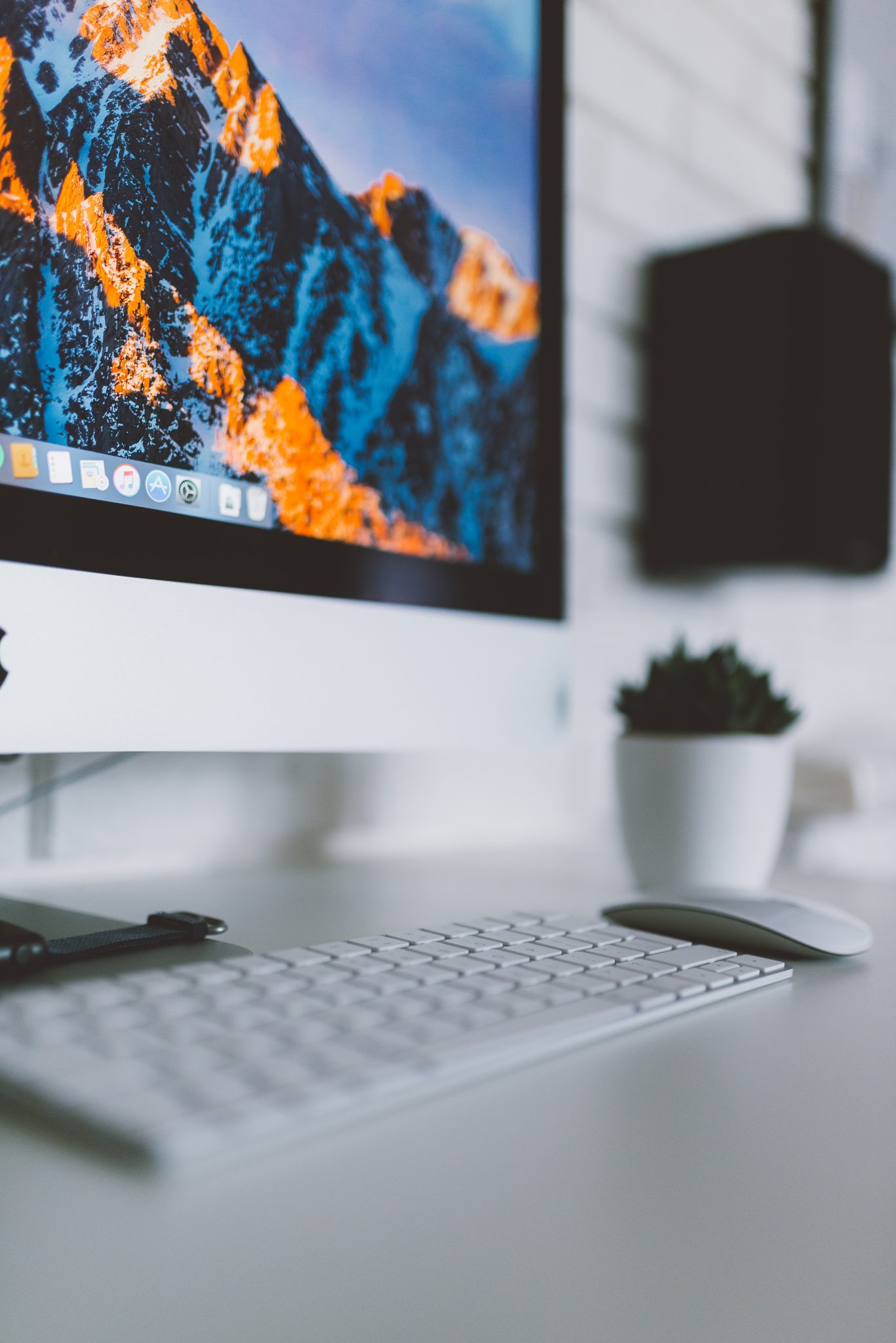 5 Myths About Using a CRM
CRM (Customer Relationship Management) software is often looked upon as something that needs to be used because there is no other option out there and there are many myths surrounding this thought.
Check out this post about what a CRM is.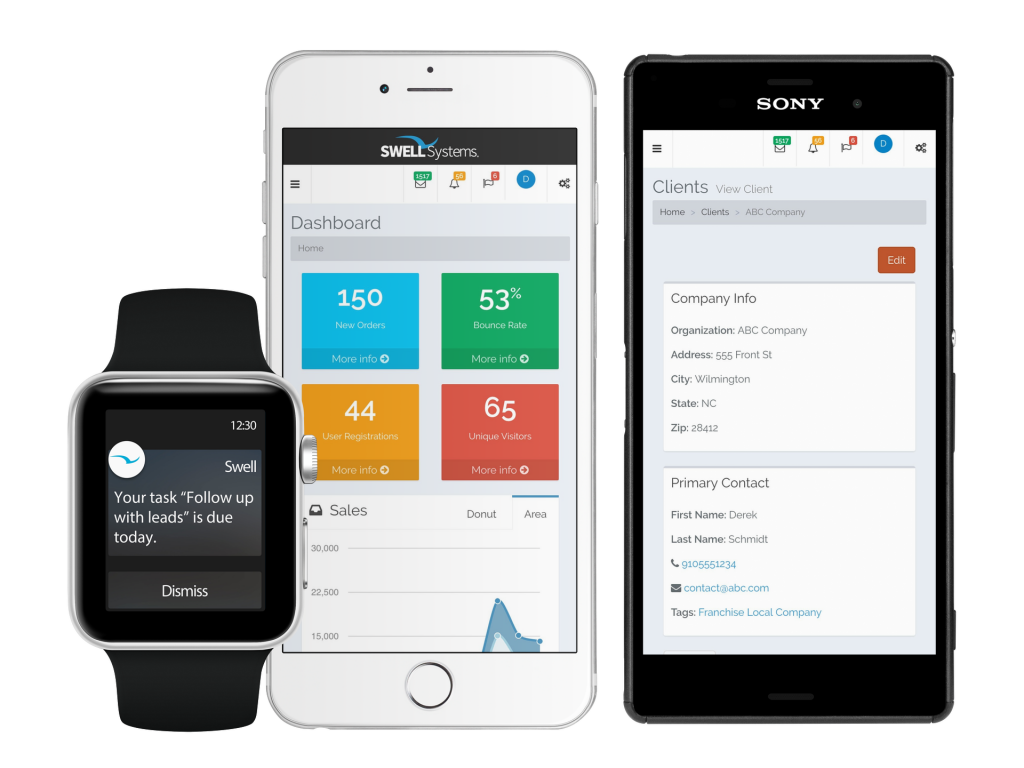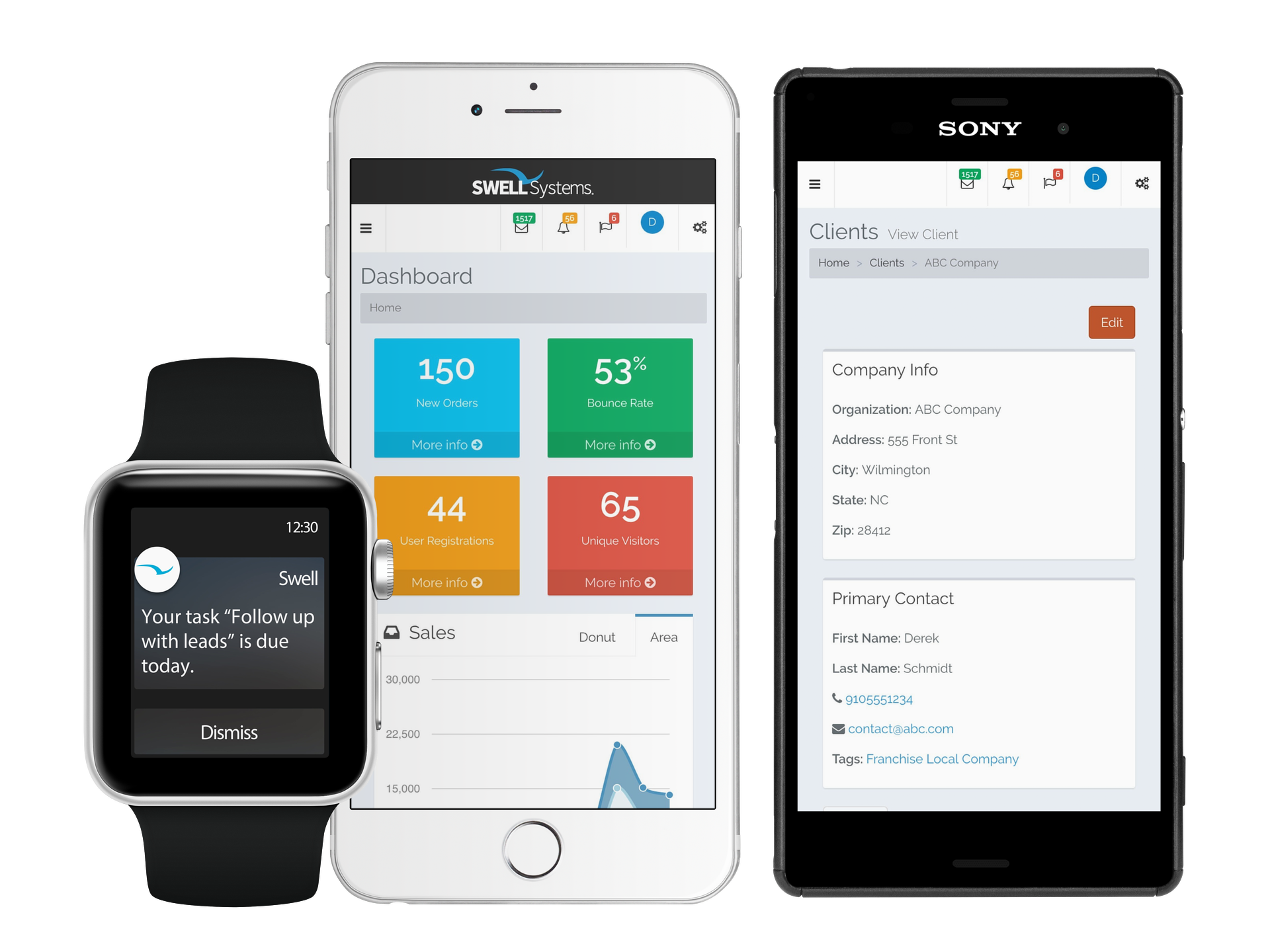 Here we dispel 5 common myths about using a CRM:
Myth 1. Difficult to implement
Using a new CRM involves adding different types of information related to your customers; your staff needs to be trained to use the new software and you need to ensure that your data is secure and easily accessible. All of these things can seem a little overwhelming to businesses that are using a new CRM.
Fact- The fact is that a good CRM can actually populate all the fields using files that have been downloaded from your older CRM with hardly any input from you. An intuitive interface can help your staff to set up their individual accounts, read the dialog boxes and understand how it works.
Myth 2. Too technical
Most IT resources are swamped with work and very few companies want to add to that load. The common misconception is that a new CRM will only add the IT department's burden and they try to avoid using it.
Fact- A good CRM will be very user-friendly; it will offer the cloud storage function and that means you don't have to be concerned about set-up or running out of storage space.
Myth 3. Tedious to use
The other misconception is that CRMs have too many fields that overwhelm users and ask for too much information.
Fact- Choosing the right CRM will ensure you have a streamlined user interface, mobile-ready screens and intuitive navigation which improves the user experience.
Myth 4. Too expensive to use
Most professional tools cost a certain amount of money and businesses feel that these burn a hole in their pockets.
Fact- Look for a CRM that offers a pricing structure and plans that meets your business needs. Elect plans that have the features you need and this can reduce the amount you pay for the tool.
Myth 5. No return on investment
Business owners feel that a CRM doesn't provide any tangible ROI and that it doesn't contribute enough to their bottom line.
Fact- Choose a CRM that adds structure to your sales funnel and helps your sales team track and close a larger number of deals. It should have a report generation function which helps you identify whether your sales approach is succeeding and where it's failing. This helps you design data-driven solutions which in turn provide a solid return on investment.
If you want to know more about CRMs, don't hesitate to contact us at Swell Systems. Our team will answer any questions you might have.


Here are 10 signs you should be investing in a CRM.