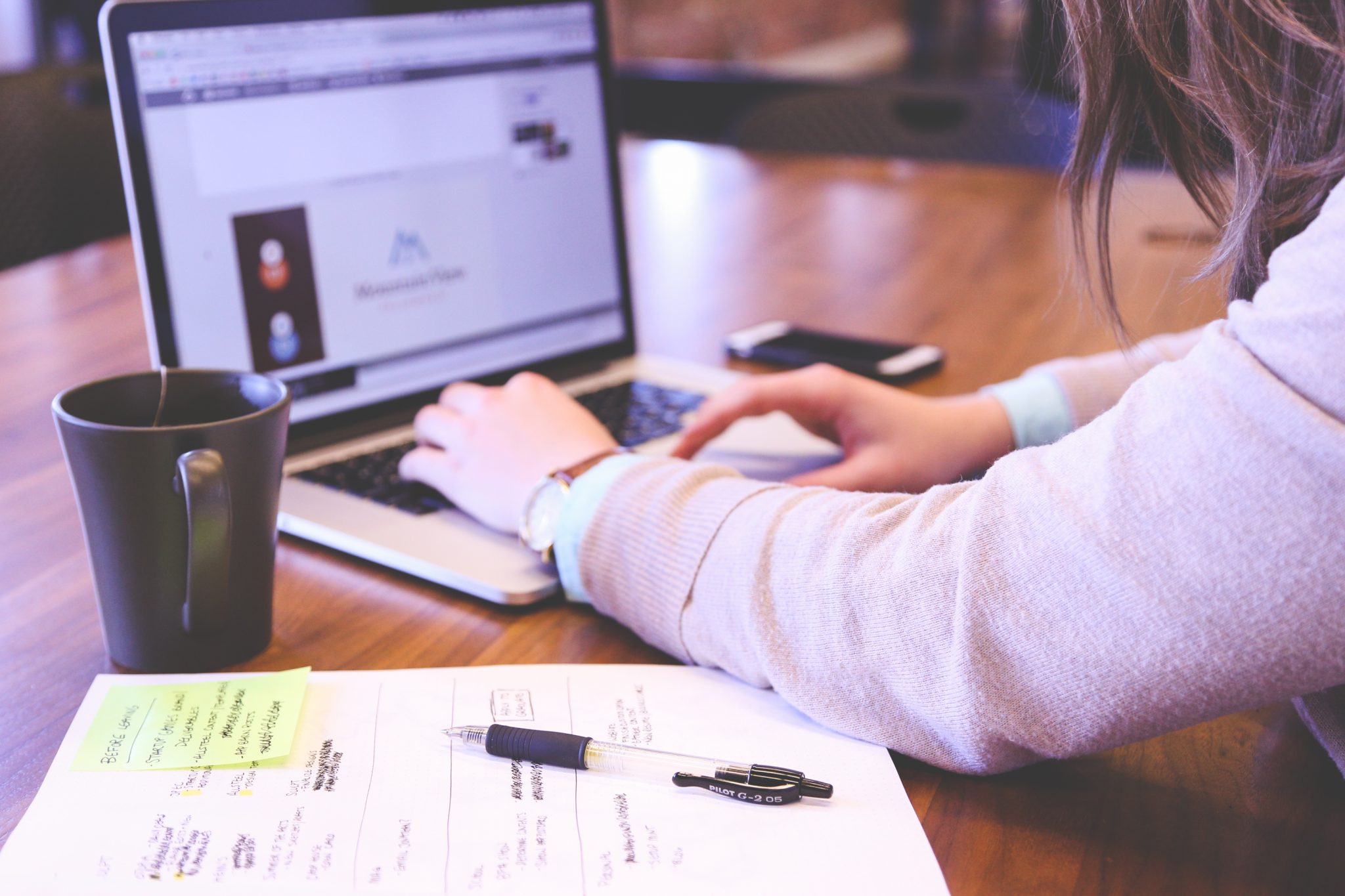 Is SWELL Enterprise a CRM, Project Management or an Accounting System?
At SwellSystems, we have worked on creating a comprehensive platform that improves productivity, automates tasks, keep track of customers, and performs a number of other essential services. This is a multi-faceted platform, which is why many clients wonder what it is. Is Swell Enterprise a CRM, project management, or accounting system? This article aims to answer the question and explain what it does:
What is Swell Enterprise?
Swell Enterprise is an all-in-one platform designed to help you handle marketing, customer relations, and sales from a single point. The interface is clean and fully customizable so it's suitable for all kinds of businesses and easy to integrate into company infrastructure. Employees won't have to spend too much time trying to understand the platform, which will improve their overall productivity.
Swell Enterprise and CRM
It's easy to create a customer database through Swell. You can automate data entry, add notes regarding customers, track and manage contacts, and even communicate with clients. This platform integrates both email and telephone mediums to provide prompt response. The Swell mobile app allows you to answer questions before customers have a chance to register complaints, which can improve customer experience. These features ensure Swell Enterprise can be a CRM system for your business.
Swell Enterprise and Project Management
Project management and organization is easy through Swell Enterprise. You can work on one spreadsheet, one calendar, and one word processor by seamlessly importing all data from different platforms. There's no need to open multiple windows and all the information in stored in cloud for authorized people to access. All of these features ensure projects are easy to manage, work on, and organize. It's easy to work in teams and from any location, which fits in with the modern work atmosphere.
Swell Enterprise and Accounting
Swell Enterprise can also be used for keeping track of sales, expenses, revenue, bills, and invoices. All the information is also stored in cloud and can be accessed through the Swell Enterprise app easily. You can also connect Swell to third-party accounting software if needed but most small businesses don't require additional help. This platform can handle everything from managing finances to sending invoices. It also provides analytics reports to give you a brief idea of what to expect in the future.
If you want to know more about our services, get in touch with us at SwellSystems. All you need to do is fill in this contact us form.