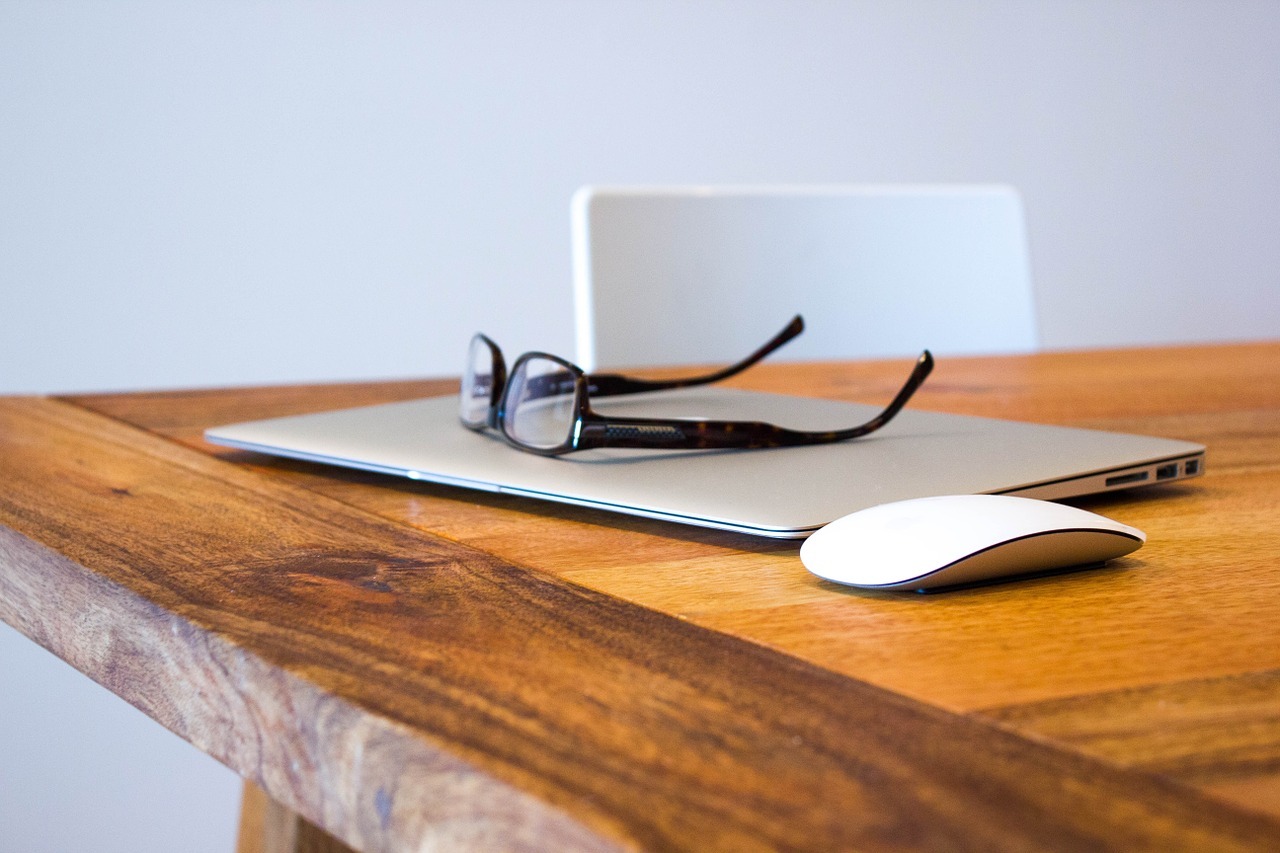 SWELLEnterprise is an all-in-one company management software that aims to put both you and your customers first, allowing you to manage and oversee all aspects of your business with one, convenient CRM system for small business.
We provide excellent customer service and customize what we're able to do for you based on the needs of your individual business. Accessibility is the name of the game, with everything included in one place with an exceptionally easy to use interface, making your job much more manageable. Furthermore, we are open to everyone, offering free or paid memberships, depending on what you want to get out of SWELL.
We are more than just a CRM and will absolutely change the way you interact with your
customers and clients for the better.
With everything we have to offer, it helps to cover each aspect of SWELL step by step. With this in mind, we have prepared a brief rundown to help you get better acquainted with SWELL. Our aim here is to cover what we can do for you and how each element will trickle down the line, thus allowing you to better serve your clients.
Mobility & Ease of Use
In the spirit of keeping things easy, we have ensured that all of your data is easily accessible. In today's global marketplace, you need access to every part of your business on a daily basis, even when you're on the go. We have streamlined this process and built a CRM that eliminates the hassle of trying to stay connected when you aren't in the office.
Everything that you need to properly manage your business is included in our company management software, which is accessible from any device you choose. Gone are the days you need to log in at a specific terminal or location. With all your data in the cloud, you can tap in from anywhere in the world, giving you unparalleled ease of access and unmatched mobility.
Low Cost of Entry
We understand that financial restraints can get in the way of your day to day operations from time to time. We also realize that there are a lot of available CRM options available to you, each with their own set of strengths and weaknesses.
With this in mind, we offer both free and paid membership accounts to help you decide if SWELL is right for you. Furthermore, many users are quite content with the tools available to free accounts, although we always recommend top-tier membership for the best possible results and available tools.
More Than Just A CRM
Some CRMs specialize in certain areas, leaving the rest for another platform to handle. We realized that a good CRM can actually offer the complete package without sacrificing quality. Our CRM system for small business allows you to cover every aspect of your business under one roof, streamlining how you interact with clients while providing you with excellent tools and resources.
We include project, task, and sales management solutions to make sure that you're completely covered under one platform. This will, in turn, allow you to manage your time and staff more effectively, furthering what you're able to do for your clients and customers.
Email & Marketing Management
Maintaining one platform will streamline your business's day to day operations, saving you time and money in the long run. We believe that a good CRM should include everything under one roof and have taken SWELL a step further than most by including email and marketing management systems along with everything else we have to offer.
Keeping everything together lets you get an easy overview of all aspects of your business and means that you won't have to jump back and forth between multiple platforms, which isn't very efficient when all's said and done.
Internal Office Tools
SWELL is all about ease of access and helping you make the most of your business. Our CRM system for small business cater to your needs, offering a suite of internal office tools that are all completely integrated into your CRM as a whole. Managing calendars is simple with SWELL, as is keeping up with messaging. We include chat, calendars, and workroom functionality, ensuring that your team has everything they need to succeed in a convenient and simple package.
Outstanding Customer Service
It goes without saying that excellent customer service is the cornerstone of any successful business and SWELL is no different. We take the time to get you up to speed with the ins and outs of your new CRM, engaging in training and on-boarding workshops that will allow you to maximize what SWELL can do for you. We take your needs and concerns seriously, with our customer relations team doing everything in their power to help you succeed. Peace of mind is easily achieved with SWELL and our commitment to outstanding customer service is second to none.
Customizable to Your Specific Needs
Your business is as unique as you are, with a lot of moving parts to keep in mind. We understand that you need a customizable platform that includes everything you need while avoiding any extraneous clutter that could potentially get in the way or cause confusion. Our CRM system for small business tailors to your specific needs and goals, customizing your platform and truly making it your own.
As you can see, there are many benefits to your business adopting SWELL and we are here to ensure the transition is as streamlined as possible. Our number one goal is to increase the efficiency of your business and help you maintain better and more meaningful relationships with your clients. If you still have any questions about SWELL or how we operate, please do not hesitate to get in touch with us. We will always do everything we can to help boost your business's capabilities, as well as improve and maintain effective customer relationships.