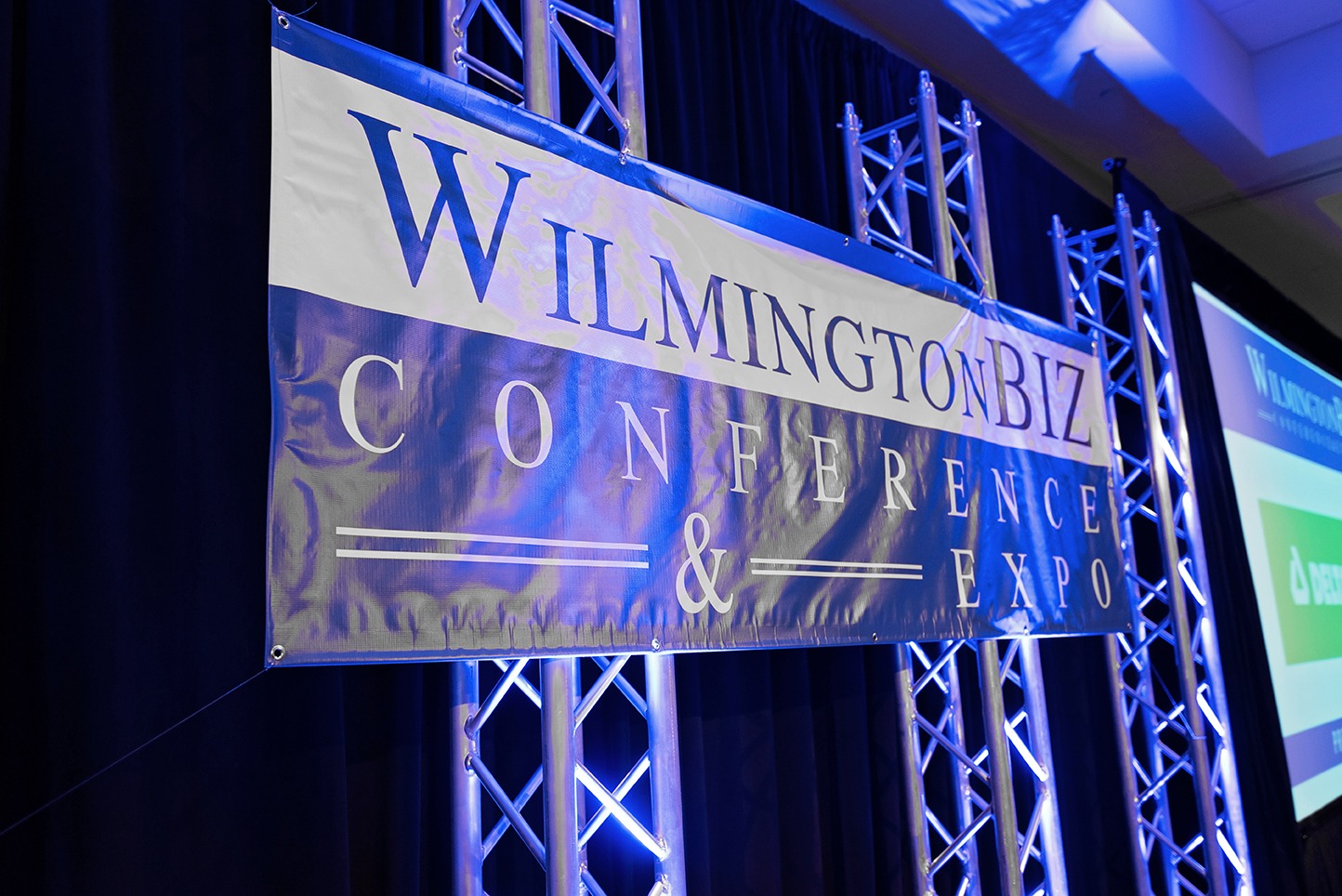 Three Wilmington-area companies are finalists for this year's NC TECH Awards, which recognize excellence and innovation in the state's tech industry.

The local firms on the finalist list, revealed this week by the NC TECH Association, are myBeeHyve, KWIPPED and SWELL Systems. Additionally, Pierre Naudé, CEO of Wilmington-based banking software firm nCino, is in the running for Tech Executive of the Year.

SWELL Systems, a software firm founded in September 2017, is a finalist in the customer service category of the Use of Technology Awards. The firm has "built an all-in-one business management application for solopreneurs, small teams and creative agencies," said SWELL founder Derek Schmidt on Tuesday.

The company's first product was SWELLEnterprise, which aims to allow users to consolidate their workflow within one application.

"We are building up a client base mainly on word-of-mouth, referrals," Schmidt said.

Based at business incubator tekMountain on Sir Tyler Drive in Wilmington, SWELL Systems has also been focusing on partnering with incubators and accelerators, with the goal of taking that focus to a national level.

"We've created a partnership campaign that we're starting to gain some traction with," said Schmidt, who is also the owner of DesignLoud, a web and digital marketing agency founded in 2011.

Another Wilmington-area company, myBeeHyve was named a Top 10 Startup To Watch in the Technology Corporate Awards division. Founded by Jennifer Turnage and Megan Sumrell, the firm offers a contact management system built to address the needs of a growing network marketing industry.

"We're very excited to be recognized as a Startup to Watch and honored to be included in the company of so many of the tech giants in our region," Turnage said in an email Tuesday. "As a native of North Carolina, I'm very thankful to be part of a supportive and resource-rich community in which to launch and grow myBeeHyve. This award will support our efforts to share the myBeeHyve app."

myBeeHyve was also selected to participate in the Rocket Pitch Competition at this year's Cucalorus Connect, which will take place during the 24th annual Cucalorus Festival set for Nov. 7-11 in downtown Wilmington.

Schmidt said SWELL Systems was selected to participate this year in the Cucalorus 10 X 10 Challenge, an event that pairs entrepreneurs and filmmakers.

KWIPPED is a finalist in the e-commerce portion of the Use of Technology Awards. The firm is an online B2B equipment rental marketplace that can rent, lease or finance commercial equipment from a global network.

"The list of companies that have been NC Tech Awards finalists over the years is impressive, and it looks like 2018 will be no exception. We consider it a privilege to be on this list and as a young startup, we're excited about what this prestigious award says about our business," said Robert Preville, KWIPPED founder and CEO, in a news release.

Preville owns the Greater Wilmington Business Journal with publisher Rob Kaiser. Preville and Kaiser are part owners of KWIPPED.

The awards process culminates with the NC TECH Awards Gala on Nov. 15 at the Sheraton Imperial Hotel & Convention Center in Durham, where hundreds of business, technology and public leaders from across the state will gather to celebrate the tech sector and honor the winners and finalists in each category.
Source: Wilmington area firms among finalists for 2018 NC TECH Awards | WilmingtonBiz