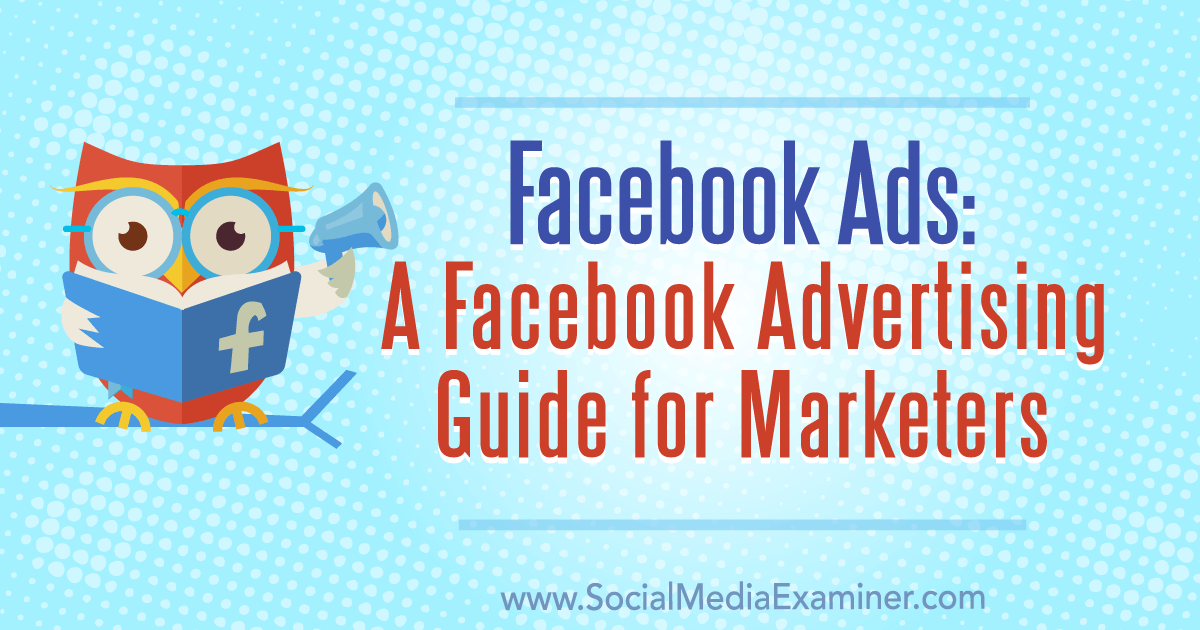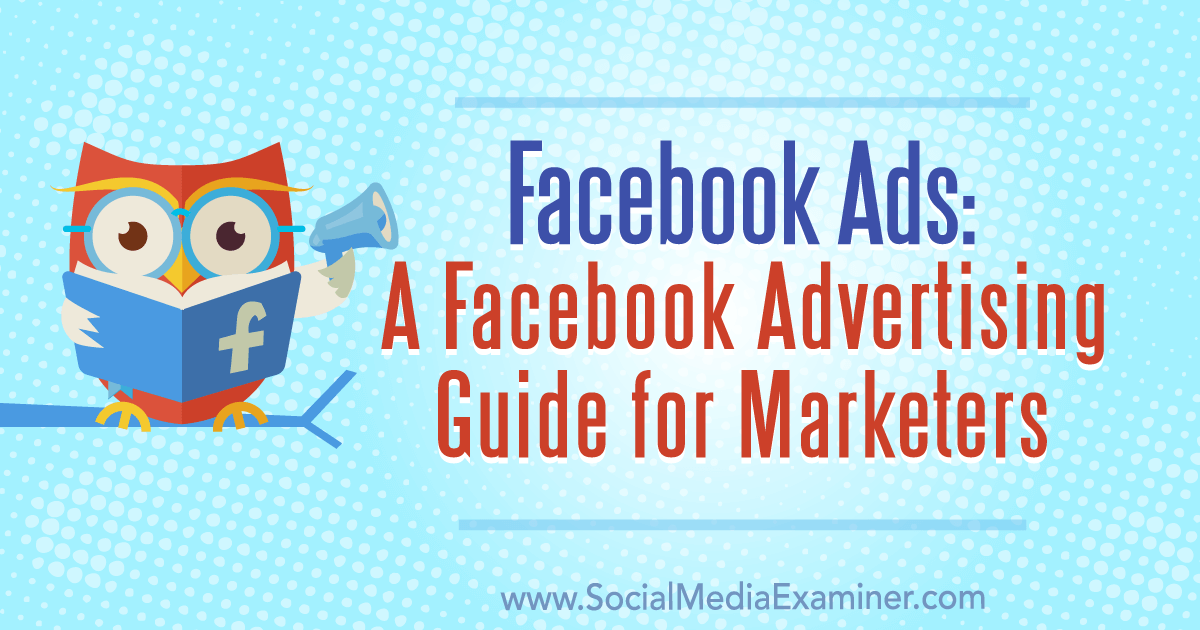 Facebook Ads: A Facebook Advertising Guide for Marketers : Social Media Examiner
[Last Updated June 27, 2018]
If you're new to Facebook ads or want to add something new to your current Facebook advertising plan, this page is for you.
Here you'll find articles and resources to help beginner, intermediate, and advanced marketers use Facebook ads to promote a business, products, and services.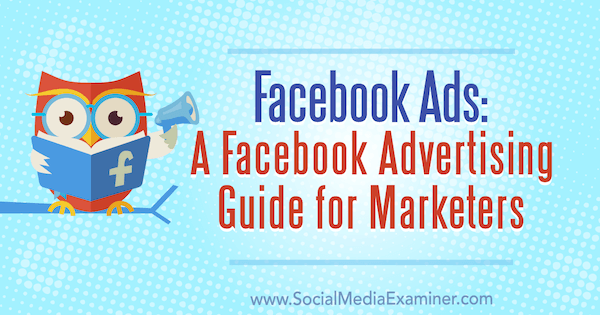 Facebook Ads: A Facebook Advertising Guide for Marketers by Lisa D. Jenkins on Social Media Examiner.
Set Up a Facebook Advertising Account
How do I use Facebook Business Manager? Learn how to set up Facebook Business Manager.
How do I use Facebook Ads Manager? Find out how to access and get started with Facebook Ads Manager.
How do I install and use the Facebook pixel? Learn how to add the Facebook pixel to your website or blog.
Get Started With Facebook Ads
How do I start my first Facebook advertising campaign? Follow along to create a Facebook ad campaign and learn to avoid common mistakes that cost time and money.
Incorporate Facebook Ad Funnels
Can I use Facebook ads to replace email campaigns? Find out how to create a sequence of Facebook and/or Instagram ads based on an existing email marketing funnel.
How do I build an eCommerce advertising funnel on Facebook? Learn how to use a Facebook ad funnel to target people at every stage of the customer journey.
How do I use Facebook ads to build awareness of and trust in my product or service? Find out how to create a Facebook ad funnel using case studies and customer testimonials.
Improve Facebook Ad Targeting With Custom Audiences
How do I deliver Facebook ads to custom audiences? Discover how to retarget people on Facebook by building six new custom audiences based on Facebook page engagement.
How do I use Facebook Event Targeting? Find out how to retarget ads to people who engage with your events on Facebook.
How do I find and reach Facebook users who are similar to my customers? Discover how to reach a highly targeted lookalike audience of your best customers by applying the customer lifetime value feature to a Facebook custom audience.
How can I retarget website visitors with ads for products they viewed but didn't purchase? Learn how to serve Facebook remarketing ads to website visitors.
How can I build custom audiences based on people's activity with my website, or product or landing pages? Find seven custom audiences you can build to retarget website visitors.
How do I use Facebook lookalike audiences? Learn how to build three Facebook lookalike audiences from your most valuable custom audiences.
Control Facebook Ad Spend
How do I estimate a Facebook ad budget? Learn how to set a Facebook ad budget based on the revenue you want to generate.
How can I save money on my Facebook ads? Find out how to use the Facebook Budget Optimization tool to automatically optimize your budget distribution across ad sets so you reach the most effective Facebook audiences.
How can I lower Facebook ad costs? Find out how building engagement on your posts sends positive signals to the Facebook algorithm, which can boost your reach, increase the size of your warm audience, and ultimately lower your advertising costs.
Should I choose to be charged for Facebook ads by link clicks or by impressions? Learn how choosing to pay for ads based on link clicks (CPC) or impressions (CPM) affects your Facebook ad campaigns.
How can I use Facebook Automated Rules? Find out how to manage Facebook advertising campaigns automatically with this valuable Facebook tool.
Test Facebook Ads
How do I automatically split-test my Facebook ad creative? Learn how to use Facebook's Dynamic Creative tool to reveal the most effective combination of ad components.
How can I make sure I don't serve the same ad to the same users too many times? Discover the common causes of ad fatigue and how to solve audience overlap.
Serve Facebook Messenger Ads
How do I set up Facebook Messenger ads? Learn how to set up Facebook ads that display inside the Messenger app on the Home tab, increasing the likelihood that people will interact with your business.
Combine Facebook Ads With Facebook Video
How do I use live video and Facebook ads to generate leads? Find out how to develop warm leads by combining live video with Facebook ads.
How do I get people to watch my videos all the way through? Discover how to set up a Facebook ad campaign that generates longer Facebook video watch times.
Analyze Facebook Advertising
How do I get started with Facebook Analytics? Learn how to get started with Facebook Analytics, a robust tool that lets marketers explore users' interactions with advanced goal paths and sales funnels for Facebook ads.
How do I track Facebook ad data in Google Analytics? Discover how to set up and use Google Analytics goals to measure traffic and conversions from specific Facebook ads.
Click here for our latest Facebook marketing articles
.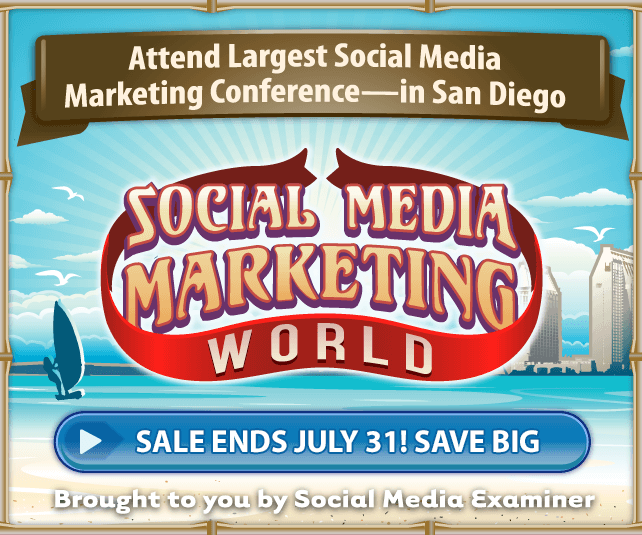 More Helpful Facebook Marketing Articles
How do I run Facebook ads only at certain times, on certain days, or at certain times on certain days? Find out how to use dayparting to schedule Facebook and Instagram ads to pause and run on specific days and times.
How do I use Facebook ads with WhatsApp? Find out how to set up a WhatsApp business account and use Facebook ads to let WhatsApp users call or message your customer support team.
What tools does Facebook have to help marketers? Explore 12 overlooked Facebook features that help you better manage your content and communities and streamline your Facebook marketing activities.
Tune in to Stay Current With Facebook Tactics and News
Social Media Examiner offers two weekly audio podcasts and a weekly live video talk show to help boost your marketing skills and keep you up to date with the ever-changing world of social media.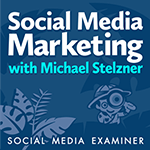 The Social Media Marketing podcast, a top-10 marketing podcast on iTunes, is a weekly 45-minute interview show hosted by our founder, Michael Stelzner. To discover how successful businesses employ social media, learn new strategies and tactics, and gain actionable tips to improve your social media marketing, subscribe to the podcast on iTunes/Apple Podcast | Android | Google Play | Stitcher | TuneIn | .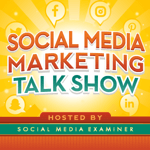 The Social Media Marketing Talk Show is a weekly 1-hour live video show that features expert commentary on the week's top news in social media and what it means for marketers. Broadcast on Crowdcast, the show is simulcast each Friday to Facebook Live, Periscope, and YouTube. You can also listen and subscribe to the podcast version on iTunes/Apple Podcast, Android, Google Play, Stitcher, or via RSS.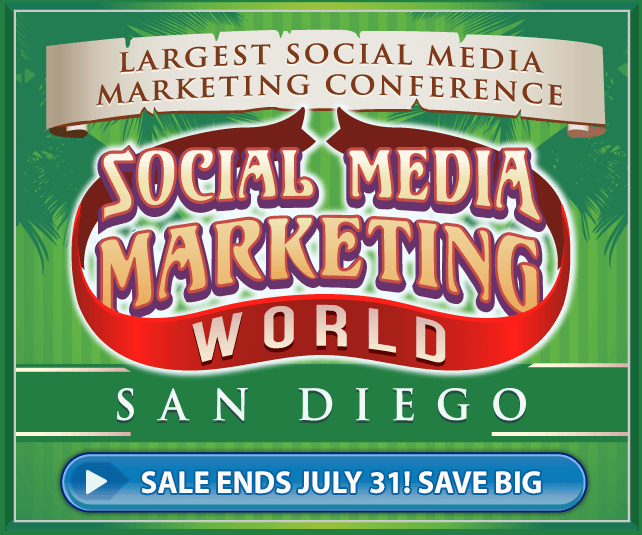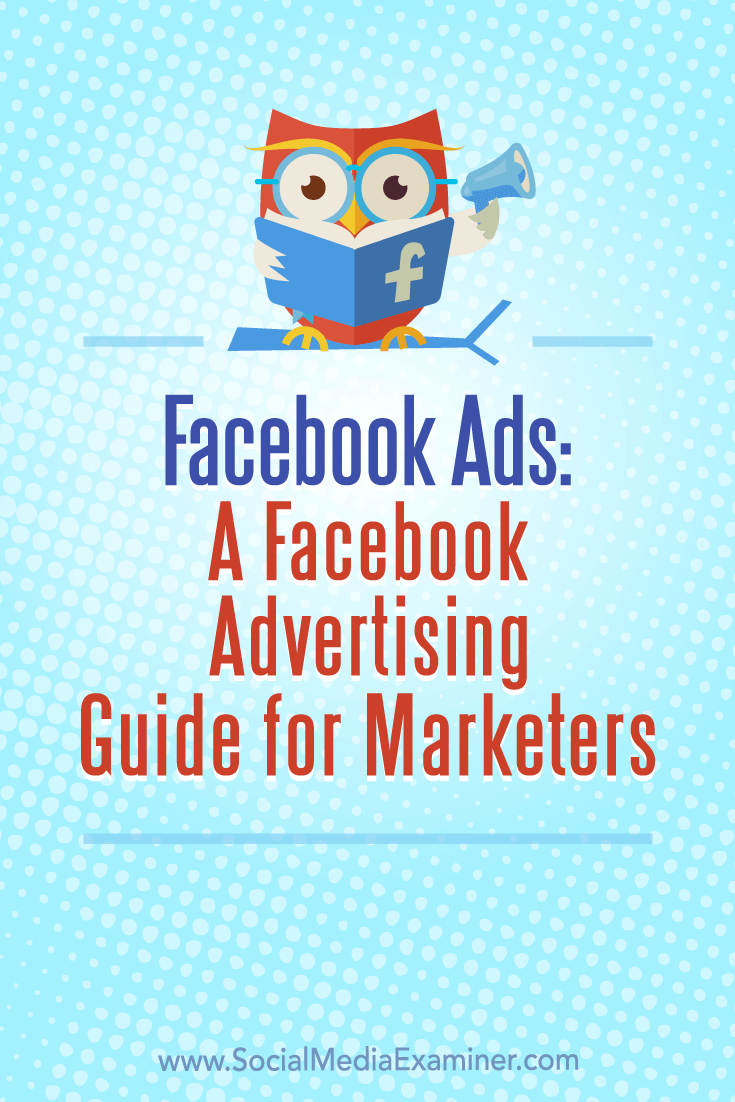 https://www.socialmediaexaminer.com/facebook-ads-facebook-advertising-guide-for-marketers/
On – 19 Jul, 2018 By Lisa D. Jenkins