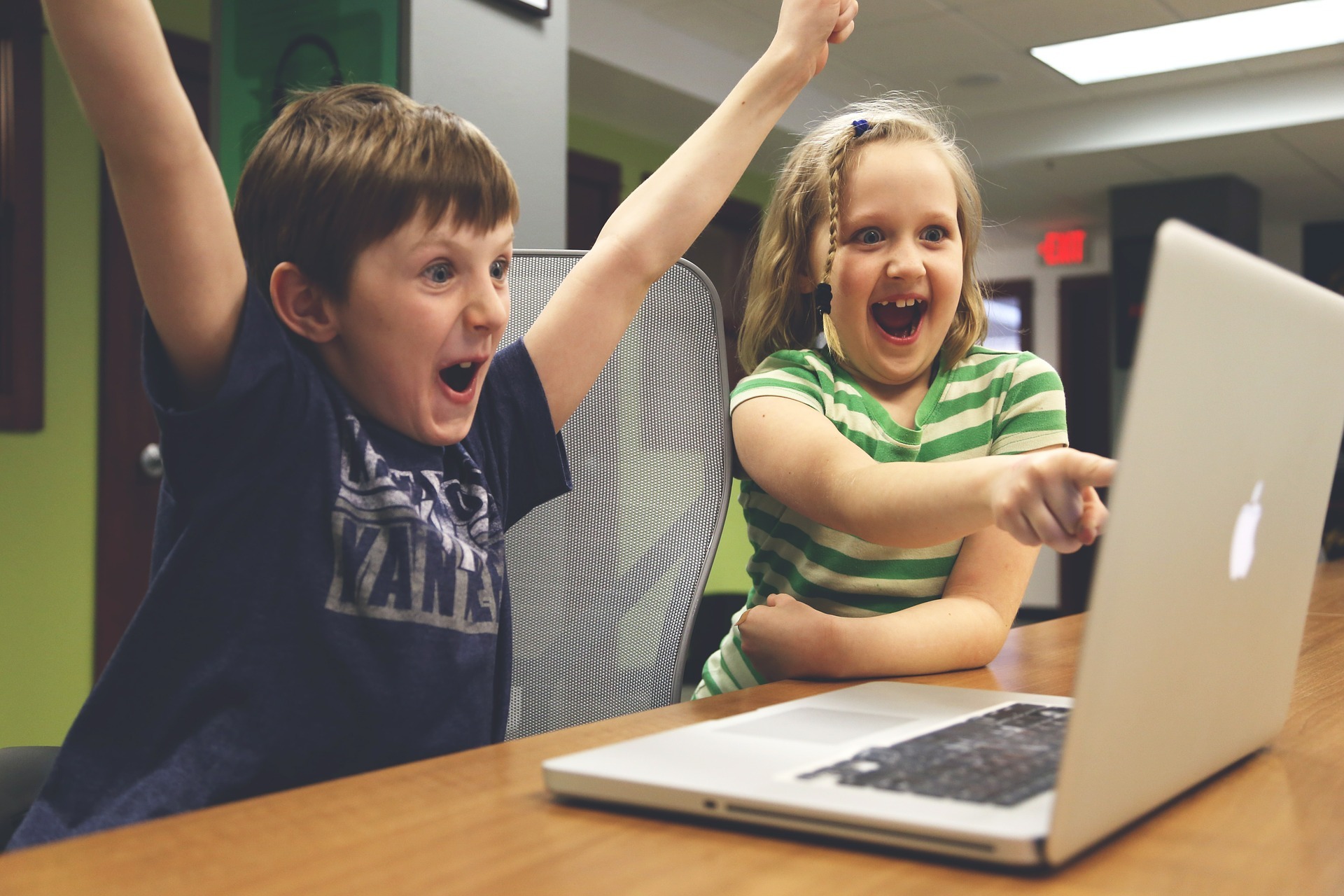 Traditionally, without the capital to match, small businesses would have trouble affording the tools that the bigger corporations used to offer the competitive edge they enjoyed. Nowadays, however, that's not necessarily the case. One of the most useful software tools now being made more readily available to businesses of all sizes, in all industries, is Customer Relationship Management software (also known as CRM). Here, we're going to explore what it is, what it does, and how it can help your business.
What is CRM?
CRM systems have one primary job: to help you collect and organize customer data. This data can be used for a whole range of purposes, whether it's simply to help you keep track of a digital contact book, to support your sales team, to improve team communication, manage social media relationships and much more. Previously, the privilege of tracking and managing large volumes of customer data was exclusive to big businesses. Now, with scalable models and Cloud accessibility lowering prices, it's much more broadly available.
Why use CRM?
Regardless of what industry you're in, what size your market share, and whether you work in a B2B or B2C market, few things are as important as knowing your customer. Even the most basic CRM solutions offer the ability to keep customer records, to record every interaction and update details, and to manage their accounts. This data can help deliver insights that your sales team and marketing services can act on. For your business, it can show you the keys to unlock a higher customer lifetime value.
CRM does away with the need for notebooks and folders full of individual text files. It's all contained in a centralized system that, if Cloud-based, you can access from any device at any time. You can also study individual customer records and group them accordingly, so you can see which leads are most likely to convert, or which customers could use a little extra service to help retain them.
How CRM systems benefit your customer
For customers, this improves the service they receive. Every time they speak with a member of their team, they will feel memorable and valuable. What's more, you can make every future interaction with them more specific to them as individuals. Many business owners and sales team members will have the experience on working on a lead with a key understanding of their needs, leading them towards the solution best for them before forgetting where they left off. CRM ensures that you don't. You can remember your customer's needs and offer them only the most relevant products, services, and communication.
Common features in small business CRM
Thanks to the affordability of using Cloud-based software, as opposed to having to install and pay for individual updates in a client/server system, it is much easier for a small business to benefit from the following features
Contact management: records of details, conversations, purchases, etc.

Lead management: track the lead nurturing pipeline, set and meet target

Sales forecasting: use the data at your disposal to get much more accurate forecasts on   sales projections and target progress

Analytic tools: create dashboards and graph insights to present data much more intuitively
CRM could forever change the way your small business interacts with customers, improving your leads, increasing retention, and providing a whole new level of service.