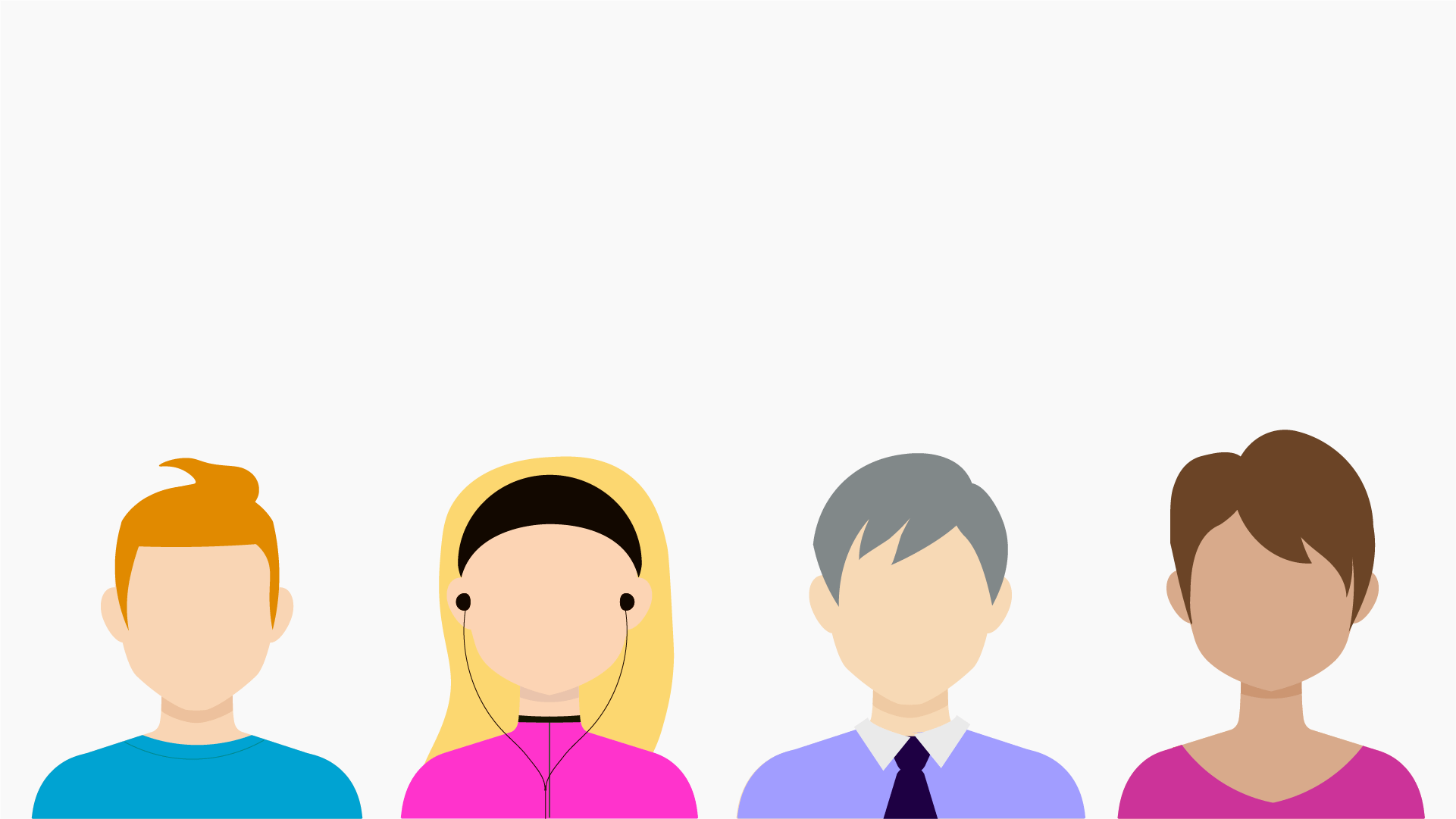 Companies that focus on their customer relationships make four to eight percent more than companies that don't. The company-customer relationship is invaluable. 
If you aren't focusing on the interaction that your company has with its customers, you're likely letting important customers slip through the cracks. By ignoring customer wants and needs, you're putting your company at a disadvantage.
Luckily, there is customer relationship management software. Also known as CRM software, this secret weapon focuses on the customer relationship. Keep reading to learn about CRM software and how it can help your business manage its customer relationships.
What Is CRM Software?
CRM (customer relationship management) software helps both small and large businesses with their customer relationships. The system collects, organizes, and manages all of the information that you need for your customers.
By having a better system for managing your customer relationships, your business will be able to handle all of its customer relationships at once without having to worry about any customers getting lost in the noise.
Whether someone is a lead, an established customer, or lies somewhere else on the customer timeline, CRM software can manage them
Overall, CRM software improves communication with your existing and potential customers. In turn, you'll improve your customer service and customer relationships.
Why Your Business Needs CRM Software
You may think that your business is doing just fine with managing everything that it needs to keep up with its customers. However, that probably isn't as true as you think it is.
Any business without a rigid customer management system is bound to fail. This is when it comes to customer relations and customer service.
Without an organizational system, you're going to lose leads and fail to provide for current customers.
That being said, let's talk about why CRM software is the answer.
1. CRM Software Holds Your Customer Database
CRM software is a great way to organize and hold all of your customer information over years and years. No matter how long ago you interacted with a potential or prior customer, you'll still have all of the information you need to communicate with them.
Every team member will be able to access this software and get the information that they need without having to contact someone else for the information. This ease in cross-team communication will make interacting with one another easier, especially for remote workers.
2. CRM Software Controls Communications
CRM software keeps all of the communication with your customers in the database. This makes it easy for a sales representative to see the past communication that a customer may have had with another sales representative.
This feature is a win-win scenario.
Not only does it prevent your team from getting confused about who has been talking to who. It also prevents you from accidentally contacting the customer too many times.
On top of this, one representative can interact with other representatives through the CRM software as well. If someone has a quick question, all they need to do is shoot a message over to the other person.
3. CRM Software Sends Reminders
Because CRM software tracks all of your interactions with your customers, it can remind your sales representatives when they need to follow up with a prospect. By improving the communication times, you will be able to contact your leads and customers right when they need help.
Communicating with your leads more often will help turn them into customers. Therefore, you'll have more sales made and a jump in revenue to look forward to.
4. CRM Software Segments Customers
If your company is looking to segment its customers, CRM software makes this easy. Because the software collects data and other information on every lead and customer that your company comes into contact with, it can separate these customers by the filters that you select.
For example, you might want to segment your customers by place in the customer journey for your emailing list. All you have to do is filter by this characteristic in the software, and you'll have your complete list of segmented customers complete.
5. CRM Software Creates Sales Reports
CRM software can create sales reports. This means that it is able to take the data and other information that it is collecting about prospective customers and look at how those customers may affect sales. Using this information, your sales representatives will be able to manage pipelines, contracts, and deals much better.
Plus, they can use the information to see how they're personally doing at bringing in new customers. They can track their goals and see whether or not they're meeting certain quotes that they or you have set.
Higher-ups in the company can use the information to track overall sales and evaluate whether or not sales representatives are doing their part in terms of customer management and attainment.
6. CRM Software Predicts Performance
CRM software can predict future performance given past trends. The software is able to look at your monthly recurring revenue and your year-over-year growth. From this information, it can determine which activities and sources are most profitable.
Being able to plan for future income and future growth or decline is important for a company of any size. Determining your future income can help your company figure out how to adjust its strategy moving forward. 
Intelligent CRM software like this is the key to running and keeping up with a successful business.
Get the Best CRM Software
So, what is CRM software? Well, it's the key to developing, managing, and nurturing your company-customer relationships.
Whether you're using your CRM software for a small business or a large business, you need the best CRM software. The better your CRM software is, the more that you'll get out of it. This means that you'll have better relationships and a higher return from CRM software that is made for your business.
Here at Swell Enterprise, we have CRM software for a business of any size that is looking to grow and nourish its customer relationships. Check out our CRM software today. The sooner you start using it, the sooner you'll see returns.