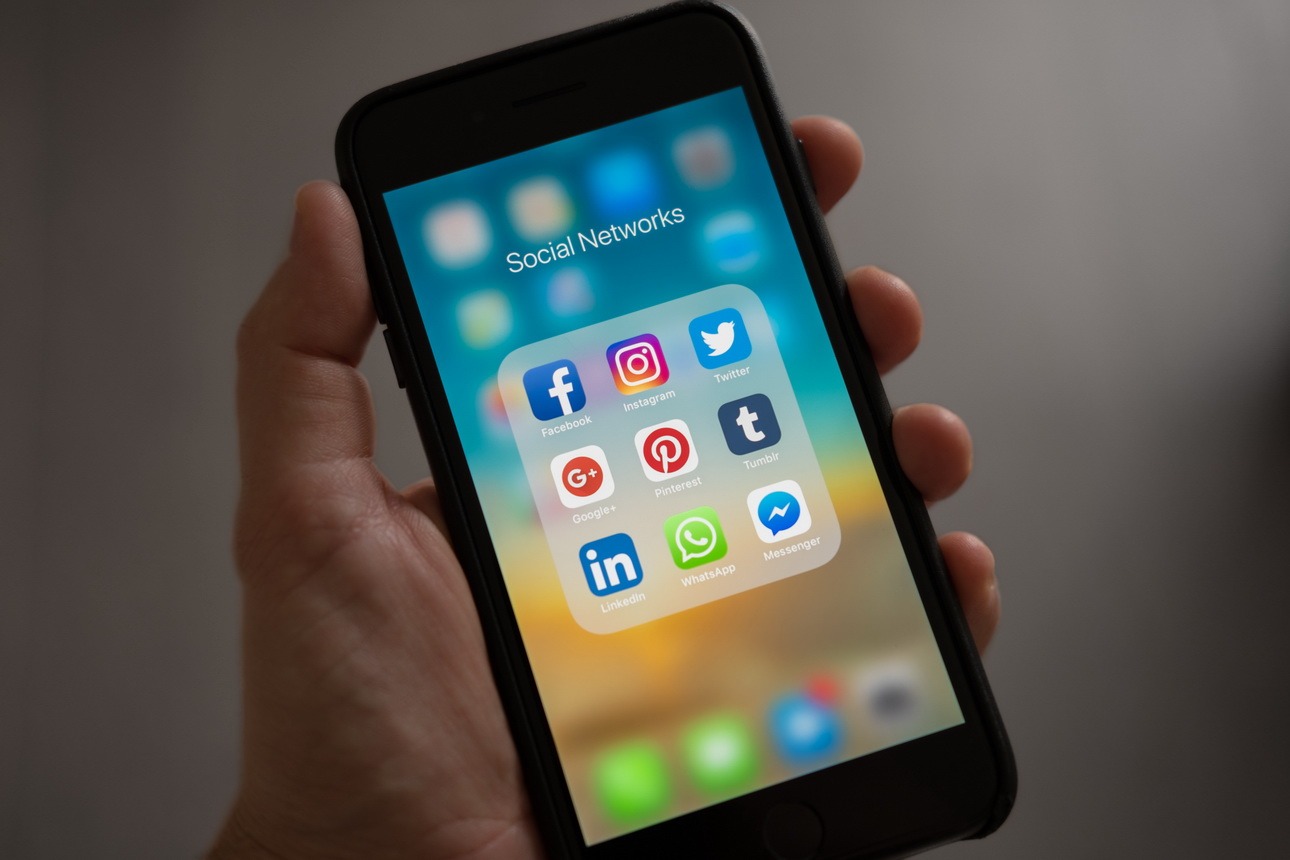 We live in a world where social media has become a potent business tool. Actually, "potent" doesn't even cut it. "Indispensable" is probably the more appropriate word to use to express the importance of social media to the way we market our business today.
When you're marketing your business on social media, you need a solid strategy to serve as your guide for advancing your business goals on your chosen platforms. Everything that you do on social media, from reaching out to influencers to making the most of YouTube marketing, will depend on the social media marketing strategy that you will create. Your strategy should also tell you whether you're doing well on your chosen social media platforms or not.
So if you don't have one in place yet, here are six of the fundamental steps for creating a social media marketing strategy.
Step 1: Answer this question: Why do you want to be on social media?
It's tempting to create social media accounts for your business immediately, but you have to establish first why you're raring to take to social media in the first place.
Do you want to boost brand awareness? Are you trying to increase traffic to your website? Or is revenue growth through increased sales the foremost thing on your mind?
In other words, set up your goals first before going on social media.
Step 2: Identify your ideal customers.
You need to know your audience so you can figure out who you should be targeting with your content. You will also know the type of content to bring to your audience once you're able to identify them.
Creating audience or buyer personas—detailed descriptions of your ideal customers—is an excellent way of understanding your audience. Buyer personas may typically be semi-fictional, but they have to be created based not only on market research but on real data about your existing customers as well. They help businesses identify and understand their customers, which will then enable them to serve their audience better.
You can start crafting buyer personas by coming up with questions that cover customer demographics, interests, behavior patterns, motivations, location, and goals. Eventually, you will have to ask these questions to actual buyers, but talking to people within your own company, especially those who deal with customers every day, would be a good enough place to start.
Step 3: Pick the right social media platform.
Which social media platform does your target audience use the most? Whatever it is, then that's the right social media platform for your business.
Knowing the facts about the different social media platforms may also be a factor in your choice. Facebook, for example, has more than two billion monthly active users, so the possibility that your target audience is there is high. Do you want a highly visual platform? Then Instagram and its more than one billion users might be a better fit for your business. LinkedIn, meanwhile, would be excellent for targeting B2B consumers.
Step 4: Post relevant, high-quality content.
Since you've already identified your audience, then you should already have an idea which type of content would be relevant, useful, and engaging to them. Whether the content is original or curated, make sure it's of high quality. Blogs, images, videos, infographics, eBooks, company news, and even interviews with personalities within your industry would make for great content for your social media profiles.
Step 5: Track your results and measure them.
Engagement, time spent on website, shares, volume, and reach are just some of the social media success metrics that you have to monitor and measure to know how your social media marketing efforts are faring. You have to use a good social media analytics tool though, so invest in one so you can effectively track and measure your results.
Step 6: Adjust your strategy over time.
Now that you have your results, you can analyze and use the data to make adjustments to your social media strategy and tactics over time. You can stop doing what isn't working, or double down on your spending on a channel that delivers the best results. You will be able to identify which ones need improvement. Expect to be doing this for the long haul, as the process is virtually endless.
The steps listed above are just the basics of creating a social media strategy. And since a social media strategy is continuously a work in progress, you can't expect your strategy to go perfectly in all respects the first time around. In the beginning, at the very least, is a period of trial and error, so you have to be ready for it. Over time, you will likely stumble upon solutions that you can add to your brand's overall social media marketing strategy.
This post was created by Anthony Tisara. View more here: https://www.mybizniche.com/.