How To Create A Client Persona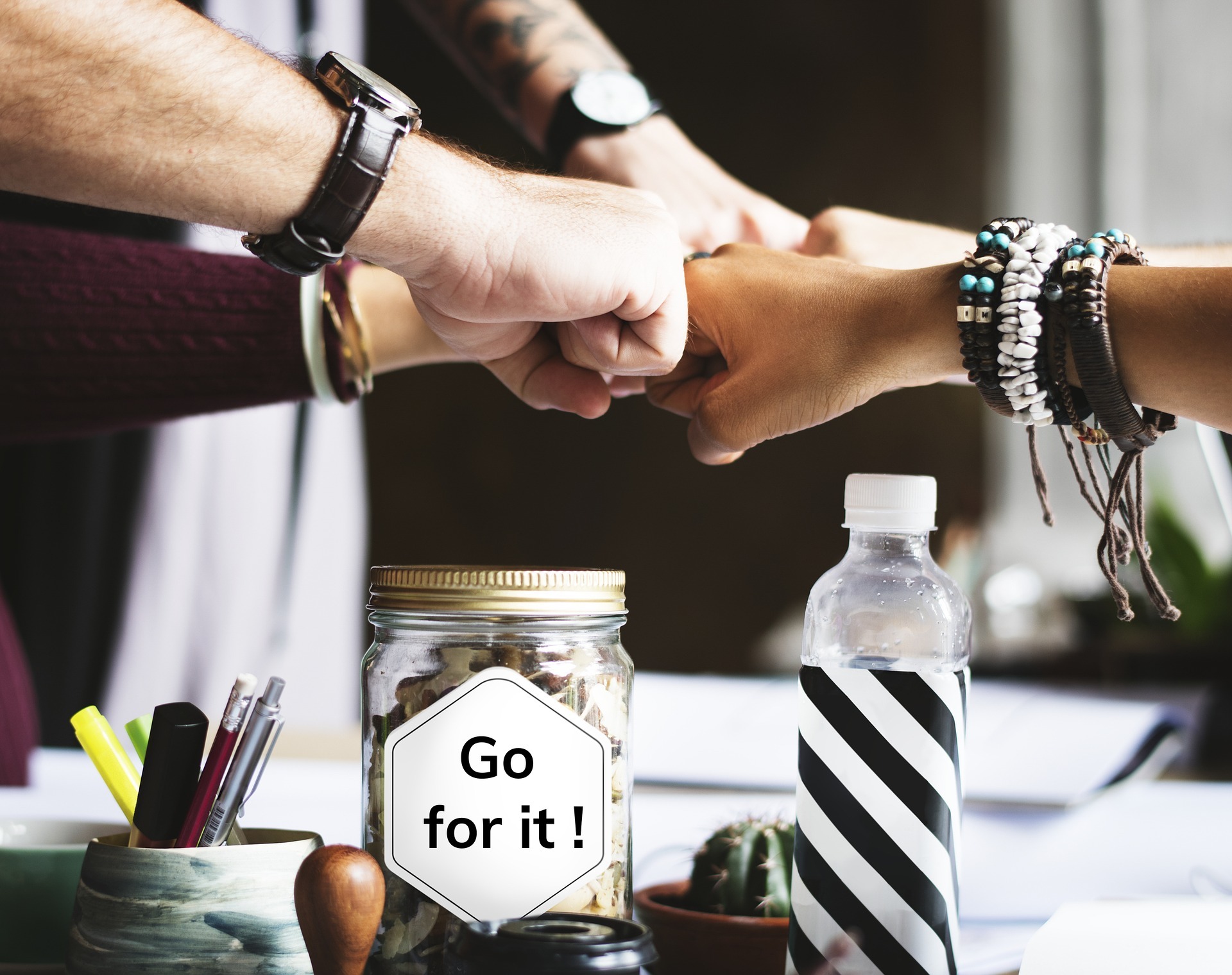 How to create a Client Persona
In the competitive business landscape that we operate in, businesses big and small need to know who their customers are. It's probably even more important to know what they need and want from you. If you aren't aware of this, penning engaging email content for these target audiences will be quite challenging. It isn't easy to write content for people you don't understand or don't know. This is where client personas come in.
What is a client persona?
This is a fictional individual who represents your ideal client or a certain section of your audience. Their challenges, problems, and interests align with your audience's. With this persona, you will be able to write more interesting email content that addresses and resolves your target audiences' problems and caters to their interests. In addition, you can use personas to boost your overall marketing strategies
Here are the steps to create a client persona
1. Research your targeted audience
The very first step is to conduct some research via like email, surveys, and phone calls. This will help you create a more realistic persona & find some interesting details about your clients you weren't aware of earlier. Take a look at your existing client base and who your repeat purchases and loyal clients are and what the similarities are. Identifying the commonalities will help you create a persona that'll attract more qualified clients.
2. Find out what the common details are
Narrow down the results by finding the most common answers that you have received from subscribers and prospective customers. The details that will impact how you communicate with these audiences include demographics such as occupation, age, gender etc. behaviors, challenges and interests, email preferences and more.
3. Design separate personas
Once you have narrowed-down the common details about your clients, organize these into various personas. The categories will represent the different client personas. If you feel that you need to assimilate some more information about a specific persona, go back and conduct some research to locate the missing information.
4: Name your client personas
The best way to think about and write for your client personas is to give them names. Assigning names to different personas will always remind you that you're speaking to actual people when you pen emails. This will allow you to write more personalized content.
5. Write personalized emails
Start writing content and emails with these client personas in mind. This will bring in a better response from prospects and existing clients.
For more information on the best customer and client management solutions, connect with SwellSystems via this contact form.
Do You Need A Free Client Persona Template?
We already did some of the hard work for you.  Download your free client persona template with tips for building out each of your customer's buyer profiles.