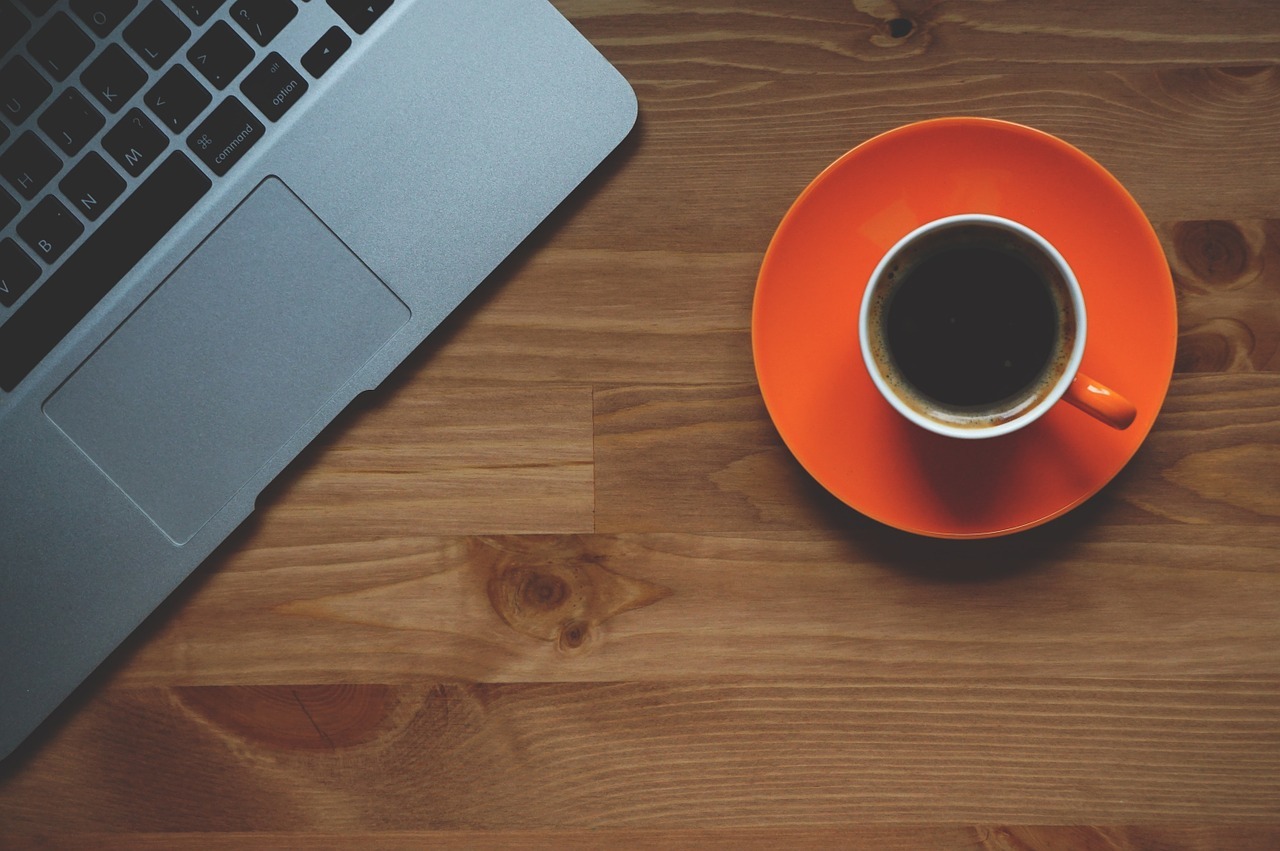 How to Start a Digital Marketing Agency
Digital marketing is a very profitable field today and is a relatively future-proof industry. A well-planned business that provides good quality services can thrive and grow with time. But starting a digital marketing agency isn't as easy as it sounds, which is why it's essential to plan carefully and make sure all elements are in place for the company to be successful and grow. Here are some steps that will help you start a good digital marketing agency:
1. Determine your focus
Many new digital marketing agencies start out by providing the full roster of marketing services and that can prove to be a mistake. This requires a diverse team and substantial
amount of money to set up. If you don't have that, you'll be stretching yourself too thin and that will compromise the quality of service. It's better to focus on a set of specialties at first and then expand your range of services over time.
Here are some questions you need to ask:
What's your niche?
Who are your target audience?
What makes your services unique?
You'll have a better chance of surviving if you maintain a narrow focus during the first few months or years of starting a digital marketing agency.
2. Set clear goals
It's wise to set SMART goals for any project, especially projects as important as starting a digital marketing agency. SMART is an acronym for Specific, Measurable, Achievable,
Realistic, and Time Bound. Make sure the business plan for the digital marketing agency includes all of these things.
Set a specific goal like, "Obtaining 1,500 customers within the first 3 months" is better than a vague goal like, "being the best digital marketing agency in the local area." Such goals are measurable, achievable, realistic, and give you a specific timeline. Clear goals help lay a good foundation, which helps the business grow in a healthy and consistent manner over time.
3. Focus on networking
You need a network of long-term clients and industry associates to thrive in this industry. Short term and temporary clients might bring in some revenue, but long-term clients
ensure you have consistent income. That's why it's important to network and build relationships in the industry. Visit networking events, answer questions of people with digital marketing queries on social media, and take other such steps to establish contacts.
If you want to know more about marketing agencies and what they do, don't hesitate to contact Swell Systems. Our team will answer any questions you might have.
Did you find this article helpful? You may be interested in some more like it;
How to start an advertising agency or 8 steps to starting a marketing agency.