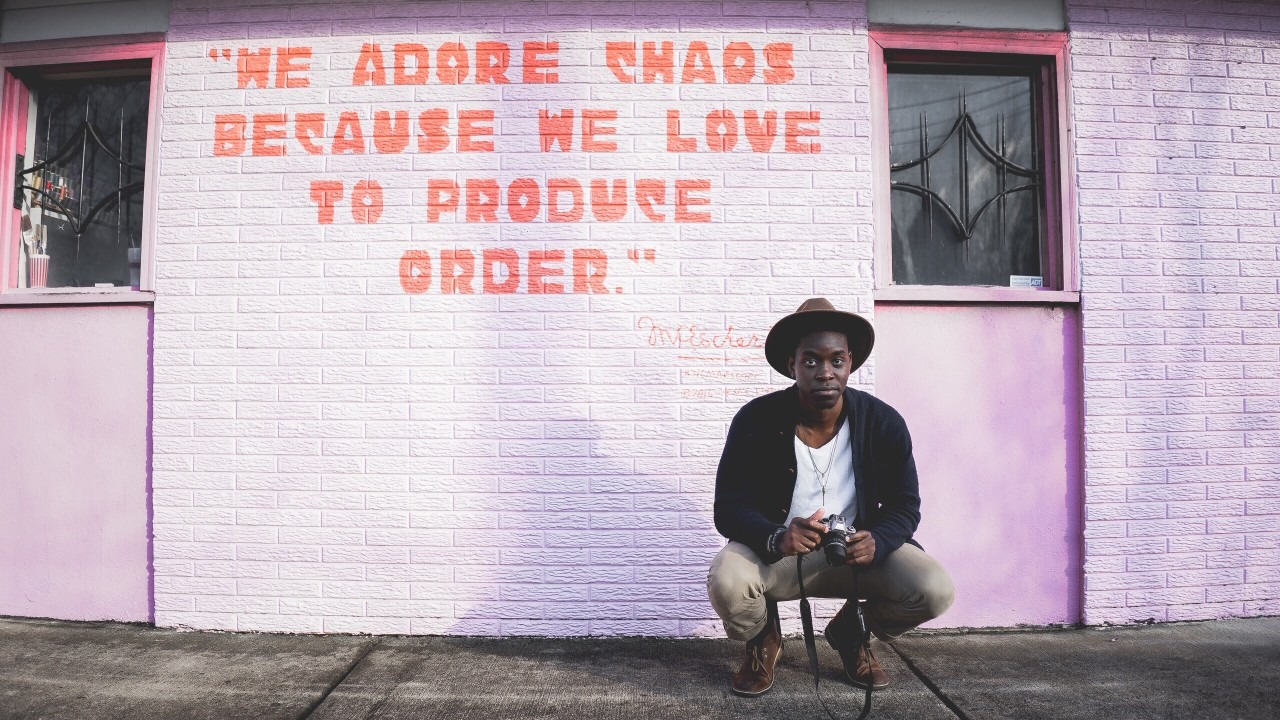 This list of motivational business quotes for business owners who need a little inspiration. We've compiled over 200 motivational business quotes to help you get through your day and become successful in the process! These quotes come from all walks of life, such as entrepreneurs, actors, athletes, artists – anyone that has achieved success in their own right. They're perfect for when you feel down about yourself or if you want some motivation to push on with what you're working on. You'll be able to find inspirational messages no matter what profession or situation you might find yourself in today!
Inspiring business quotes can help keep your spirits up and provide a sense of accomplishment. They remind us that we are doing something important with our lives, no matter how small the task might seem at first glance.
You may not think the words of others are powerful, but quotes can give you the extra boost to fight through a rough day.
With every quote that is shared, it's not only the person receiving the motivation who benefits. You might even be motivating someone else with your wisdom! Since social media is everywhere nowadays, it's easier than ever to share motivational memes and quotes. Just make sure the source is credible before sharing. Nothing brings down an awesome motivational meme quicker than plagiarized content. There are plenty of websites out there where people have gathered up inspirational quotes for easy viewing on desktop or mobile devices (e.g., my favorite:  BrainyQuote ) so that you don't have to go searching around the internet aimlessly.
Anytime you see that you're struggling, find a notable quote and keep it close to your heart. Try printing out quotes on post-it notes or writing them down on sticky notes and placing them around your workspace (or even by your bed if the words resonate with you). If memorizing is more your thing, use apps like Evernote or an app designed specifically for collecting inspirational quotes (e.g.,  Quotable, Insightly ) so this information is available whenever you need it! Below are some top motivational quotes from famous individuals who understand what it's like to fight through adversity to triumph in the end.
200+ motivational business quotes to give you insipiration
Motivational Business Quotes & Popular Hashtags
Motivational Business Quotes by Influential People
A man's best friend is his mother and she's usually not very far away. — Bruce Willis #MotivationalQuote #motivationalwords m#otivationalquote #motivationalquotation #motivationalsaying #motivationalquotes #motivationalquote #motivationalquotations #motivationalsayings #motivationalquotesforstudents[/bhs_quote]
Always bear in mind that your own resolution to succeed is more important than any one thing. — Abraham Lincoln #BusinessQuote[/bhs_quote]
Tweets: #motivationalwords #motivationalquote #motivationalquotation #motivatingquotations #MotivationalQuotes #inspire #inspiring #inspireothers #excite #interestingphoto #successquotesforbeginners@PositivityQuoteDaily
Conclusion
The list is not exhaustive, and we would love to hear your thoughts on any quotes you think should be added. This list of 200+ motivational business quotes is hopefully something you can use when you need some inspiration in the workplace or just want something uplifting while going about your day.
Comment below or tag us on social media if there's one of these quotations that speak specifically to how you're feeling today–we'd love to add it!