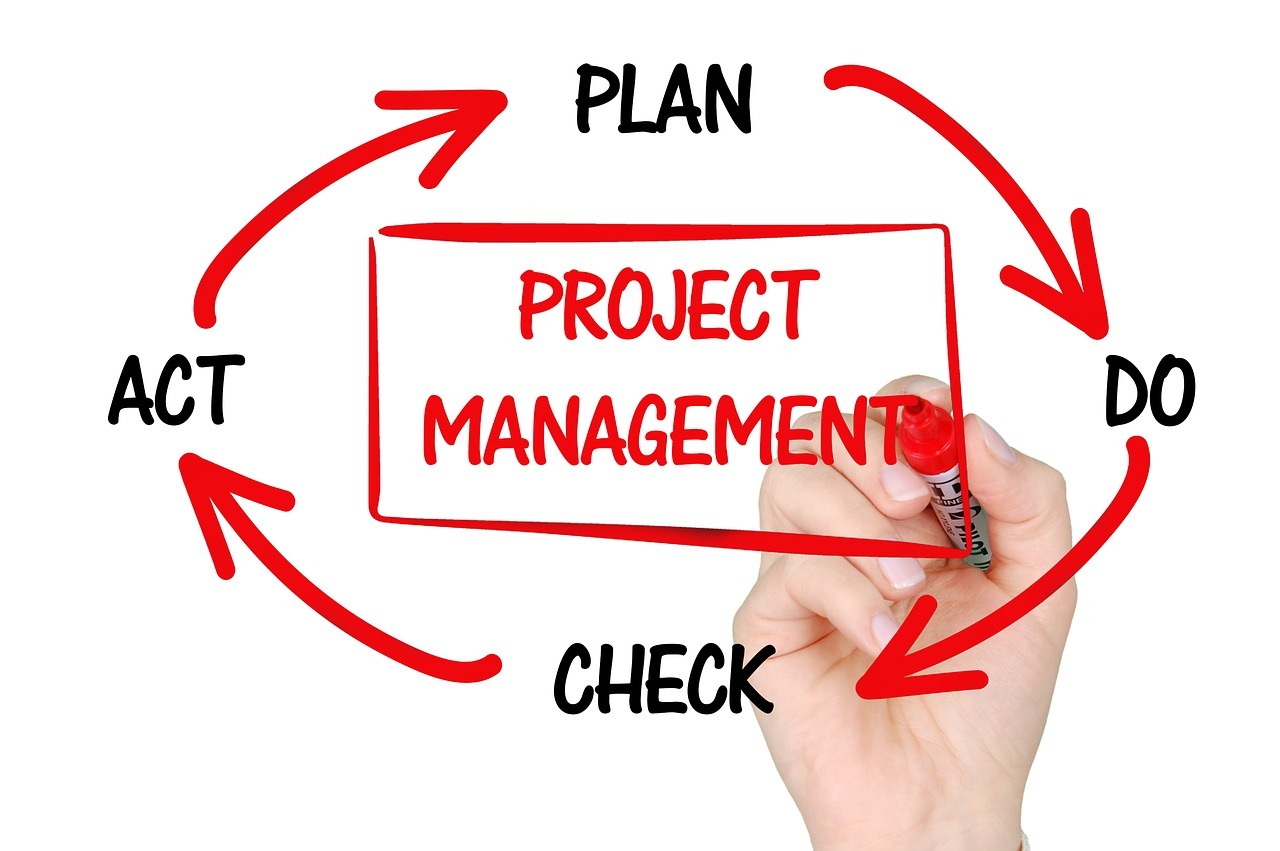 7 Things About Project Management Your Boss Wants To Know
Every Project Manager wants to ensure that their staff performs well, and work efficiently which improves the overall productivity of your team. The one way to do that is to use efficient and effective project management software like SwellEnterprise. This is a comprehensive suite product for advertising, service based businesses and digital agencies.
Here are 7 things about using this system, what it can do and how it can be incorporated into the workings of your company:
The Benefits of Using Project Management Software
Businesses from various industries and especially ones in the digital & advertising agency space can benefit a great deal from using this software system.
The different benefits include:
1. All the data is in a single location and can be easily accessed by all the members of the team. If required, it can be easily integrated with other third-party applications.
2. You can schedule emails and use email templates to on-board different clients as well as automate follow-ups.
3. Ability to see when clients and prospects view their estimates, proposals and invoices so the company's sales team knows exactly when to contact them.
4. Project managers and sales teams can create as well as assign tasks, opportunities, leads and projects, and the teams can use the time tracker to track the amount of time spent on their projects; that can then be turned into invoices.
5. The more the business uses the SwellEnterprise software, the more data it collects. This allows the software to use effective machine learning that predicts aspects such as profit and loss. It can also locate similar leads based on existing clients, set important tasks such as follow-up reminders as well as periodic check-ins.
6. The system also allows the project manager to monitor employee performance and allocated tasks accordingly.
7. The system integration allows users to use various services such as Siri, Alexa and Google Assistant so they are able to use the voice features on their home devices; mobile devices to interact with this application.
In short, using software like SwellEnterprise is a great way to streamline the workings of a team and increase its productivity. Every project manager can benefit from using a system such as this and by ensuring that their staff is adept at using it as well.
If you want to know more about advertising agencies and what they do, don't hesitate to contact us at Swell Systems. Our team will answer any questions you might have.
If you found this article helpful, try this one.
5 Advantages to SWELLEnterprise and How You Can Implement It