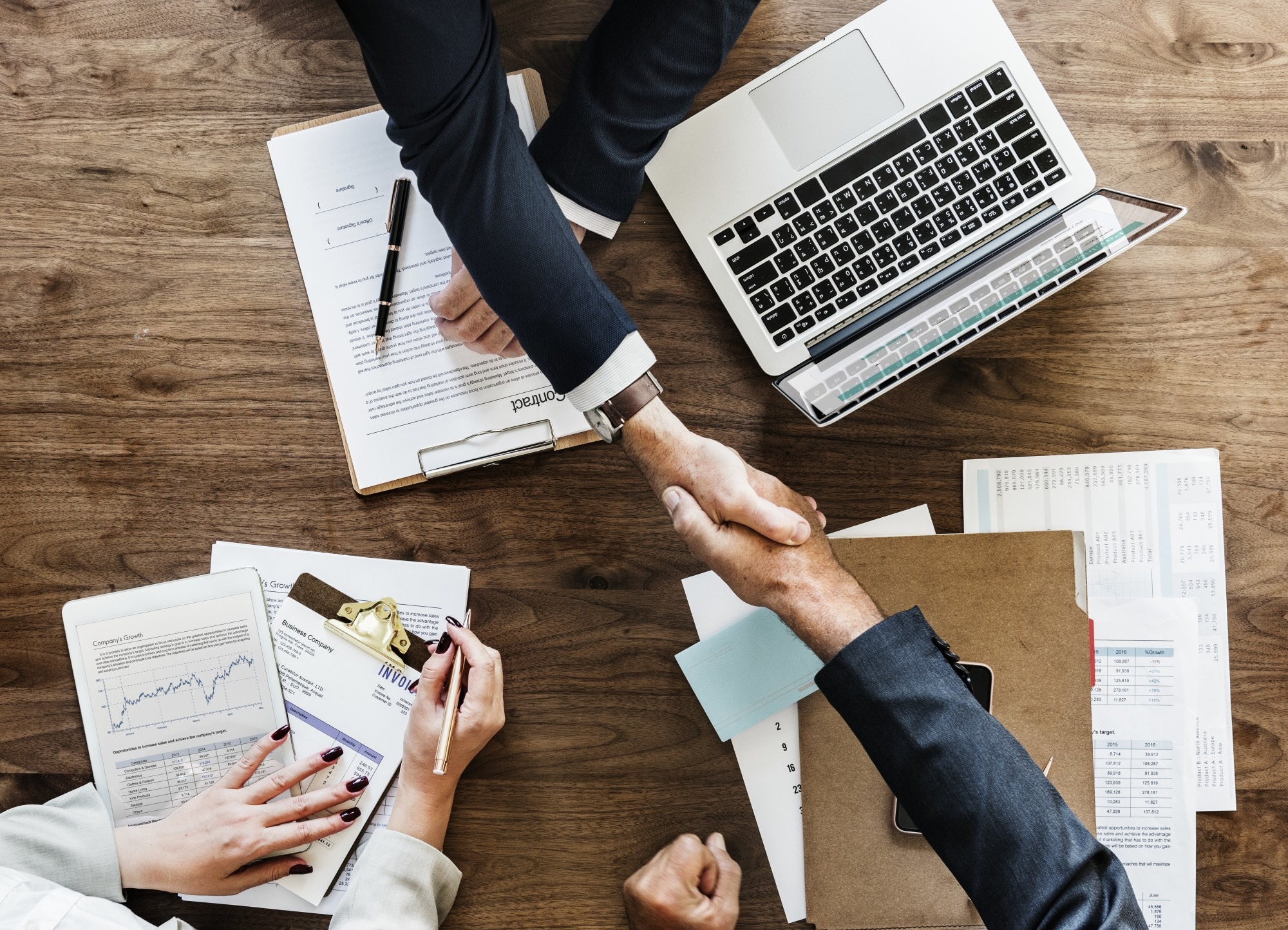 Workflow automation is a thriving market.
Indeed, it's set to reach an impressive $18.5 billion by 2023. Not bad, considering it sat at around $4.3 billion just 3 years ago, in 2016.
Clearly, businesses are beginning to comprehend the value of automating their processes. In a modern world, automation is critical to business success. It simply offers a host of advantages to those who embrace it.
But there will always be businesses that are slower on the uptake. Indeed, despite the rising popularity of workflow automation, it can be difficult to know exactly how to incorporate digital transformation of this kind. For some, it's easier to remain unchanged.
Are you interested in business process automation but don't know where to start?
Keep reading to discover exactly how to get it set up.
What is Business Process Automation?
First, a definition.
Business process automation (BPA, for short) is a modern technological solution for time-consuming and arduous manual business operations.
In simple terms, manual roles are replaced with technology. Wherever a manual task is unnecessary, technology takes over to automate it.
There are no real limits to what you can automate.
Consider implementing BPA whenever a task is time-sensitive, requires many employees, or has a big knock-on influence on additional processes. Equally, consider automating high-volume tasks and those that require a solid record (for compliance needs).
Top Benefits of Automation
Now, let's take a quick look at the incentives for utilizing it in your business.
Greater Simplicity
BPA helps streamline your processes.
Complex tasks become straight-forward.
For instance, on-boarding a new employee involves all manner of individual tasks. New starter forms, training, financial details and so on are all required. Paperwork, frustration, and being slow-to-start in the role can all be an issue.
All of the above problems are ironed out with BPA. Unhelpful activities are swapped out. Expect greater speed, accountability, and insight into performance and progress.
Consistency
It doesn't matter how good someone is at their job.
Over time, with a repetitive task, you can expect human-error to creep in. That can lead to additional problems down the line.
With BPA you can guarantee consistent results. After all, it's a technological solution designed solely for that function. It doesn't get tired, unmotivated, or distracted.
Improve Quality of Service
What happens when streamlined and well-organized processes combine with fewer errors?
A better quality service. That's what.
How could it not improve? Traditionally difficult tasks are smoothed out. Jobs are performed properly. Both have a natural impact on the quality you deliver.
Keep Customers Happy
Better service is always good for business.
For instance, companies in the US lose out on over $62 billion through bad customer service.
BPA keeps your customers happy. When customers are impressed with what you deliver, they're more likely to become a return customer in the future.
Minimize Costs
There's nothing like improved efficiency to keep your costs under control.
BPA has the added bonus of containing your expenditure. After all, wasteful processes are expensive. Errors cost money too. Technological solutions cut these out and save you money in the process.
Likewise, greater productivity will drive revenue too. It's a win-win on the financial front.
Keep a Record
Your business must comply with certain standards and requirements.
BPA systems ensure you have a necessary record of everything you do. That additional transparency makes it far easier to prove your adherence to the rules.
How to Automate Your Business Processes
Clearly, there are some distinct advantages to business automation.
Here's how to get set up with automation in your business.
Think Longer-Term
Automation promises a lot of good for your business.
But that doesn't eventuate overnight.
Don't expect to begin with BPA and see immediate results. There's always a teething phase. People and process must adjust to the new approach. Thinking longer-term will ensure you see the ROI you're looking for.
Set Clear Goals
Goal-setting is crucial in BPA, as it is in most other areas of business.
Be clear with what you're trying to achieve, before you start automating. Set your key performance indicators and be sure to keep an eye on them as you go. Remember, your investing a lot in terms of staff, money, and effort. It's essential to keep track of your progress.
Take a phased approach to tracking results. Monitor your KPIs at key intervals to get a measure of how it's going over time.
Automate the Best Processes
Don't go gung-ho with initial BPA.
Start small. You need to get a reasonable understanding of how it will work out, with a minimal investment upfront. Start testing automation on simple tasks that require little human involvement.
Develop your understanding of the methods, and pros and cons by starting small. With those mastered, begin to automate your increasingly complex process, over time.
Utilize a BPA Tool
The easiest way to start with BPA is to utilize a specially designed tool.
Multiple BPA programs have been developed. Take our own SWELL System.
This all-in-one tool enables you to automate almost every part of your business, with one easy-to-use system. Your invoices, contracts, proposals, and so on are all sorted; reminders are sent through for key dates and events; save money by cutting out the multiple providers you were using to perform each task.
Ready-made tools such as ours have been specifically designed to ease your BPA transition.
Be Person-Centered
BPA may be about providing technological solutions to human problems.
But don't forget that people are central to making it a success. Firstly, in terms of management and stakeholders. You need both to be up to speed, with a solid understanding of what to do and how to do it. People must work together to ensure a smooth-running setup process.
Equally, think about the potential problems and concerns the workforce might have. Be transparent and active in your approach to addressing them. You need them on board to make this process a success.
Time to Wrap Up
There you have it: exactly how to set up business process automation.
Digital transformation through automating business operations is a thriving industry. It's getting bigger all the time, as businesses begin to accept and understand the importance of automating their processes.
Yet to get started with BPA? Hopefully, the information here has persuaded you of its value and provided enough insight to get started.
Interested in learning more? Contact us today to see how our BPA system can benefit your business.