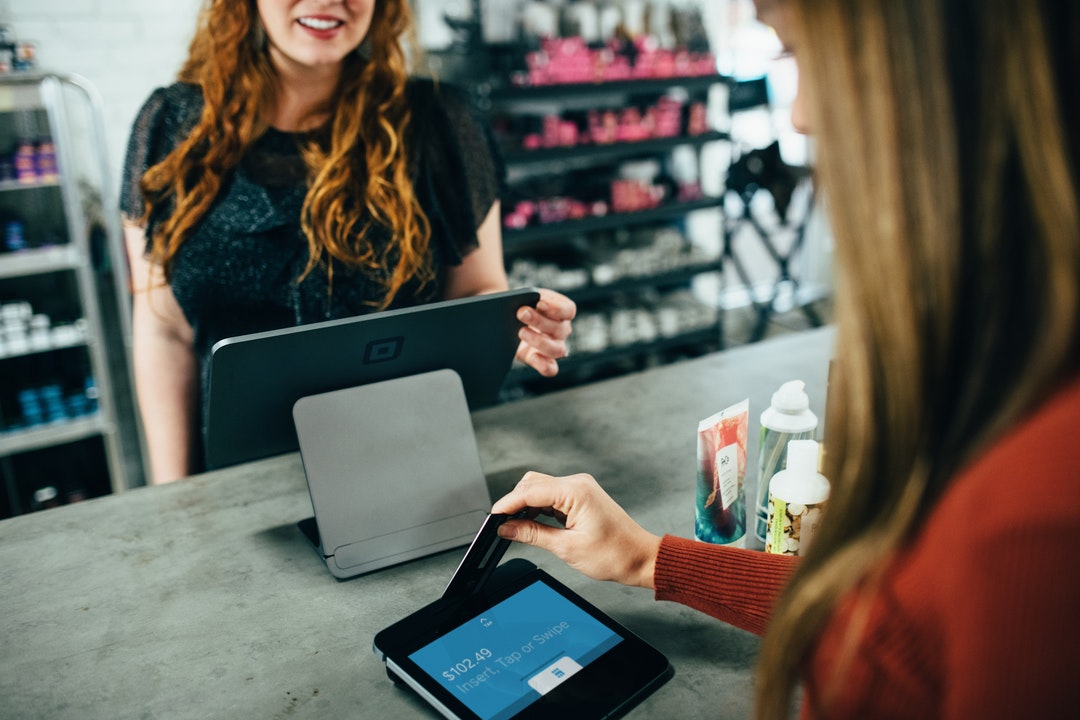 80% of US small businesses are growing, which means now is the time for your B2B business to generate small business leads. Reaching out to small businesses near you can promote your business while also giving back to the community.
What is a business lead and how do you get more? Generating new leads from small businesses is as simple as setting up an effective marketing plan. If you're ready to boost your B2B business, read on to learn how to discover small business leads.
B2B Leads for Growth
If you're a B2B business looking for more leads, there are plenty of opportunities to help you gain awareness and connect with new companies. B2B business leads are other businesses who fit your target audience profile and would be interested in the services you have to offer.
It might seem tricky to attract the attention of other businesses, but the right marketing tactics can get you well on your way to making more sales. If you want to know how to find leads, remember that email marketing and social media are vital tools for connecting with new businesses.
How to Get Small Business Leads
Generating leads is a long-term process that takes time and knowledge. If you want to generate more small business leads for your B2B business, focus on the tools that work best for you. Here are some essential steps to generating small business leads.
1. Know Your Target Audience
The first and most vital step of lead generation is to identify your target audience. You'll only be able to successfully reach out to them and connect with them if you know who they are.
Find out your target audience's demographics and income. You should also identify their age group, interests, and other vital information. Come up with a client persona that will help you create a marketing plan tailored to your audience.
2. Choose the Promotional Method That's Best for You
If you want to generate leads, it's a good idea to have a promotional marketing plan that will get your services in front of your target audience. There are various promotional methods that you can choose from to get the best results.
You might choose to focus on your company's blog, social media pages, industry events, or pay-per-click (PPC) ads. You should evaluate each option to see which method will get your business the best results.
3. Build Relationships with Personalized Email Newsletters
Once you have a way to contact your leads, it's time to start building a relationship with them. An email newsletter is one of the most effective ways to create consistent communication with leads.
Personalize your emails with information and news that your target audience will care about. Include links to your website and end each message with a promise that you'll never share their contact information.
You should also be sure your email marketing complies with the CAN-SPAM Act and the FTC's small business compliance guide. If you want your leads to buy from you, they have to be able to trust you.
4. Create a Sales Funnel
So you know who your target audience is and how to reach out to them…but what's next? Now is when you need to create a way to collect their contact information.
A sales funnel is a process that involves connecting with your target audience to entice them to give you information. You'll first want to funnel all members of your audience to a landing page that asks for contact information. Generally, you'll offer a valuable incentive like a discount or free gift.
Make sure you're prepared for when that information starts coming in. Have a customer relationship management (CRM) database in place that will help you keep track of potential customers.
5. Use Lead Scoring
Lead scoring is a technique that lets you evaluate your sales leads on a point-based scale. Each lead is given a score based on how likely they'll be to turn into a sale.
Your lead scoring system should measure two things: if the lead is a good fit for your service, and if they are interested. When a lead reaches a high score, they're put to the top of the list as a "hot lead." This informs your sales team about which leads they should target first.
6. Establish Yourself as an Expert
Establishing yourself as an expert in your field will get your audience to tune in to what you have to say. They'll be more likely to trust what you're saying, and to refer to you when they need the services you offer.
This will also help you with email or other forms of marketing. Your target audience will be more likely to open up a newsletter or Facebook promotion if they know you have something important to say.
How can you establish yourself as an expert? Start by answering questions that many of your audience members have. You can also start a blog that focuses on niche topics that your customers want to know about.
7. Leverage Social Media
Over 80% of US small businesses use Facebook as a promotional platform while 48% use Instagram. Social media platforms offer countless opportunities for small businesses to connect with potential customers.
You can use Facebook or Twitter to answer client questions and offer additional customer service support. Try creating a Pinterest or Instagram page to promote new products or services.
Through social media outlets, you can funnel more leads into your system and learn more about your audience. The more positive touch points a customer has, the more likely they'll be to return to your business and promote your brand.
There are nearly three billion social media users around the globe today. If your small business hasn't built a social media presence yet, it's time to take advantage of the opportunities.
8. Connect on LinkedIn
LinkedIn is a major platform with nearly 500 million businesses and professionals using it to connect. It's a great way to reach out to potential customers and generate further B2B leads.
You can use the platform to post articles on your area of expertise and create engagement. You can also follow other businesses to learn more about them and get on their radar.
Watch Your B2B Business Grow
Generating small business leads for your B2B business doesn't have to be a guessing game. Learn how to leverage social media and email in a way that draws attention to your brand.
Remember to use your CRM database to organize data and pinpoint hot leads. By reaching out to small businesses, you'll boost your business while also giving back to the community.
Need help managing your business? Try our innovative tools that will help you manage administrative, sales, and production in one integrated system.