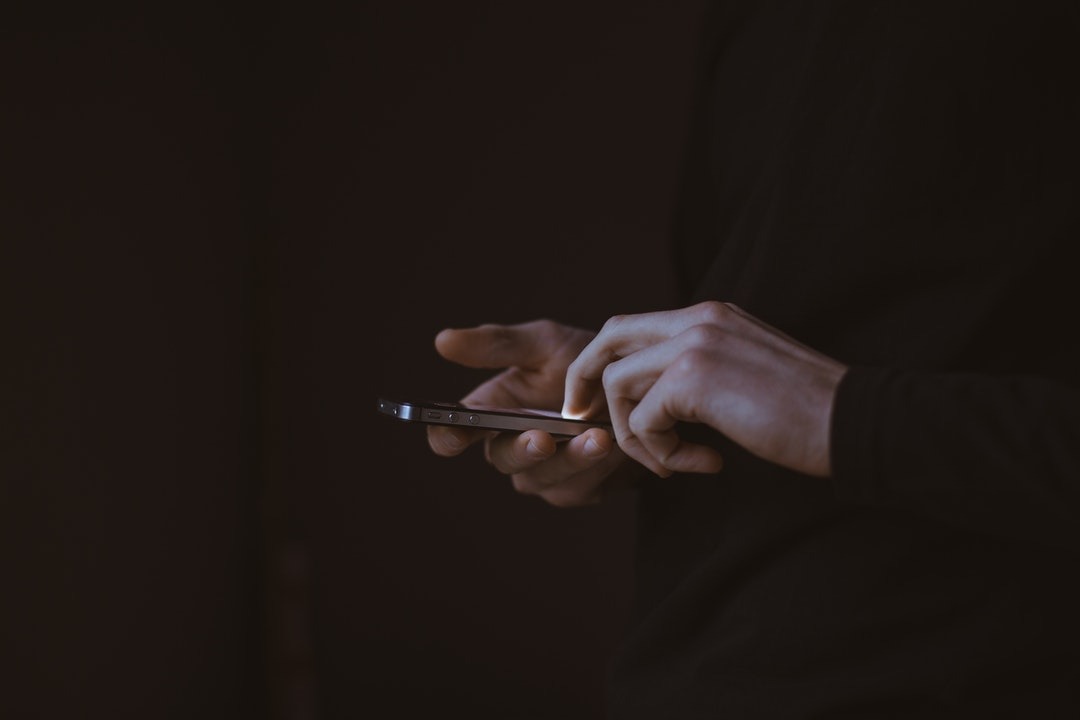 Imagine that your company could complete all projects on time and on budget. Are you able to picture it? Well, then, poof!

Sadly, there's no magic wand that will guarantee success every time. But effective project management doesn't have to be a concept. It can be very real and make your work easier—especially when you choose the right project management software to help you with it.
Ready to make consistent project success more than an aspiration? Let's start by breaking down the importance of project management for your business.

Understanding the Importance of Project Management
Whether your business is small, large, or just getting off the ground, you have a lot to manage. How do you keep all those plates spinning?
Studies show that high-performing companies understand the importance of project management. That means these companies are more likely to hire project managers and create company-wide project management strategies.
But what does project management really involve?
According to the Project Management Institute, project management consists of five elements:
Initiating
Planning
Executing
Monitoring and controlling
Closing
Whatever service or product your business provides, it's your job to understand what a client wants, deliver it on time, and on budget. But to get there, you need to plan carefully and stay on track with your resources and expenses.
How will you see to it that each project your firm takes on is successful? Project management. And by extension, through project management software.
Project management software helps your company monitor everything related to the planning, progress, and completion of projects. Here are a few specific ways an application can benefit your business.
Stay on Budget
When it comes down to it, no matter the size of the project, staying on budget is key to its success.
But budgeting proves to be an elusive task for a range of businesses. Research shows that IT projects are 27% over-budget. Careful planning and projections are an important aspect of any project. But knowing that you can stay within budget is what matters.
Project management software can be instrumental in helping your company do just that.
The right tool provides important insights to help you get there. Your project managers can draft estimated budgets and track actual ones.
You'll have dashboards with up-to-date information on expenses and resource allocation. If you want to know about your budget usage, you'll be able to find it—and adjust accordingly.
Monitor Everything
A primary reason for project failure is a lack of clear goal-setting and a way to track milestones. With a project management program in your workflow, that's not an issue.
You can keep track of every single project and everything from:
Prioritizing task importance
Setting task order
Task assignments to individual or groups of team members
Task progress
Task deadlines
Project phases
You'll never have to guess about where a project stands or the goals you've set in place. You'll know exactly if you're reaching intended targets. There will be a dashboard or a graph that shows it to you.
Since daily progress is trackable, project managers can also make small changes when necessary. If a team or task needs to be shuffled, they can keep all team members in the loop.
Instead of wondering about what's going wrong, you'll be able to drill down and zoom in on what's working and what's not. More importantly, you'll have the knowledge and the opportunity to correct it.
Collaborate with Ease
It takes a whole team to see a project from start to finish. And that requires clear communication, collaboration, and organization.
With so many moving parts to keep track of, it makes sense to centralize all information. In doing so, you can save team members and project managers in your company valuable time.
They can spend less energy on administrative details or hunting down documents. This is especially useful if you have team members in many locations. Project management software also reduces communication barriers for a team in the same office.
When all necessary resources are in one place, team members don't waste time searching for a particular item or update. Rather than sending email after email, all team members can log in to a system and access what they need. It doesn't matter the time of day or what time zone a team member works from.
You can also use a project management platform to store other information such as:
Detailed client data
Correspondence with clients
Process documentation
Team member calendars
This also helps avoid miscommunication about scheduling, team member roles, or project progress. Everyone can be on the same page, report, or dashboard with just a click of a button.
Keep your Customers Happy
It's no surprise that when you're able to deliver on time and within budget, you enjoy satisfied customers. And careful planning and tracking through project management software helps you do that.
When you can't see a project through, you may risk losing a customer as a result of poor planning and monitoring. That's what plagues many companies that complete only 2.5% of projects.
Delivering on time is a result of strategy and analysis. Without a way to organize and keep track of data, both are hard to achieve. But with the help of a project management tool, you can better meet deadlines and keep your clients happy.
Choosing the Right Project Management Software
Reaching goals and meeting project budgets is nothing new in the business world. But the way companies do business evolves, and technology is a crucial part of the process.
So how do you choose the right project management software for your business?
Chances are your company uses multiple products, apps, and tools for everything that you do. Project management software can help you streamline your workflow. Managing all your projects and applications in one place can help you conduct a more efficient and effective business.

Are you ready to take better control of project planning? Learn about how we can customize our all-in-one software solution to help with your project management needs. Get started today.