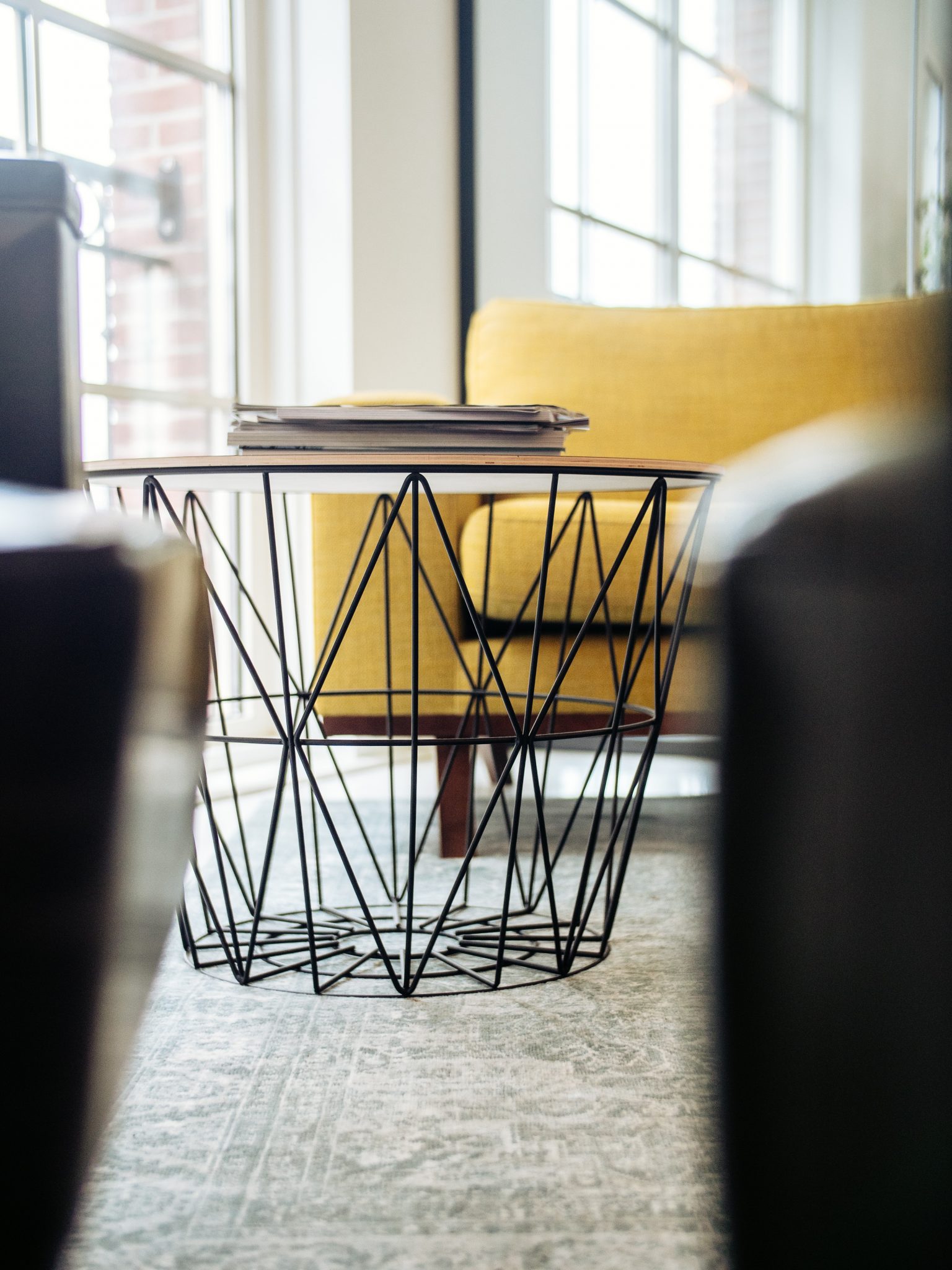 What Does an Advertising Agency Do?
Many people are under the impression that an advertising agency creates ad campaigns and not much more than that. However, modern ad agencies do much more than that. They handle a large number of tasks such as the planning, creation and management of different aspects of an ad campaign, such as:
Design & creation of brochures

Online & all social media campaigns

Direct mail materials design

Print ads in newspapers & magazines

Radio &TV commercials

Other
Cater to clients from varied industries
While most ad agencies handle functions that are similar to the ones mentioned above, they all fall into these three different categories:
Above the Line agencies are large establishments that cater to corporate clients with  substantial budgets for advertising and marketing. They handle global and national level ad campaigns for their clients.

BTL agencies typically handle banner ads, regional ads, direct advertising and online text creation. Though these agencies don't operate on the same scale that Above the Line agencies do, they are quite a vital component of the media space.

Through the Line ad agencies are a blend of BTL & ATL. They create print ads, social media campaigns, coupons, and microsites.
Some advertising agencies
specialize in aspects such as:
Creation of various digital campaigns

Advertising for clients in the technical and financial industries

Advertising for clients in the healthcare industry
A full-service advertising agency handles every little aspect of their client's marketing campaigns. They take the time to understand what market their client caters to, the types of service and products they offer etc. They also focus on how their clients want to position themselves in terms of branding and more. This helps them create campaigns that bring in results.
Choose the right ad agency for your business
When you are looking for an advertising agency to handle your digital and direct advertising requirements,
choose one with experience and a good reputation;

Check their portfolio and read reviews and customer testimonials on the company;

Discuss your requirements with them;

And, understand whether their approach and processes suit your needs and advertising objectives.
Did you find this article helpful? You may like this post about What to Ask when Choosing a Web Design Agency.
For any questions or comments about SWELLSystems contact us here.