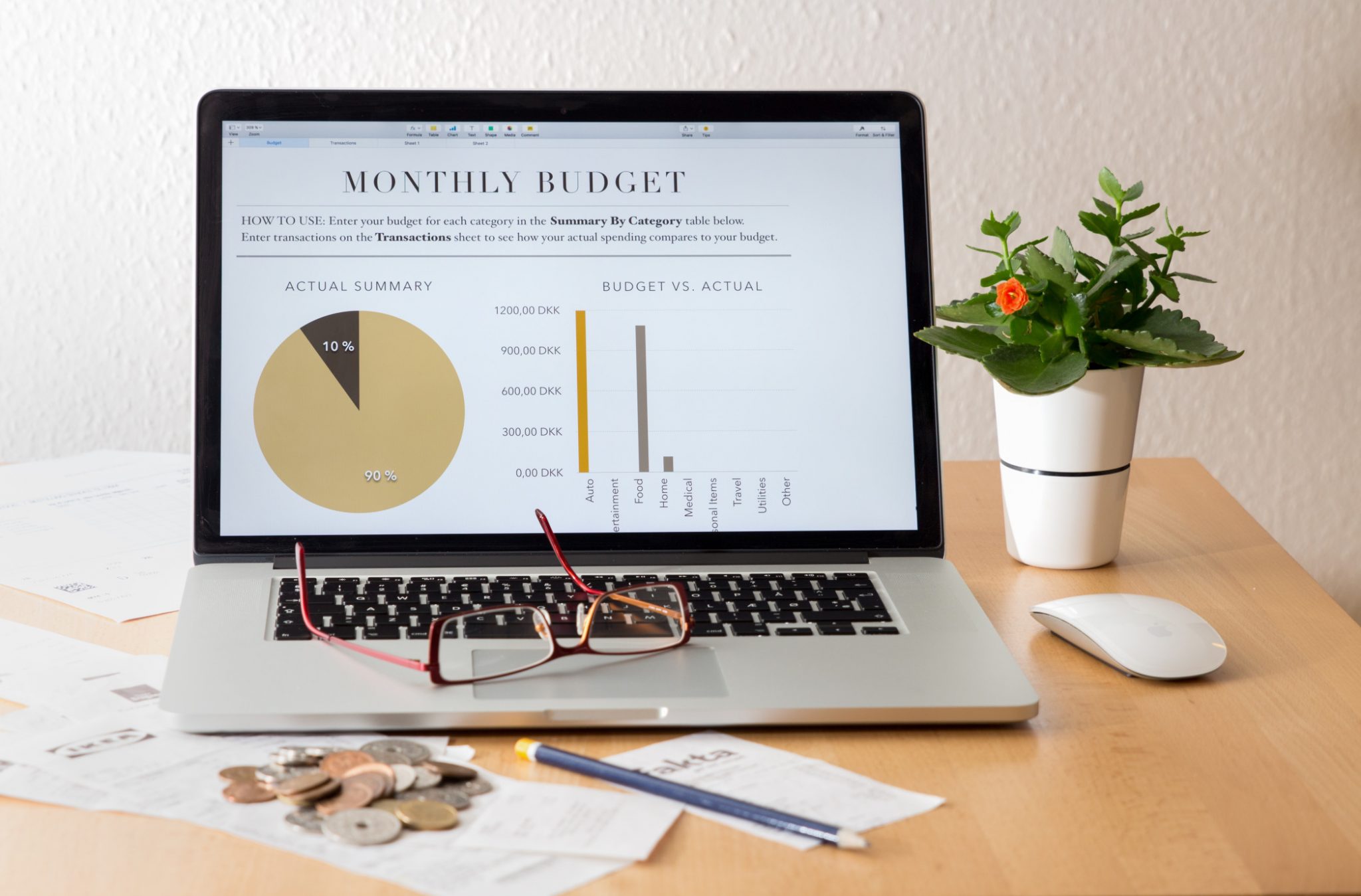 The Best Places to Spend your Advertising Budget and When
The advertising world is a very crowded place. On average an online visitor scrolls through 300 feet of mobile content every single day. Competition is on the rise and there has been a significant drop in attention spans. This means brands now have a tougher time engaging with their consumers and prospects, with all the clutter there is in the online space. All of this makes it very important to be prudent while deciding where you need to spend your advertising budget.
There are literally hundreds of marketing tools that you can use, and that can make it difficult to determine which one you should focus on and invest more money in. Big corporations have bushels of money to establish and strengthen their presence.
Different advertising channels
They have the money power to repeat their messaging and that helps them maintain a very steady presence in the consumer's mind. But small businesses don't have that flexibility in their budgets, yet. You need to be very mindful of where you channel your advertising budget.
Here are some of the avenues you should consider:
Online ads–

These are a great way to stay in the consumer's view. Most users follow similar browsing paths and searches and this makes them a great investment.

PPC and social media ads-

These don't have a long-term payoff, but when properly optimized, they perform well and are very effective. When your company is growing, return on investment trumps repetition.

Email marketing-

This is an excellent avenue to connect with existing and new customers. Since email advertising is an opt-in avenue, you get more qualified leads.

Video marketing-

Visual media always has more of an impact than print media. You can use product videos and post them on your site, social media accounts and blogs.

Social media promotion-

Social media platforms are an excellent way to reach a wider audience and make an impact.
Before you spend any money, conduct some research and before you buy any ads:
Define your target audiences.
Know what your competition is doing.
Go through your earlier advertising campaigns.
Use analytics tools to sort ads and to identify which were the most effective.
Using the right mix based on your needs and budget can really have a powerful impact on your growth. In addition to this article, check out this one on taking to steps to really know your customers.