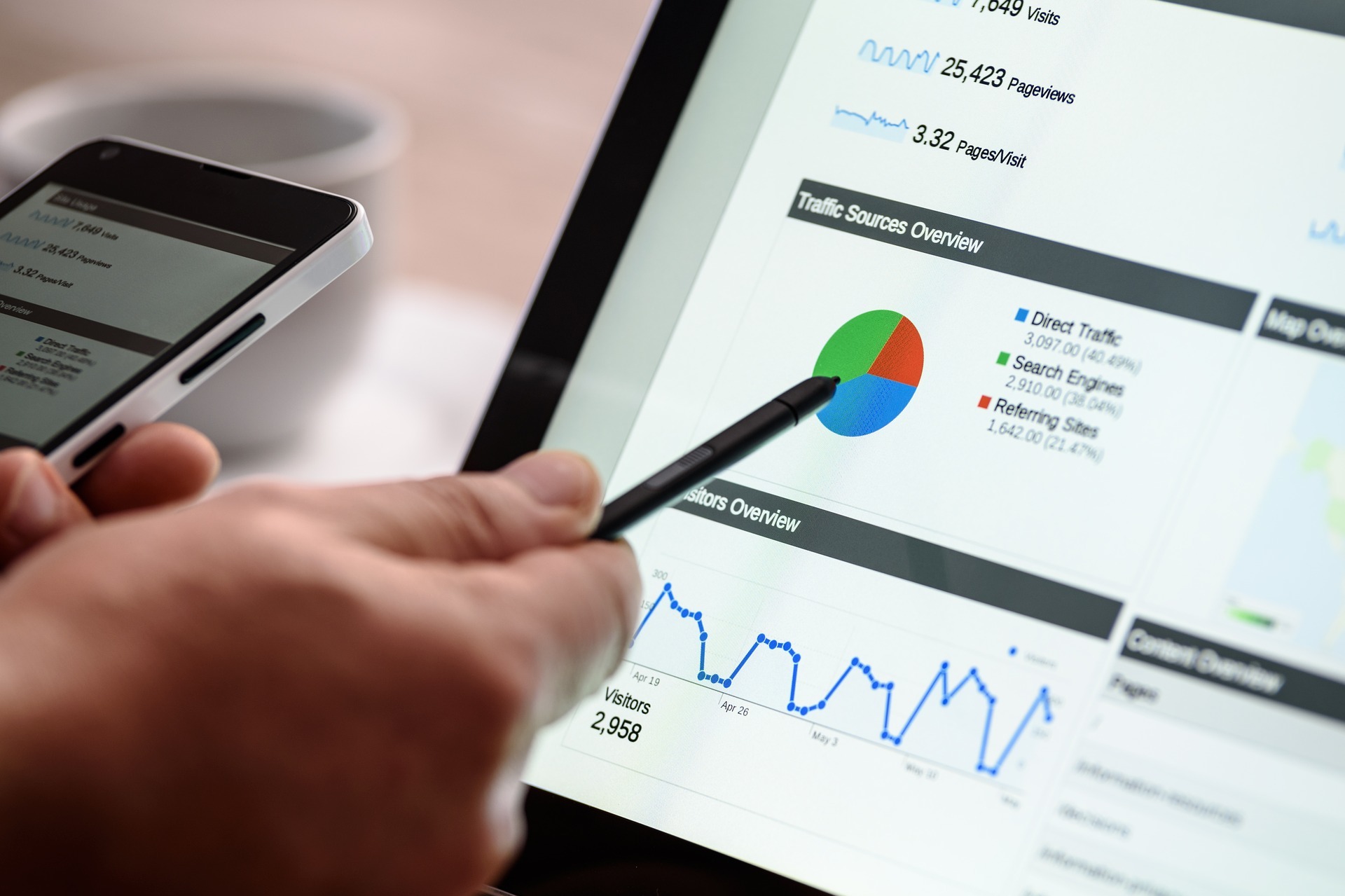 Starting your own business can be a daunting process but a marketing agency can be an excellent place to start for those with experience with social media or traditional marketing methods. In this handy guide, we will take you from start-up to fully-fledged business in 8 easy steps!
Do Market Research For Your Agency
Start by doing research and collecting your own data so that you can create unique content that is completely original. You can also use this data to identify the industries that you are most familiar with and have a gap that you can fill with your services. You could look at up and coming industries or services that aren't used to traditional marketing such as doctors and dentists or if you like challenging competition you can try and stand out in saturated markets of online influencers and digital services.
Find A Niche
With your research, you can find a niche that you would like to work in. While this step isn't essential, focusing on a specific area will better help you to hone your marketing skills and develop specified services that will beat anyone else's. You don't want to spread yourself too thin and give the same generic advice because this won't help you land clients.
Create A Website
Your website is where potential clients are going to land and where you will direct them if you are telling them about your services. You can include all of the research, contact information, portfolio or case examples and testimonials to sell your services and your website can often be the first contact so make sure it really represents you.
Build Packages
Appeal to all budgets, particularly when starting out so create a tiered package and system for low-end and high-end clients so you can not only make money but gain experience and a reputation. You can always adapt your services and packages as you go along (not necessarily with the same client) so don't feel like you have to overprice just yet. Just make sure to clearly outline what is included and what isn't in each of your packages and you could also have add-ons which help clients to tailor packages to their own needs.
Get Testimonials
Recommendations and testimonials help to give your brand trust and allow you to appeal to new clients. Try to ask old clients or personal contacts who can attest to your work experience or skills to write recommendations or reviews on your social media or directly for your website so that you can showcase your expertise.
Establish Yourself As An Expert
The best way to do this is to help others so join forums, write your own articles and showcase what you are capable of and you may catch the eye of potential clients and encourage them to take your advice. Establishing yourself as an expert in your niche makes you a trendsetter and also encourages people to follow you on social media to see what you can do next.
Offer Freebies To Reel In Clients
Start by showing your potential clients what you can do, whether this is with free templates or consulting and they are more likely to invest in you later. Those who always ask for money up front are more likely to have little substance for the long haul.
Hire Staff
The phrase many entrepreneurs use for starting a business is; until you hire staff, you aren't really making money, because you can't do everything by yourself. This could be something as small as hiring a personal or virtual assistant to getting an accountant, either way, hiring staff can make your job easier and validate your marketing agency.
Ultimately, starting a new business is difficult but marketing agencies are all about establishing yourself as a good source of information and proving your value so that potential clients will hire you above the competition.