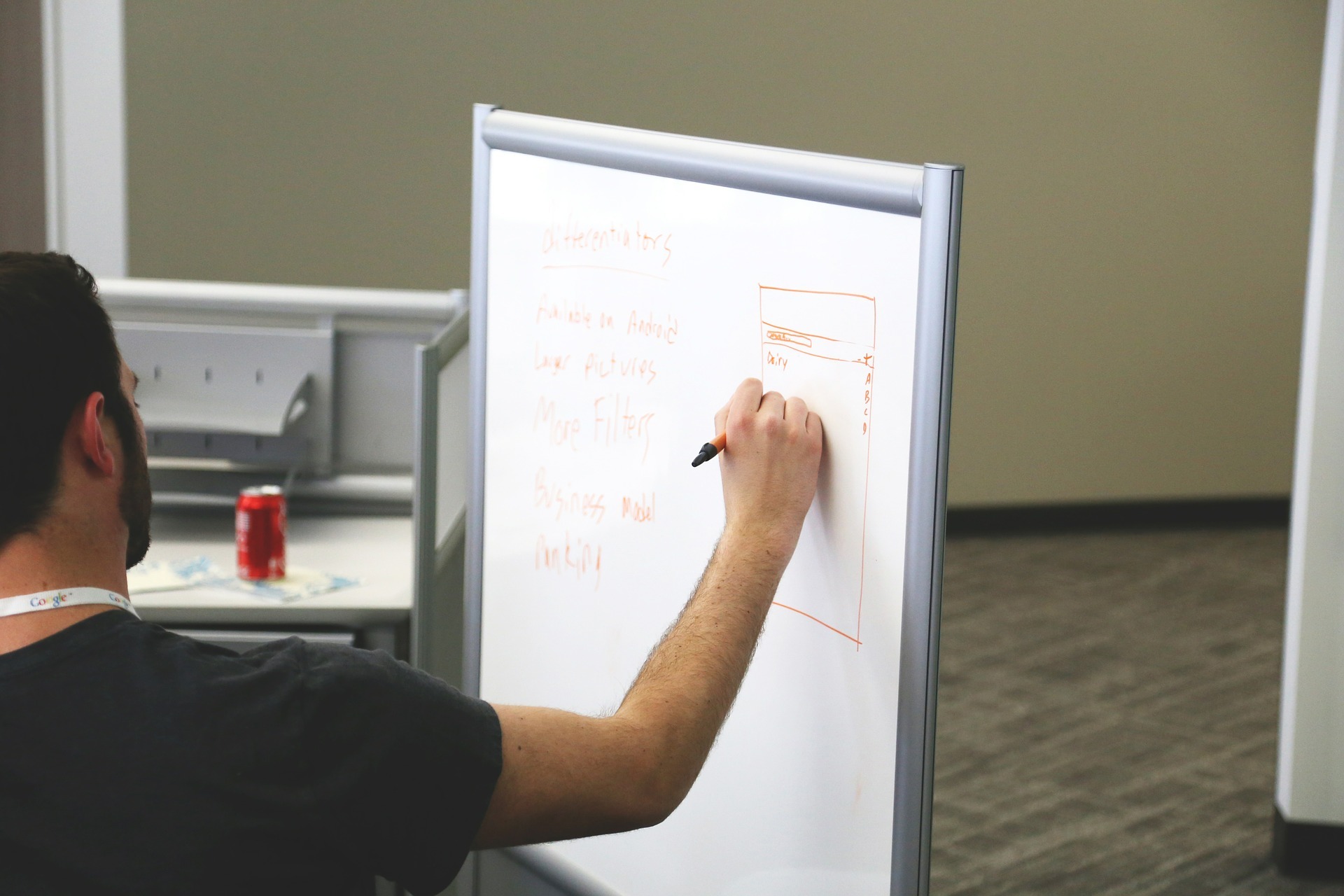 Business professionals and entrepreneurs should be interested in project management software because it is essentially any program that helps with planning, organizing and managing projects. They are often in one of 4 categories; integrated, client-server, web-based or desktop and can be the backbone of great leaders and those who have to delegate or work closely within a team to get projects done and can have a larger business impact than you realize.
Benefits of Project Management Software:

Scheduling
Tasks or processes that don't need to be done immediately can be scheduled in the software. This means that nothing is forgotten long-term and managers can get ahead of their workload by scheduling tasks and projects in advance, to avoid future clashes and make the project run smoothly.
Resource Allocation
In-depth software will not only allow you to delegate to individual employees but look at the number of resources in use and make sure everyone has enough and they are allocated efficiently and effectively.
Analytics
Tracking progress and pitfalls can be an excellent way of streamlining your process as a team and business, saving time, money and effort. Project management software allows you to keep an eye on task completion times, resources used and offer you analytics for finding faults in your processes to improve them.
Delegation In Teams
To avoid wasted time and aid collaboration, project management software allows the manager to effectively delegate from one platform without needing to speak or discuss with team members directly. There is minimal confusion over who should be doing what and ensures no one works on the same task, plus, it allows team members to easily collaborate and inform their manager.
Project Forecasting
Using specific tools you can look at the different allocations and schedules for projects to allow you to forecast what might happen in the future for the business. You can see what processes are popular and are doing a lot of so that you can bulk purchase supplies, organize marketing campaigns and hire new workers for set periods based solely on the projections from project management software. Plus, this helps you to manage risk for the future, for example during quiet periods you can try to boost marketing efforts or organize fewer hours with staff with plenty of notice.
We have barely touched the surface of what project management software can do but for those looking to streamline processes and manage people, resources or projects then it is definitely right for you. If you want to learn more about project management software, talk to our team today.