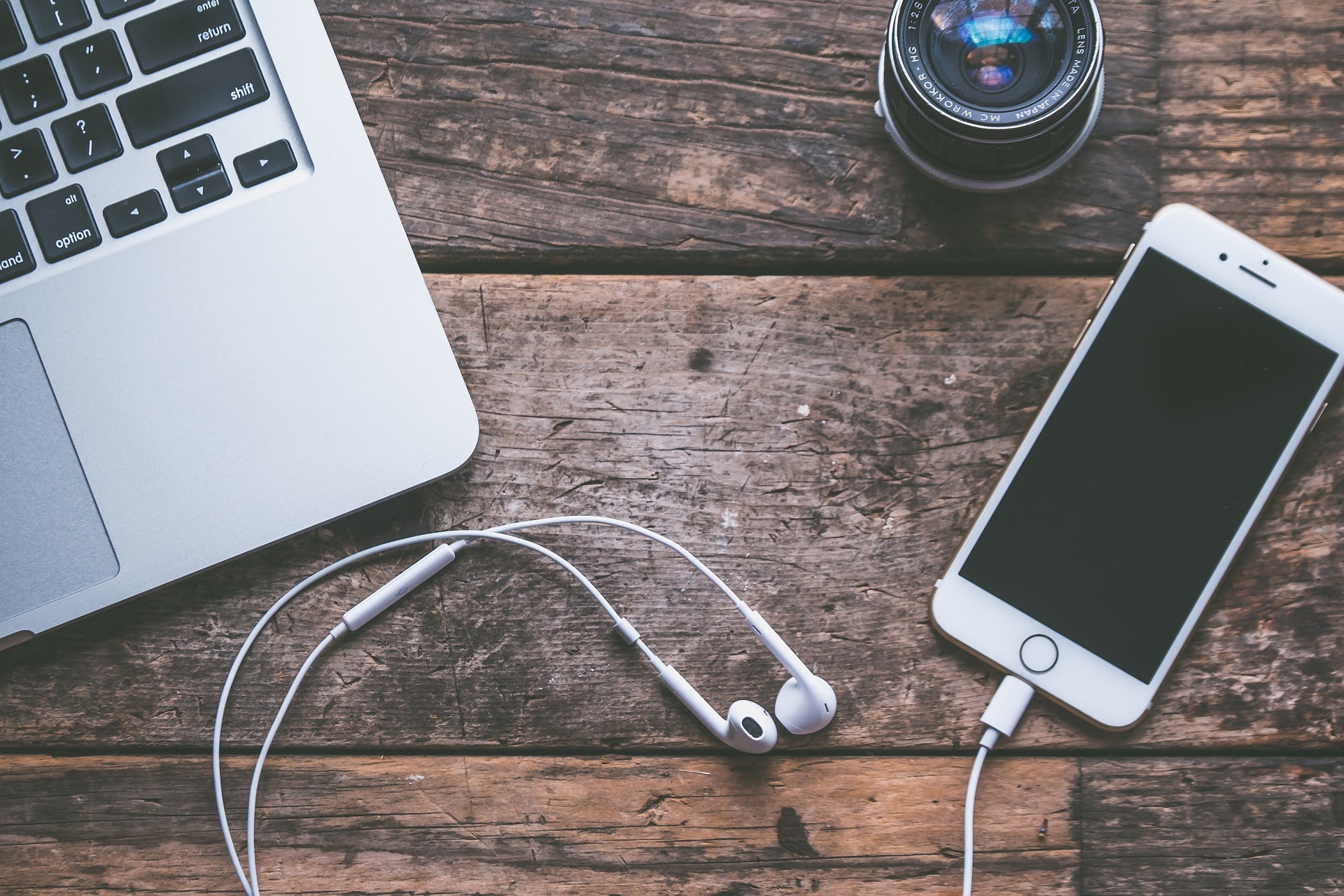 How to Start an Advertising Agency
For those who have the advertising bug, starting your own advertising agency often seems like the best idea that you have ever had! However, remember that this is hard work. And it will take a lot of time and patience to get your agency up and running successfully. With this being said, here are a few key concepts to remember when starting your own advertising agency!
What are your Business Goals?
Knowing what your business goals are is a must before even starting your business. Do you want to do this part time? Full time? On a case-by-case basis? The goals that you have for the business will dictate just how you run this business, the budget you have, and even if you hire others to work for you!
Have a Business Plan
Once you identify your business goals, make a business plan. This is going to contain both long and short-term goals, and is a must have when you are looking to get a loan to start your business or investments into your business. The business plan will contain elements such as:
A thorough description of the business. This will include your methods of
advertising for clients, services being offered and the like.
A projection of how profitable the business will be. In this step you may need to
work with an accountant to discover this.
A breakdown of the costs that will be associated with your business. This will
include any of the products you will be using with the business. For example, SWELL Systems has a great CRM management system that manages your entire business
with one application. The cost of this is something to include in your business plan.
Where is your Portfolio?
With any clients that you get, they are going to want to see what you can do for them.
Therefore, it is important that you put together a portfolio showcasing your advertising work in the past. This is something that should be your top priority. Otherwise, you are going to find that clients will not want to work with you, as they don't know what you can do. Along with a portfolio, be sure that you take time to make a great website. Lots of information about new companies is found online, so don't leave yourself out of this search!
Starting your own advertising agency is not difficult. However, it is time consuming and there is more that goes into this than simply getting a few clients!
Let us know how we can help!