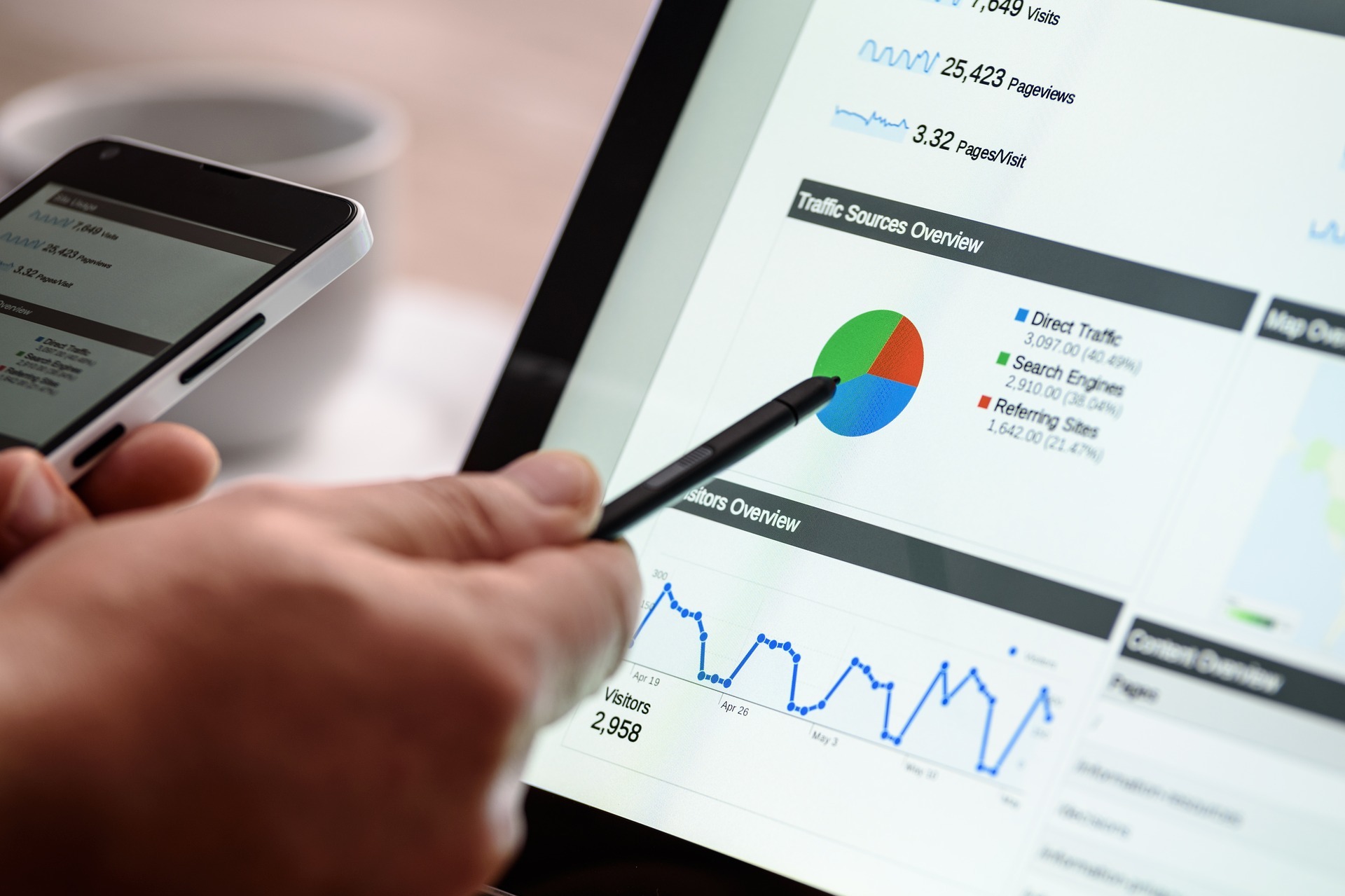 Business owners often misunderstand what a marketing agency is and how it can benefit a business. This niche is often confused with an advertising agency. While both types of agencies serve a similar purpose, they're quite distinct when it comes to their skills, strategies, and the services they provide. Here's a concise introduction to what a marketing agency actually is:
What is a marketing agency?
In the simplest terms, a marketing agency is a specialized agency that helps businesses build their brand and reach out to prospective customers through different channels. A marketing agency utilizes multiple strategies, different tools and software, and creates a diverse campaign to achieve this goal. They have experts in different fields that can handle different aspects of the marketing campaign.
What services do marketing agencies offer?
Marketing agencies offer a comprehensive range of services and have contacts in the marketing/advertising industry to help the marketing campaign flourish and make a great ROI. Here are some of the services they offer:
Web designing – Developing a search engine-friendly website that fits in with the branding of the company.
Social media marketing – Organic and paid marketing on social media platforms like Facebook, Twitter, and Instagram.
Web videos – Promotional, educational, and informative videos that can be uploaded to social media, business websites, and platforms like YouTube.
Television advertisement – Planning, creating, and publishing advertisements on television networks.
Consultation for business branding – Helping businesses develop their own brand identity, including logos and brand messages.
Public relations – Help handling public interactions and business reputation. This service is necessary if the company has received negative attention in the recent years.
Campaign development – This includes developing a multi-directional approach towards marketing to ensure the strategies reach the widest range of target audience.
Digital marketing – Developing and executing digital marketing strategies like SEO, paid marketing, content creation, social media marketing, etc.
Different types of marketing agencies
Some marketing agencies cover a wide range of services and can handle the entire campaign for your company. Some companies have a more specialized focus. Here are the different types of marketing agencies to choose from:
Advertising agencies
Brand development agencies
Website design agencies
Digital marketing agencies
Social media marketing agencies
Print marketing agencies
Public relations
Media agencies
Marketing research agency
All of these agencies specialize in their particular niche and are familiar with different tools to use. If you want to know more about marketing agencies and what they do, don't hesitate to contact us at Swell Systems. Our team will answer any questions you might have.
Have you considered starting or growing your Marketing Agency? Check out this post for more information on how you can start your own Marketing Agency?