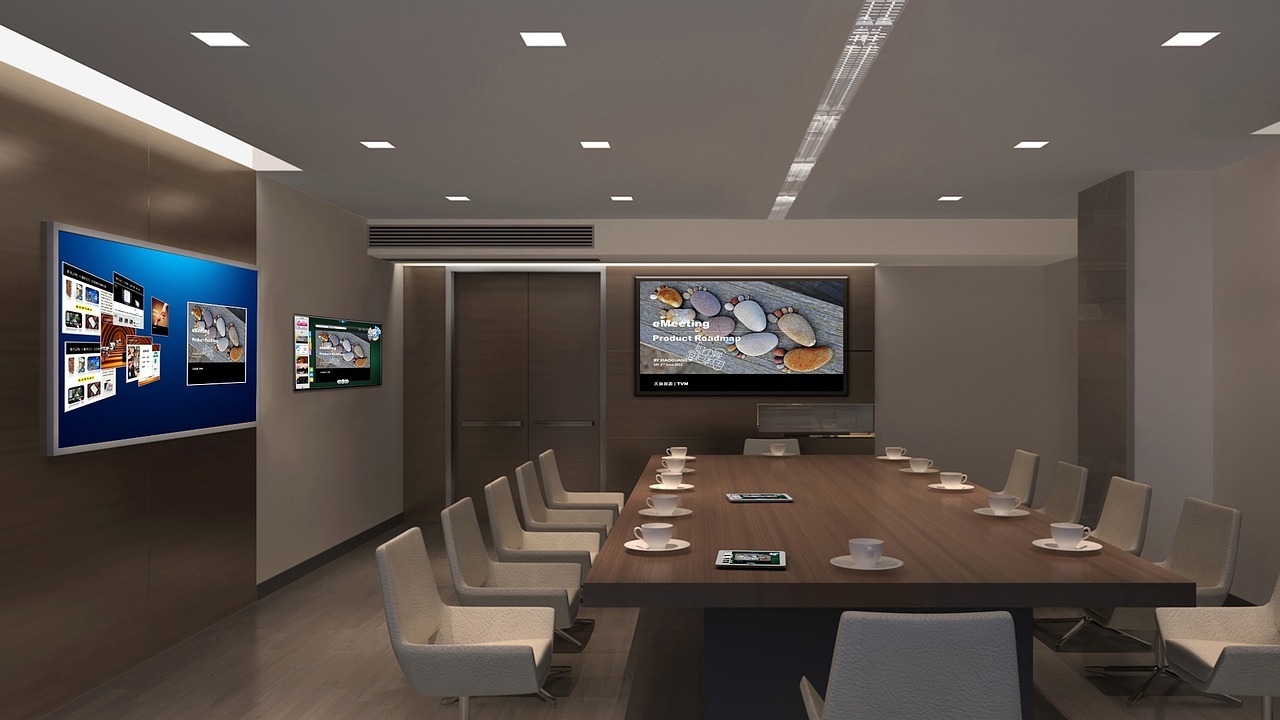 Marketing and advertising are highly popular fields and there is a lot of competition in the industry. Advertising agencies have to struggle hard to stay ahead of the game and ensure they have enough long-term clients to grow and earn some income. They need to develop sound strategies and be aware of the state of their industry and competition. Here are some tips that can help you run a successful advertising agency:
Make sure you have a good online foundation
Advertising and marketing have almost completely transitioned to the online platform, which is why it's essential to have a good online presence. Make sure you have a well-designed and user-friendly website with good SEO. Be active and engage the audience on social media, and make sure you regularly post content to remain relevant in the industry. It's also a good idea to explain your products and services carefully and effectively so clients understand how you can help them.
Focus on personalized service
It's more important to retain long-term clients than to gain more short-term ones in the advertising and marketing field. The best way to retain clients is to provide personalized services to them. Assign go-to agents or primary ad campaign managers to every client so they have a single point of contact for every concern and campaign.
The personalized service helps improve communication between the client and the company and compels them to stay with you for the long term. It's also a good idea to provide multiple communication options to clients, which makes it easier for them to contact the agency whenever they need assistance.
Have a consistent record of match campaigns with target audience
Many advertising agencies aren't consistent in reaching out to and targeting the right audience with ad campaigns. That can have an impact on ROI and disappoint the clients. Sometimes poor targeting can also lead to bad press and compromise the company's reputation.
One of the best ways to achieve this goal is to research the target audience thoroughly and develop campaigns that will appeal to them. If you can do this consistently, you will attract more long-term customers and establish a firm footing in the industry. Researching the target audience can also help clients understand their demographic and alter their entire marketing approach accordingly.

If you want to know more about marketing agencies and what they do, don't hesitate to contact us at Swell Systems. Our team will answer any questions you might have.