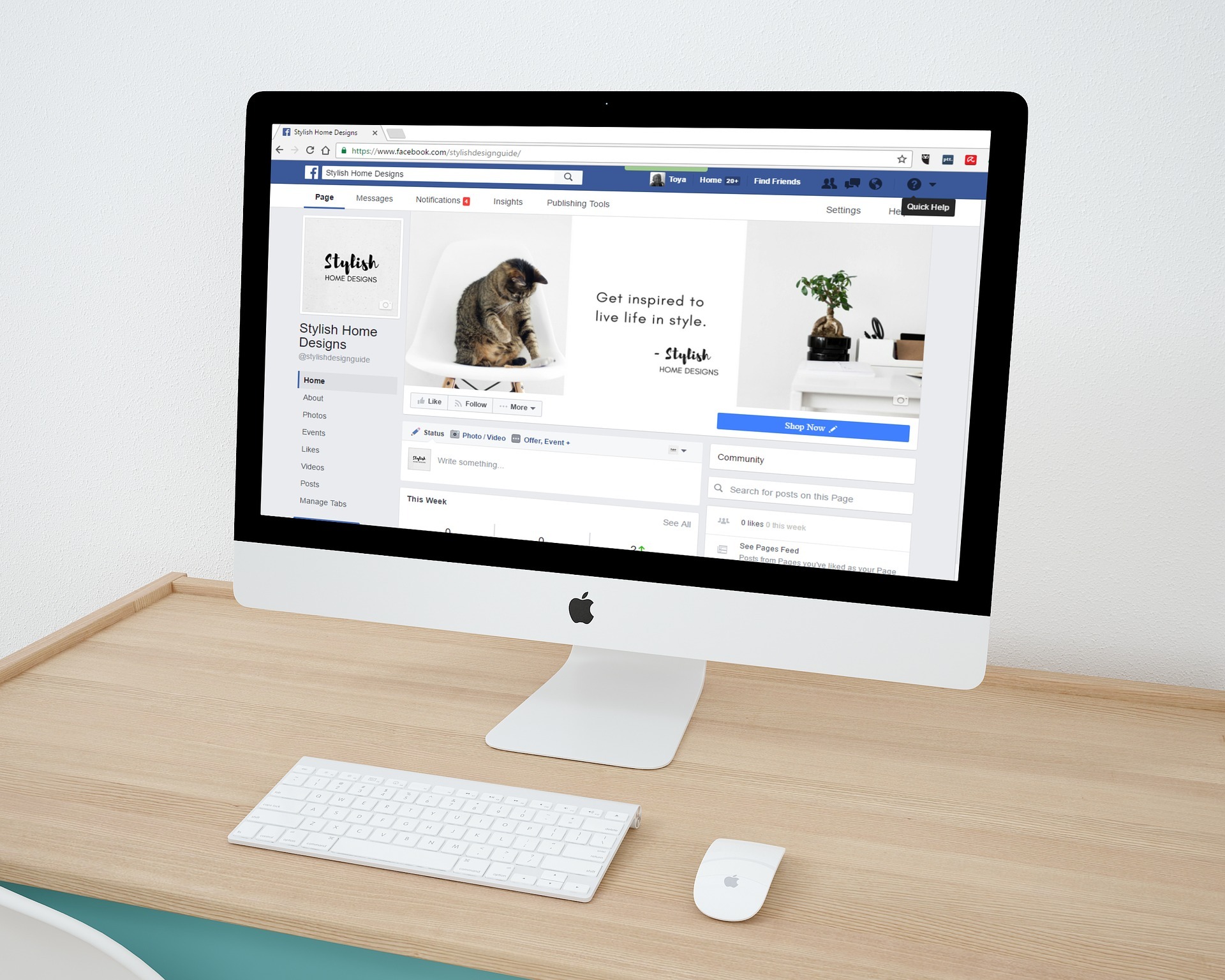 Are You Thinking About Starting a Social Media Marketing Agency?
Social media marketing is one of the hottest industries right now, and for good reason. Many large companies are realizing just how important it is to be active online, yet they simply do not have the time or the interest to devote to social media posts and content curation. This is where social media marketing agencies come into play. These types of agencies handle everything social for a business. They curate content, they provide original content, share newest promotions, interact with customers and so forth, on the businesses behalf in an effort for the business to get even more loyal customers.

Step 1: Be Social Yourself
You cannot expect someone to hire you to help with their social media marketing if you have no presence online yourself. Be consistent in your posting and really treat yourself like you would a client. This is the only way to show the world what you are capable of!
Step 2: Do Your Research
Do you have a certain industry in mind that you want to provide your services for? Do your research. What can you offer them? How can you help with their social media presence? These are all aspects that you will need to answer and explain to potential clients in order to sign them on!
Step 3: Make the Pitch
Once you know what you can do for a company, make them a pitch. This is going to involve all the sales knowledge that you have, but it will pay off in the end. Remember, don't overpromise on what you can do, but do not downsize what you can offer either!
Step 4: Project Management Software
While you may be small just starting out, you are going to want to go ahead and get everything in place. Think big! There are several project management software companies in the market that you can choose from. For example, SWELLEnterprise offers an all in one project management software that can be used for a variety of tasks in your social media marketing agency.
Step 5: Continue to Grow
While you may start with one just one client, if you stick with this, provide good work and become someone that this business relies on, your own business will grow. Word of mouth is a strong way of getting attention! Remember that social media is ever-changing and to stay on top of the market, stay up to date with the latest techniques to offer your customers!