Finding The Best Digital Marketing Agency CRM System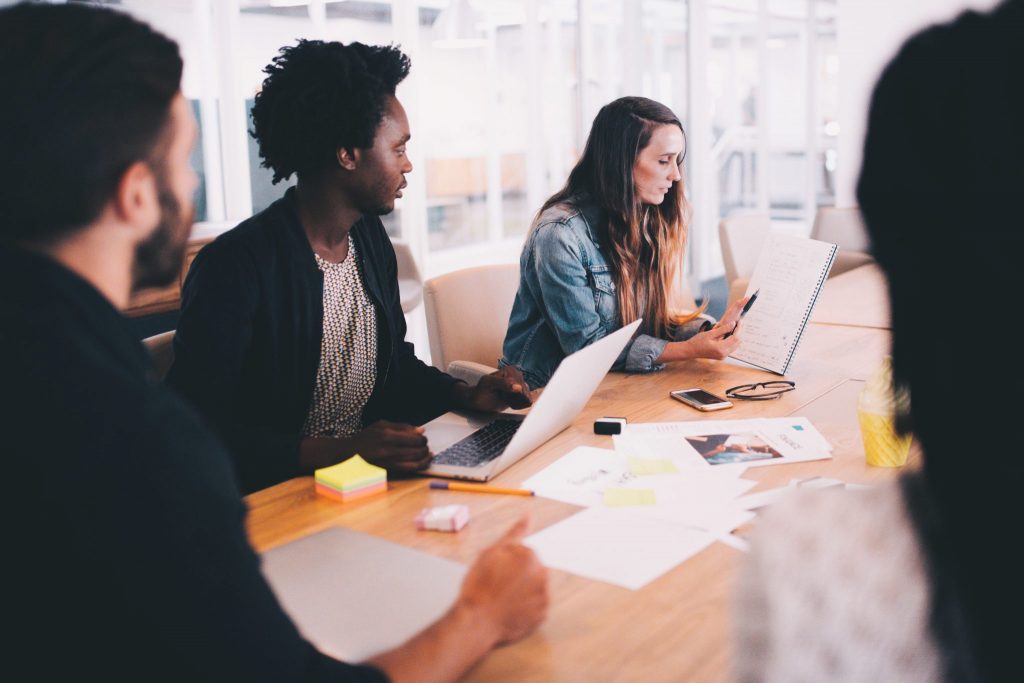 What is a CRM system, and why is it so important? It stems from Customer Relationship Management, and every business needs a system in place to help connect with customers and ensure there's always a good working relationship.
For digital marketing agencies, it's vital that the best CRM system is used. When you operate a service-based business like this, the importance of good customer relationships takes center stage. The main question is; what is the best CRM for interactive digital marketing agencies?
Here at SWELL Enterprise, we firmly believe we've developed the top choice digital marketing agency CRM software. Our system comes with a whole host of features that are built around the needs of a marketing agency. To help prove our point, here are some of the main aspects of our software that makes it the best for your business:
Agency CRM software built for digital marketing automation
When you're looking for the best software for your digital agency, then it helps when you know it's been developed and created by a fellow digital agency. At SWELL Enterprise, we came up with this idea as a way to offer solutions to agency owners who were having issues with data, workflows, and marketing automation.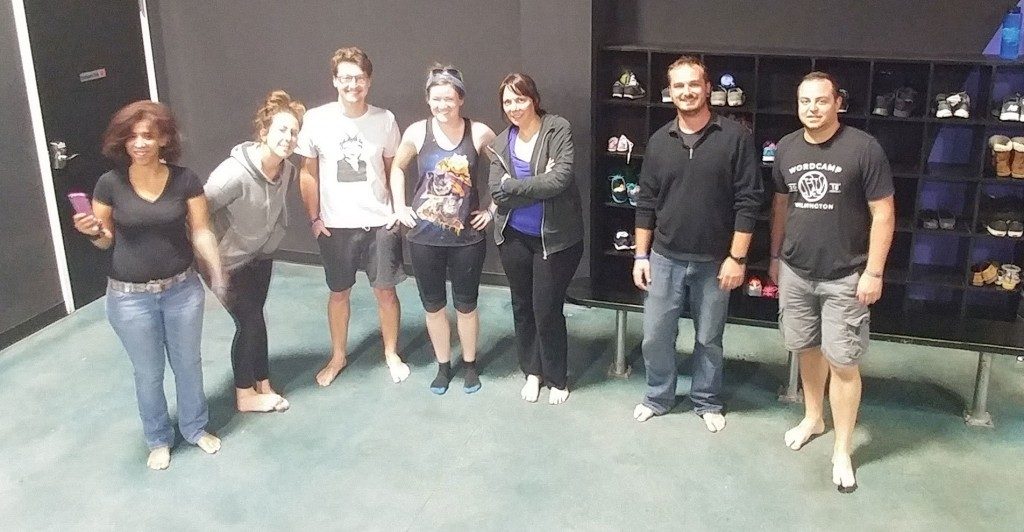 As a digital agency ourselves, we feel we understand some of the main problems that a lot of agency owners go through on a day-to-day basis. It's much better for your business when you have a CRM system that's built specifically to the needs of your industry.
Replace or integrate existing tools
All interactive digital marketing agencies will likely use a whole host of different tools to manage business proceedings and keep up good customer relations. The problem with this is that you're going to have loads of various software applications and systems all working at the same time. It can slow down efficiency when you're trying to use multiple things rather than just one completely integrated system.
With our software, you have everything you need in one place. If you want, you can replace all the existing tools you're using with some of our own ones. But, if you're happy with the tools at your disposal, and just need a better management system, then we can integrate them into our CRM software.

As such, if you use a particular email client for email marketing purposes, then we can happily bring it in as part of our system for you to carry on using. This helps streamline your agency as there's no crossover period where everyone has to get used to new tools, and you must change contact details and so on. If you're just starting a digital marketing agency, then you can either handpick the tools you want to use or have entirely new ones from us.
Multiple useful features for customer relationship management
The features of a CRM system are ultimately what decides if it's good or not for your agency. Ideally, you need features that help you manage customer relationships in a much easier and effective manner than before.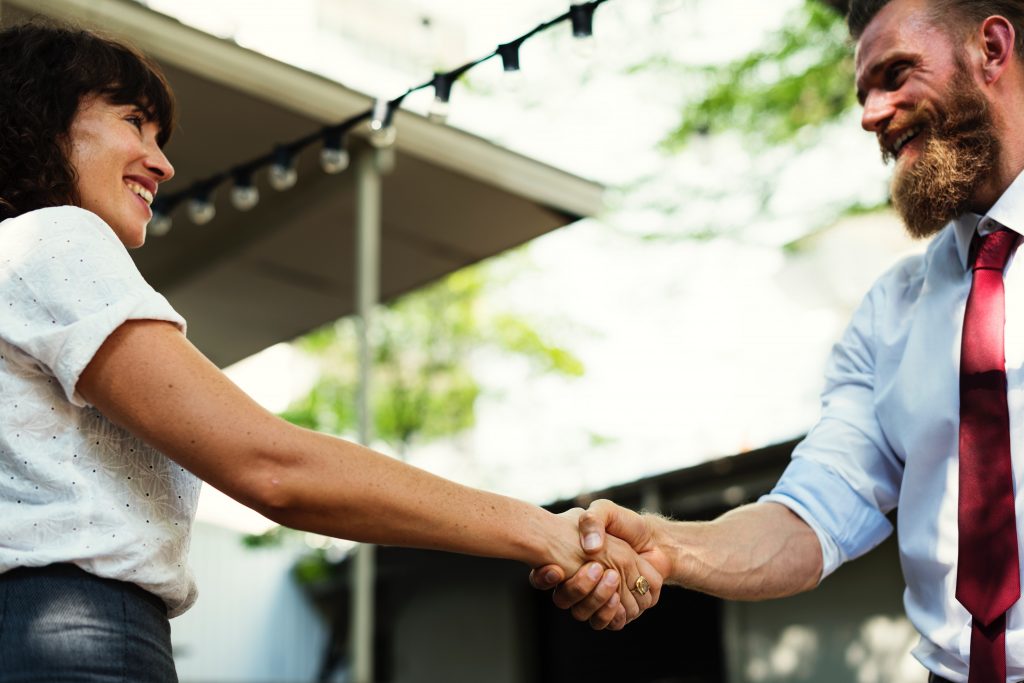 With our CRM software, we put a firm focus on ensuring you know everything about your clients. It's our mission to make things far more straightforward for you than they've ever been before. This starts with an easy feature that lets you organize all your clients by their name, organization, or order of importance to your business. A small thing like this can mean you can access client data quickly and be able to check things if they have queries, and so on. It speeds up the whole customer service process, which will always be a benefit.
We also have something called Client View which lets you do a whole host of great things. You can create notes regarding specific customers using this tool, and you can also access the history and status of things like estimates, invoices, and proposals. It's also the primary place where you can manage and view all the open projects you have, as well as being able to assign tasks to specific employees. Essentially, you have a system where all your customer information is easy to see, access, and use in your business.
It's also crucial that you have a system where many tasks can be automated to speed up your workflow. We can help with marketing automation so you can set specific tasks to be done automatically. Automation is a key feature of our CRM software as we believe that it can help move your workflow along and lead to more productivity, which ultimately results in a better relationship with clients.
Complete control and visibility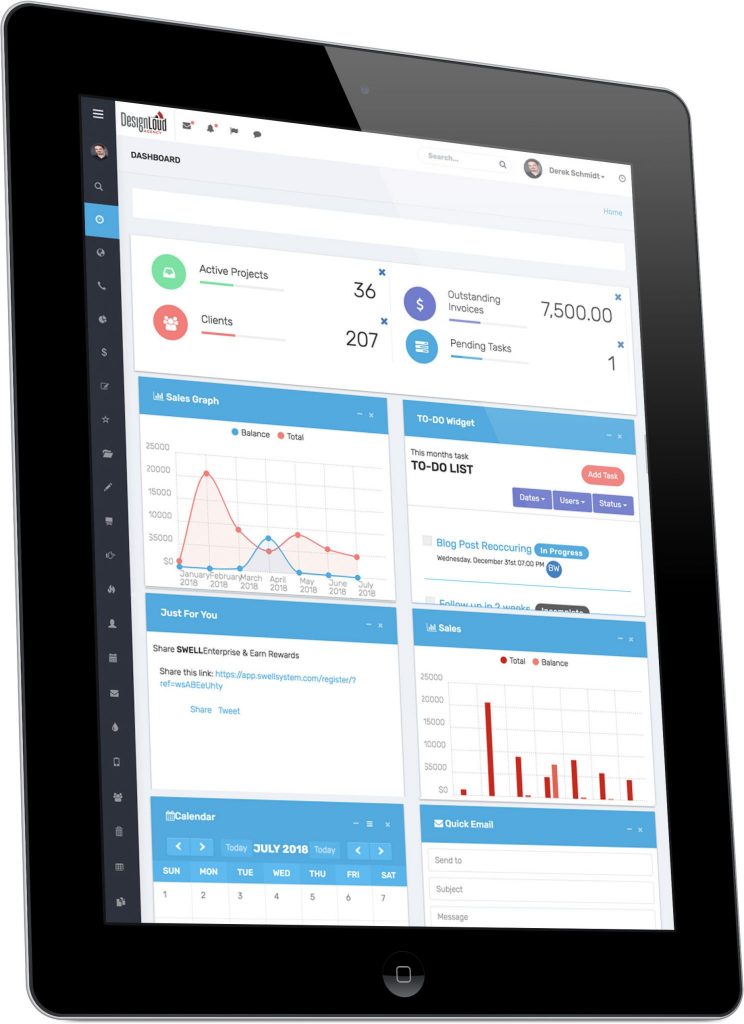 It's vital that digital agencies have control and full visibility over all aspects of their business and the customer relationships. With our system, you have a 360-degree view of all your process, finances, and projects – in real time. Everything is laid out nice and clear for you to see, which makes it very easy for you to compile data and look at certain customer trends to improve your relationships.
Furthermore, we give you complete control over what the system is like for your digital marketing agency. We know that no two companies are exactly the same, so you get to pick and choose the features that you believe are most relevant to your organization.
Streamline everything
In an ideal world, you will use a digital marketing agency CRM system that helps you streamline everything and trim all the fat in your business. This is precisely what our system does as we handle all the heavy lifting for your administrative, sales, and production teams.  We put everything all in one place, so there's never the worry of having lots of sheets of paper with customer information on it, or multiple tabs open switching between software.
If you're a digital marketing agency owner that's looking for the best CRM software around, then get in touch with us today. We believe we've got all the tools to make your life easier, improve communication with customers, and ultimately boost your ROI.